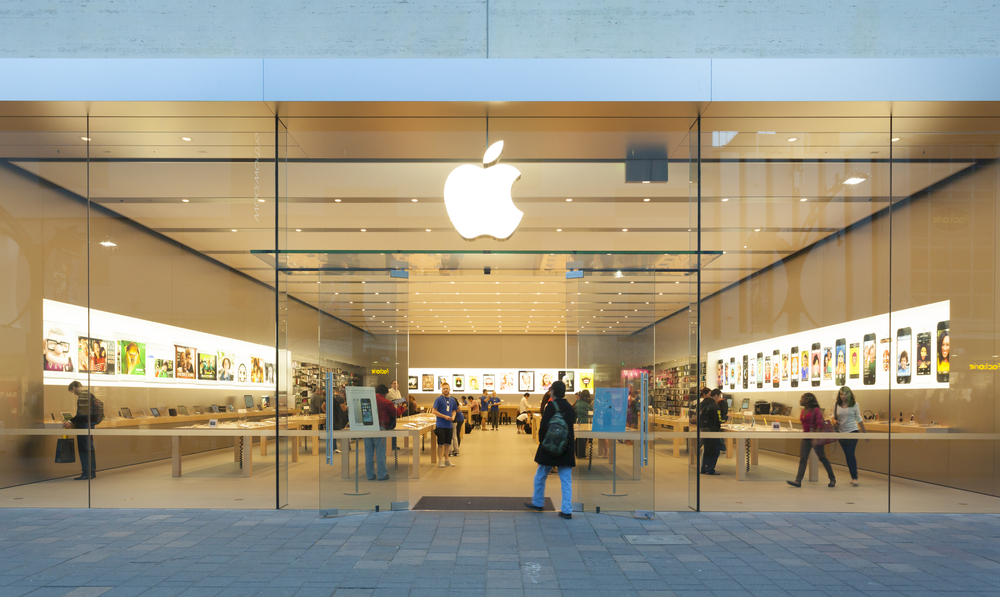 There was no better way to open the Steve Jobs Theatre at Apple's new complex in Cupertino, California on September 12, than with one of the company's signature launch events. As millions watched on, the show started with a recording of the late CEO and luminary echoing throughout a dark room. It was a posthumous reminder of what has made the tech giant into one of the world's most recognizable brands; their commitment to improving the human experience. When Tim Cook took over the spotlight from his predecessor, he continued with a tribute to Jobs, setting the stage for a monumental day. And monumental it was.
Breaking away from the usual model, the event did not release the standard line of expected products. Instead, not one but three phones were announced, including the iPhone X – to celebrate the tenth anniversary of the smartphone's first edition. Additionally, viewers were privy to a new Apple Watch, a 4K version of Apple TV and a revamped operating system.
What does this mean for your funeral home? Well, with the new phones hitting the market just last week, we have created a list of 6 things your firm can learn from the latest release. These will help you get the most out of the technology, understand the devices families will be using and make your funeral home more appealing to the community on and offline.