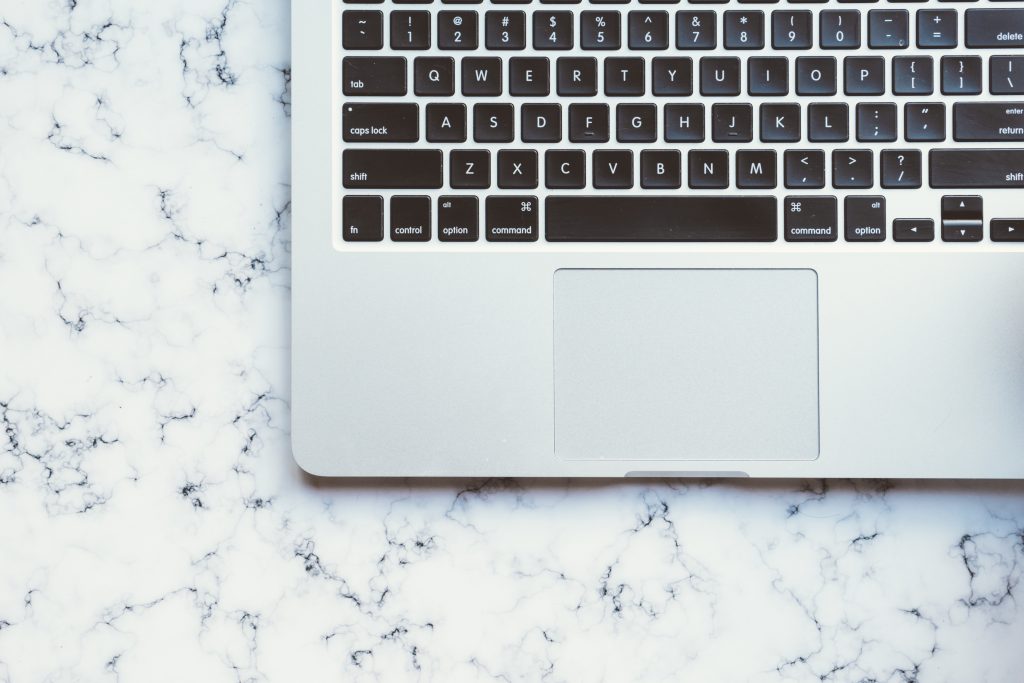 The idea that funeral homes can benefit from having more than one website is undoubtedly a tough sell. Many firms have just come around to understanding the importance of one funeral home site. Who in their right mind would want to create a second, or even a third site after spending time updating the original.
For certain, having multi-website strategy is not for every funeral home. Smaller firms or those that serve smaller communities can surely benefit from having one, informative funeral home website. However, for funeral homes that serve larger areas, with multiple locations or that have numerous competitors – there is a significant value in a diversified approach.
Imagine being able to outrank competitors on search engines, be found by more families and bring more business into your firm by simply spreading out your web presence. Standing out online does not have to be difficult – you just have to think outside of the box. In this post, I will share some of the ways that employing a multi-website approach can help your business grow.