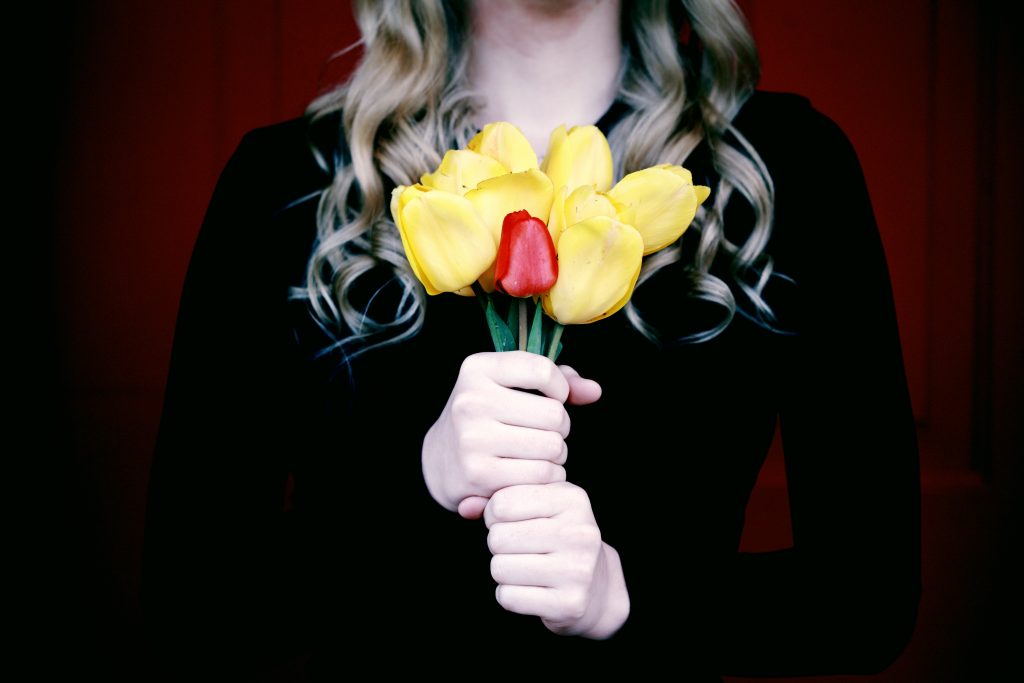 According to research done by the Federal Reserve of the United States, the economic well-being of American households is teetering – at least when it comes to covering unexpected expenses. In a 2017 press release, the country's central bank shared that its findings that as many as 44% of people cannot afford to pay for an emergency of $400 or more. That means things like car repairs and home maintenance are out of reach for approximately 1 out of 2 families, generally speaking. So what does this mean for unexpected deaths and the resulting funeral costs? The answer is no surprise, but it is something your funeral home should pay attention to.
In recent years cremation has become the most popular death care choice in the country. By many accounts, this is the result of its affordability and flexibility when compared to traditional burial. However, a closer look at the numbers reveal that it is often the only reasonable death care option – without borrowing money or liquidating assets. In other words, if you do not offer an affordable cremation service, you may be pricing yourself out of the market for the average family in your community.
Tulip Cremation, a California death care company dedicated to offering affordable end-of-life services, did a recent study into reality of cremation costs and discovered some notable results. A deeper look at the cremation trend proves that, not only is it here to stay, but that there is an overwhelming amount of evidence to suggest that it will become the death care choice for the vast majority of people across the country.
Baby Boomers Prefer Cremation
The Cremation Association Of North America has released its own study finding that overall cremation rates in the United States have risen over 50%. Based on data from research from multiple organizations in year's past, this tipping point was inevitable and widely expected. However, Tulip's survey paints a picture of something even more intriguing. According to their findings, cremation is an overwhelmingly popular choice for Baby Boomers – with 79% of those aged 55-64 having already pre-arranged their own cremation or planning to choose it in the future. Frankly, those numbers speak for themselves.
The Cost Needs To Be Clear
Tulip also found that people are somewhat unsure about the financials of cremation, often underestimating the costs. The National Funeral Directors Association puts the average cost for a cremation service at 2,200 – where as most people expect that it is going to be about half that. The firm cites unclear and/or low advertised rates as the reason behind these misconceptions. Regardless of what created people's ideas about cremation, it is important that funeral homes across the country make their services and pricing clear as to ensure that families understand what to expect.
Transparency Is The Answer
With so many people choosing to be cremated and many more planning to do so in the future, providers need to be clear about what services they offer and what the true costs of those services are. Transparency of this kind will help families establish trust with firms and in the case of traditionally traditional funeral homes – that type of trust is crucial in the transition to meeting the demands of modern consumers and becoming known as a 'go-to' provider.
Want To Improve Your Cremation Approach?
Recently, we launched A Simple Cremation, which is a turn-key business solution that will allow those who become providers to offer affordable cremation services in their community. After all, simplicity, affordability and flexibility have much to do with the rise in cremation in the first place. So why not give people exactly what they are looking for?
Even if you have a long-established death care business and would like to expand your cremation offerings or begin offering cremation in general we have a variety of business solutions that can help you get in front of the market.
Also, much thanks to Tulip Cremation and the many other organizations that are bringing quality cremation research to the forefront. It is important that consumers and funeral service providers alike understand the changing landscape of death care – because in the end, that is relevant for everyone.