Funeral Director Gift Guide
Looking for the perfect gift for a funeral director this year? Our holiday gift guide features a selection of gifts to get the funeral director in your life.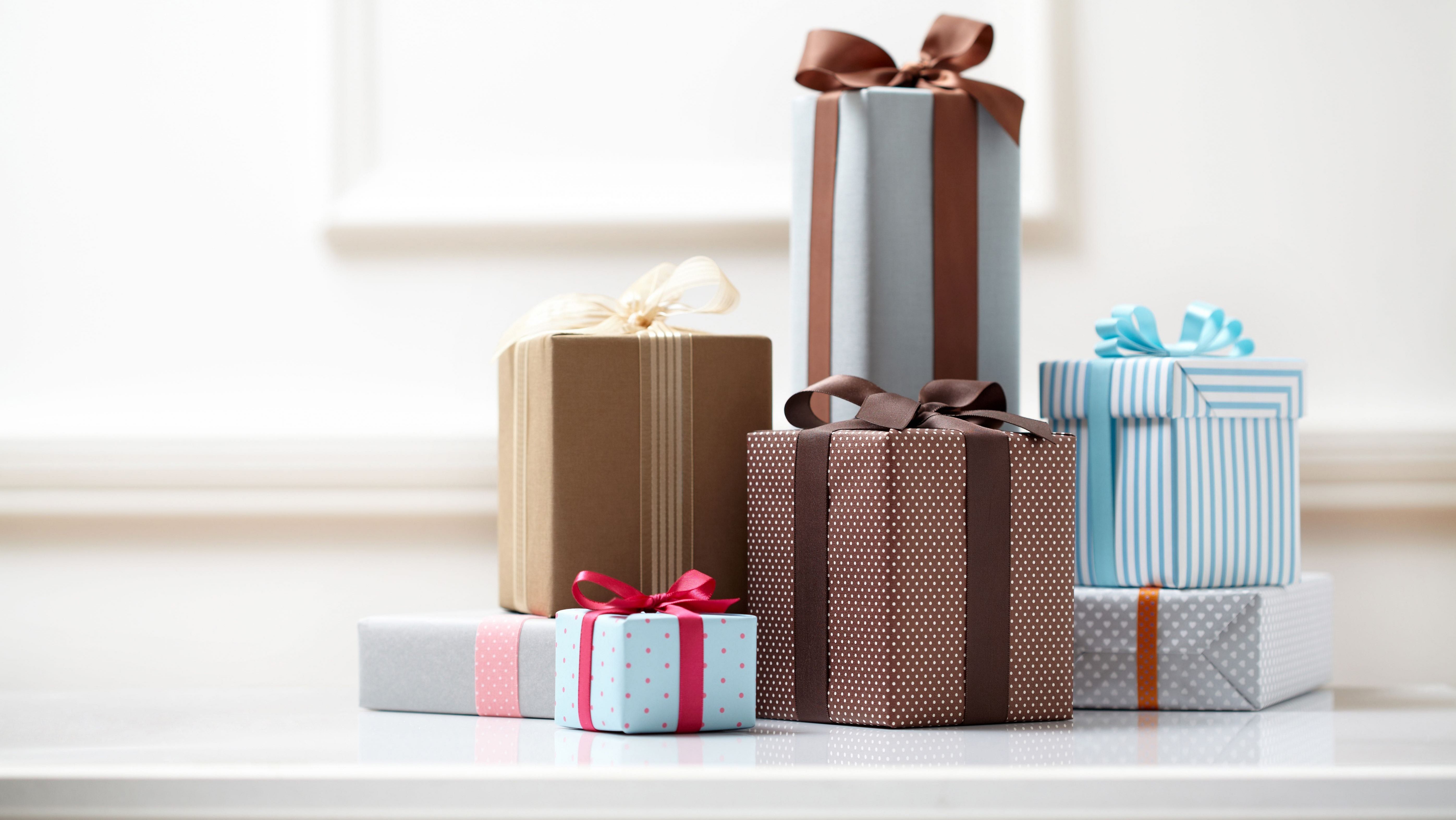 With the holidays fast approaching, it's time to start shopping for those special people in your life. To help kick off the season, we've created another list of gift ideas for funeral directors. If you want even more ideas, make sure to check out last year's post about gifts to get funeral directors.
Rather than just the typical novelty gifts you can find online on sites like Amazon or Etsy, we've compiled a list of practical gifts for funeral directors that they will actually be able to use and enjoy. Whether you're shopping for a spouse, parent, coworker, or friend, each of the gifts mentioned below would be an excellent choice.
If you are a funeral director, feel free to share this list with family and friends to drop some hints. Maybe even pick yourself up a gift for Christmas, you deserve it.
Sprout Planter Dock + Valet
The handy tool is a great way to organize your desk while adding a little bit of brightness and light to your office. The planter can fit small plants or cut flowers to help decorate the room. The flowers can also be removed for added storage space. It even includes a space to dock and charge your smart phone. This means your phone is always charged and ready to go when you need to head out of the office to serve a family. As an added bonus, the gift can personalized with an initial.
Casket Float
The weather may be colder in northern parts of the country right now, but this is something for funeral directors to enjoy all summer long. This inflatable casket is sure to get some looks while lounging at the beach or by the pool. Some people have even filled them with ice to use as a drink cooler at cookouts. We brought one to the NFDA convention this year and countless funeral professionals asked where to get one. The casket floaty is available in pink or black.
Founded by MIT students back in 2012, Ministry of Supply offers high-performance business wear for men and women. Besides just looking great, Ministry of Supply dress clothes will keep the person wearing them feeling great too. The company's clothes use some of the same temperature regulating materials used by NASA for their astronauts.
What makes these clothes a great gift for funeral professionals is that they're designed to flex and meet the demands of moving around during the work day without wrinkling. The funeral director in your life can rest easy knowing they can be running around the funeral home all day and still look respectful and put together when serving families.
Apple AirPods
AirPods are great choice for funeral professionals on the go. Whether you want to listen to music while your work or move around without getting cords tangled, AirPods are great for work and play. This fall, Apple released their AirPods Pro which include a wireless charging case and noise cancellation so you can block out distractions.
Executive Putter Set
Being a funeral director can be stressful. Sometimes you just need to take 10 minutes to unwind during the day. If the funeral director in your life loves to golf, this executive putter set is a great gift. The set includes a 4-piece putter you put together, a couple of golf balls and a horse-shoe shaped piece of wood to act as the hole. The set comes in a travel case so it can easily be put away when not in use or meeting with families.
Books Written By Funeral Professionals
Spending as little as 15 minutes a day reading can be beneficial to your health. Besides just improving your general knowledge, it can also help with reducing stress and improving focus. There are plenty of books we could recommend, but for this list we're going to focus on books written by people who are involved with funeral service.
This book written by Jake Johnson of Johnson Consulting and looks at current trends and opportunities in the funeral industry. The book offers readers unique insights to learn how to buy, grow, and sell while building a lasting legacy for their firm.
Caleb Wilde is a sixth generation funeral director who once planned to get as far away from the family business as possible. In this memoire, Wilde reflects on how he eventually found work in death care to be rewarding and making a difference in the world. The book is said to offer an intimate look at funeral service and present a new perspective on life and death.
Subscription Box
Subscription boxes have exploded in popularity over the past few years. There are monthly boxes you can sign up for online offering everything from perfume samples to golf clothes. After polling the office, here are some popular options that the funeral director in your life might be interested in:
Carnivore Club is a food subscription offering premium quality cured meats. The company has two options, the snack box which features a mix of delicious snacks to enjoy on the go. The second option is the classic box which includes handcrafted cured meats you wont find in the grocery store.
A family in need can call at any hour, day or night. Whether your funeral director is working late at night or early in the morning, sometimes a coffee is needed. DriftAway Coffee offers fresh roasted coffee from around the world. The subscription starts with a sample pack to see what you like, and then sends coffees matched to your taste profile.
Sprezza Box is a monthly subscription offering fashion accessories for men. Each month the box includes a mix of 5-6 ties, socks, pocket squares, grooming products, watches, and much more.
Give Your Firm and Staff A Gift
FrontRunner's 12 Deals of Christmas promotion is running all of December and offering significant discounts on our most popular products and services. Help set your firm and your staff up for success in 2020 by checking out the different deals available.
You could get a new funeral home website for free, save 40% on our business system (plus 2 free add-ons), receive a $1000 credit for search engine or social media marketing and so much more.
To see all the deals and how we can help make 2020 your best year yet, visit www.frontrunnerpro.com/12deals for more information.
Tommy holds a Communications degree from Laurentian University and an Integrated Marketing Communications Graduate Certificate from St. Lawrence College. He is a Content Marketing Specialist at FrontRunner and focuses on producing engaging content that funeral homes can use to connect with families. In addition, Tommy crafts SEO content for clients and specializes in helping the general public connect with the death care industry as a whole.