Gifts Funeral Directors Will Actually Use This Holiday Season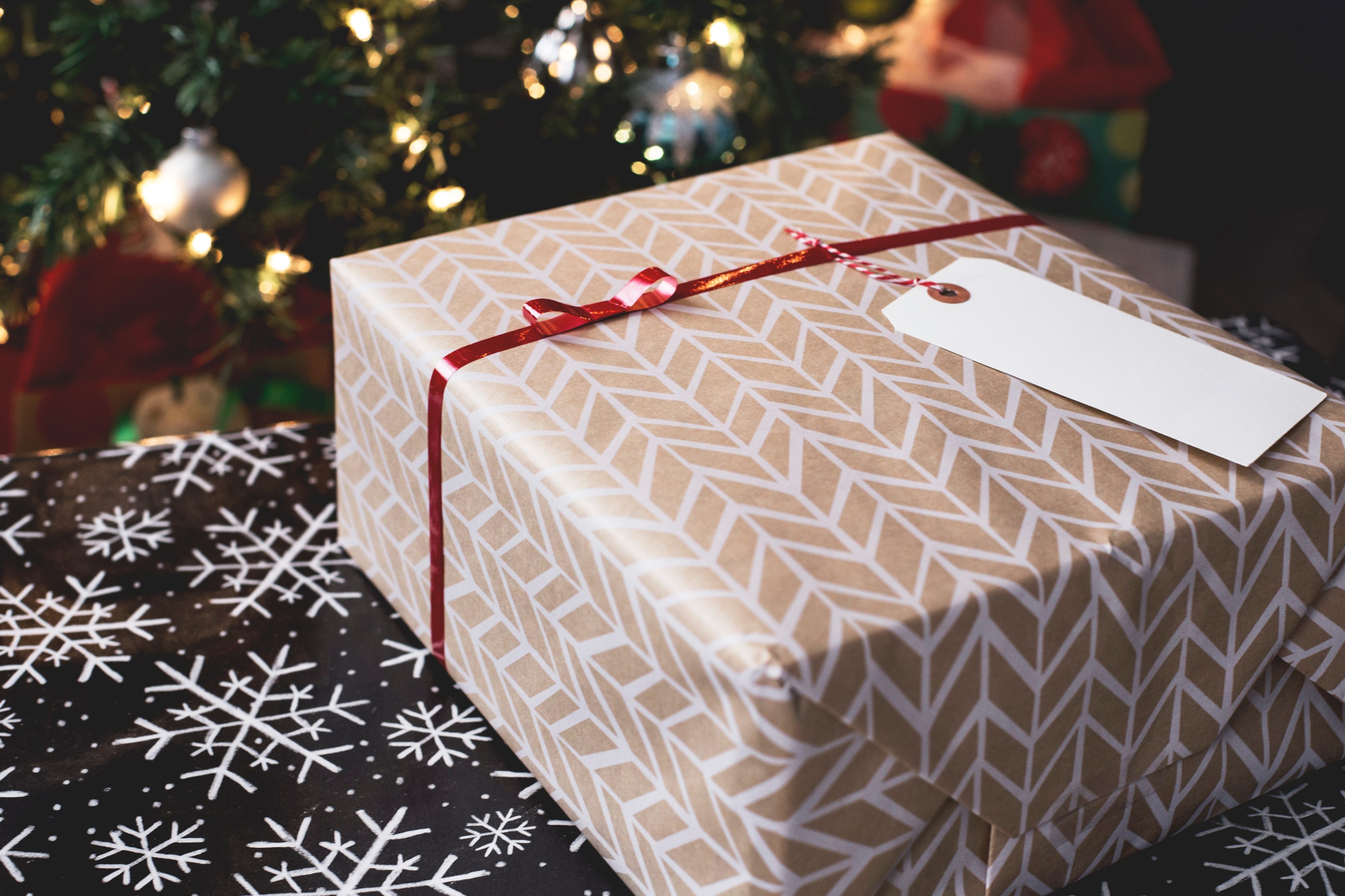 Buying the right gifts for everyone on your list is a yearly challenge that we all have to face. Some people are very particular and, as a result, tend to have everything they would want. Others may as well have "I don't know what I want this year" or "you don't have to get me anything" as their email signature. But what do you get someone who dedicates their life to serving others?
How about they will actually use? This year, get the funeral director in your life something that will help them on and off the job. Our holiday gift guide has something to please everyone and is filled with practical ideas. Check out the gift ideas below!
Copy of Good Mourning by Elizabeth Meyer
Published in 2015, this book tells the story of a woman who stumbled into a career in death care after planning the funeral of a loved one. Through her journey, readers can reflect on their own experiences with grief, death and dying. The book offers some excellent insights into the personal lives of those involved with death care and is a must-read for any funeral director this holiday season.
Tablet
A tablet is a great gift to use for work or fun. When a funeral director meets with a family away from the funeral home, a tablet can help make their job easier. They'll be able to log into their arrangement platform and help arrange a service in the family's home. When they aren't working, they can use the tablet to stay up to date with the latest news, watch some Netflix or just browse the web and unwind. Depending on what you prefer, there are tablets available at many different price points. Brands like Samsung and Apple are known to produce some of the most useful and powerful tablets. Depending on whether you are an Android user or an Apple user, there are many options available.
Dry Cleaning Gift Card
Everyone knows a funeral director always needs to look their best. This year, help the funeral director in your life by giving a gift card to your local dry cleaners. This way they'll be able to keep their suits looking and smelling great.
Music has the power to make anyone's day better. This year get the funeral director in your life a music subscription that allows them to stream any song, by any artist on any device. Not only will the gift of music help them while on the job, but it can also be part of their commute and even come in handy to fulfill a special request from a family.
Moleskine Smart Writing Set
It's always nice to have a notebook on hand to jot down notes or any thoughts that cross your mind. The problem with a traditional notebook those is that the notes have to be copied and rewritten if you want to have them stored somewhere else like a computer. A Moleskine smart writing set is an excellent tool because it transmits everything you write down to the device of your choice. Just like with our Pulse Business System, a Moleskine makes it, so you never having to write information twice. This is an awesome tool for funeral directors that like to make notes when meeting with families without seeming disrespectful by having a laptop out with them during the conversation.
Original Stitch Custom Dress Shirt
As we've mentioned, funeral directors always need to look their best when serving families. For some though, a plain white dress shirt is boring. Original Stitch sells quality custom dress shirts. You can choose from their designs or use their builder tool to design your own. The company allows you to customize practically everything from the color of the buttons to the cut of the collar. Let the funeral director in your life show off their personal style with a custom dress shirt that's one of one.
Portable Cell Phone Charger
Funeral directors are busy and always on the go. Between meeting with families away from the funeral home or attending a service at the cemetery or church, it's vital that they can always stay connected. If they regularly use our Mobile Case Manager, a portable cell phone charger can help them work from anywhere and still be able to be reached by families or their staff at the funeral home.
Books are powerful tools to help educate and entertain people. Instead of giving your funeral director one book, give them thousands. A subscription to Audible.com is a perfect gift because it gives them access to thousands of books that can be listened to anywhere while they're commuting or completing work. Audible has a large selection of books that a funeral director might be interested in including Caleb Wilde's "Confessions of a Funeral Director" or Gary Vaynerchuk's book "Crush It."
Last Minute Shopping Does Not Have To Be Stressful
In addition to the challenge of getting people what they want during the holiday season, we also have to get our shopping done in a particular timeframe. I don't know about you, but I somehow always find myself last-minute shopping during the holiday season. I also hope you find this gift guide to be helpful for checking off the funeral director (or directors) on your shopping list. However, if you need even more ideas, check out our 12 Deals of Christmas promotion which offers savings of up to 60% on FrontRunner's technology, website, and marketing solutions. You can be confident everything on that list will be useful for a funeral professional. Good luck and happy shopping!
Ashley Montroy, Marketing Director at FrontRunner Professional, has committed herself to helping funeral professionals understand and excel in today's digital age. With a long-standing history in the funeral business and her father being a licensed funeral director for over 30 years; she grew up learning the family funeral business. Ashley holds a bachelor's degree from Carleton University and diploma from Algonquin College. Today, she continues to speak to over 15 state and provincial funeral association groups each year on funeral marketing in the digital age and protecting funeral firms online using experiences and examples from working with thousands of funeral homes in North America through FrontRunner Professional.