7 Reasons To Join Us On The FrontRunner Workshop Cruise
Looking for a fun way to earn continuing education units? The FrontRunner Workshop Cruise is the perfect vacation for funeral directors.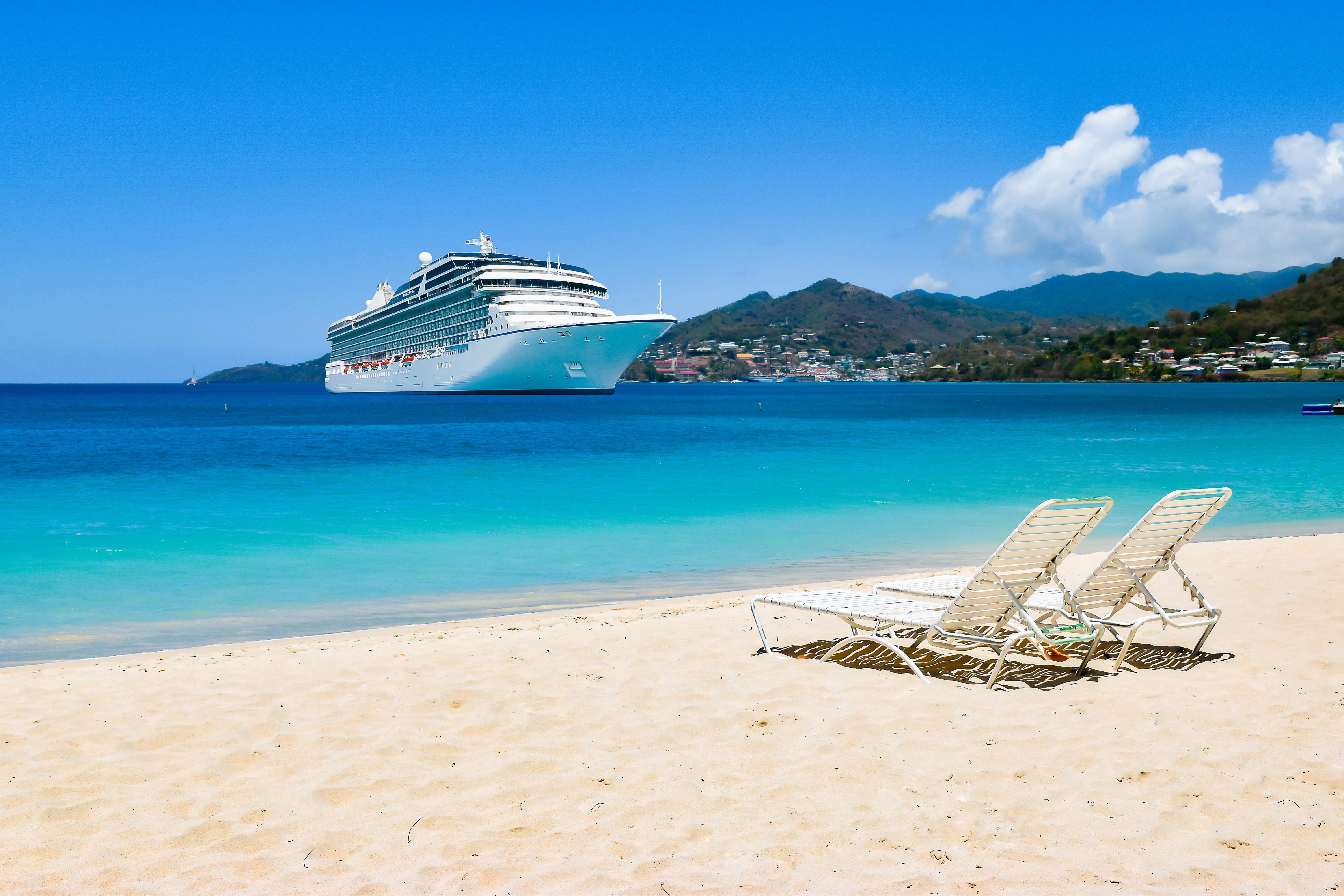 Setting sail in February 2020, the FrontRunner Workshop Cruise will take attendees on an 8 day, 7 night Western Caribbean adventure. This will be our seventh workshop cruise and we can't wait to join fellow funeral professionals for a week of fun and learning in some of the most beautiful destinations in the world.
The FrontRunner Workshop Cruise is always a fun and enjoyable experience. In fact, many of our past cruisers have already committed to joining us again in 2020. Whether it's the onboard entertainment, chance to earn CEUs at sea, or just a week to unwind, the cruise has something to offer everyone.
Still not sure? Here are 7 reasons every funeral professional should join us on the cruise.
Wake Up In A New Location Each Day
Cruise ships are great because they offer you the chance to visit multiple destinations. Unlike your typical Caribbean vacation to a resort, a cruise vacation lets you enjoy and experience multiple countries and cultures. This year's cruise will be making stops in Mexico, Honduras, and The Bahamas. Imagine falling asleep as the ship pulls away from Honduras and waking up the next day as the ship docks in Mexico. After a week at sea experiencing multiple countries, you'll feel like an experienced world traveller.
Exclusive Death At Sea Workshop
Have you ever wondered what the protocol is for when someone dies at sea? For this year's cruise, we have arranged an exclusive workshop with the ship's onboard medical team. During this session, attendees will get to learn how the ship's team handles a death at sea. They'll be providing a tour of the medical center and morgue, and answering any questions you may have.
Enjoy 5 Star Service
You'll be feeling like royalty after experiencing a week of service from the Royal Carribean staff onboard. From nightly turndown service to knowledgable waitstaff at dinner, you can expect 5 star service from the moment you step on board. Should you have any questions or need assistance, the Royal Caribbean staff on board will be there to greet you with a smile and offer assistance.
Incredible Excursions On Shore
If you're looking for amazing excursions during your vacation, this year's cruise is sure to please. Royal Caribbean offers some incredible excursions and experiences to take part in. When the ship reaches The Bahamas, you can relax on the beach, race jet skis in the ocean, splash around in the waterpark, and so much more.
During our stop in Honduras, you'll have plenty of options including snorkeling the world's second largest great barrier reef, going on an ATV adventure through the jungle, or swimming with dolphins to name a few.
The fun doesn't stop in Mexico either. This year's cruise will stop at two ports – Costa Maya and Cozumel. During both of these stops, you'll find opportunities to have fun in the sun or experience the local culture and explore Mayan ruins.
Whatever you wish to do when the ship docks at each of the ports during the cruise, there will be something fun for everyone to enjoy.
Network and Meet New People
One of the great things about traveling is getting to cross paths and form friendships with new people. Since you'll be joining fellow funeral professionals on board, this creates some great opportunities to network and talk about your businesses.
But don't just get to know your fellow funeral directors, you'll have plenty of chances to meet other travelers. This can be very beneficial, especially if your considering doing some excursions or this is your first vacation. Don't to be afraid to start up a conversation by the bar or while relaxing by the pool. This is often when you get some of the insider tips from other passengers who have been on a cruise before or taken part in different excursions. For instance, if you overhear someone discussing an excursion you're thinking about doing, ask them how it was and if they would recommend it.
Nonstop Fun In The Sun
This year's cruise will take place on the Harmony of the Seas – the second largest cruise ship in the world. While on board, the ship has plenty of things to keep you entertained while cruising at sea or docked at the ports.
Have you ever had a cocktail mixed by a robot? Or been to a bar the gently rises and falls between decks. Maybe you want to spend time lounging by one of the 23 pools, or trying out the zip line, water slides, surf simulators, and other outdoor activities.
If you're looking for something a little more relaxing or entertaining, the ship has nightly entertainment, a skating rink, spa services, a casino, and a central park to explore different shops, nature walkways, and restaurants.
Experience A Luxury Cruise Ship
The Harmony of the Seas is a cruise ship that is quite unique to say the least. Regarded as one of the best family cruise ships, you'll experience luxury from the moment you step on board. Whether it's the attentive staff, first-class dining options, beautiful cabins or luxury amenities, you'll be glad you joined us.
Want To Learn More
For this year's cruise, we have secured a special group rate for cabins. To learn more about the ship and the workshops offered during this year's cruise, make sure to visit cruise.frontrunner360.com and complete the form to begin booking your cabin. We are offering an early bird discount which needs to claimed by June 30, 2019.
Tommy holds a Communications degree from Laurentian University and an Integrated Marketing Communications Graduate Certificate from St. Lawrence College. He is a Content Marketing Specialist at FrontRunner and focuses on producing engaging content that funeral homes can use to connect with families. In addition, Tommy crafts SEO content for clients and specializes in helping the general public connect with the death care industry as a whole.