5 Grief Podcasts About Coping With Loss
If you're looking to expand your aftercare services for grieving families, consider introducing them to podcasting. Specifically, podcasts about grief and death. In recent years, podcasting has grown rapidly in popularity.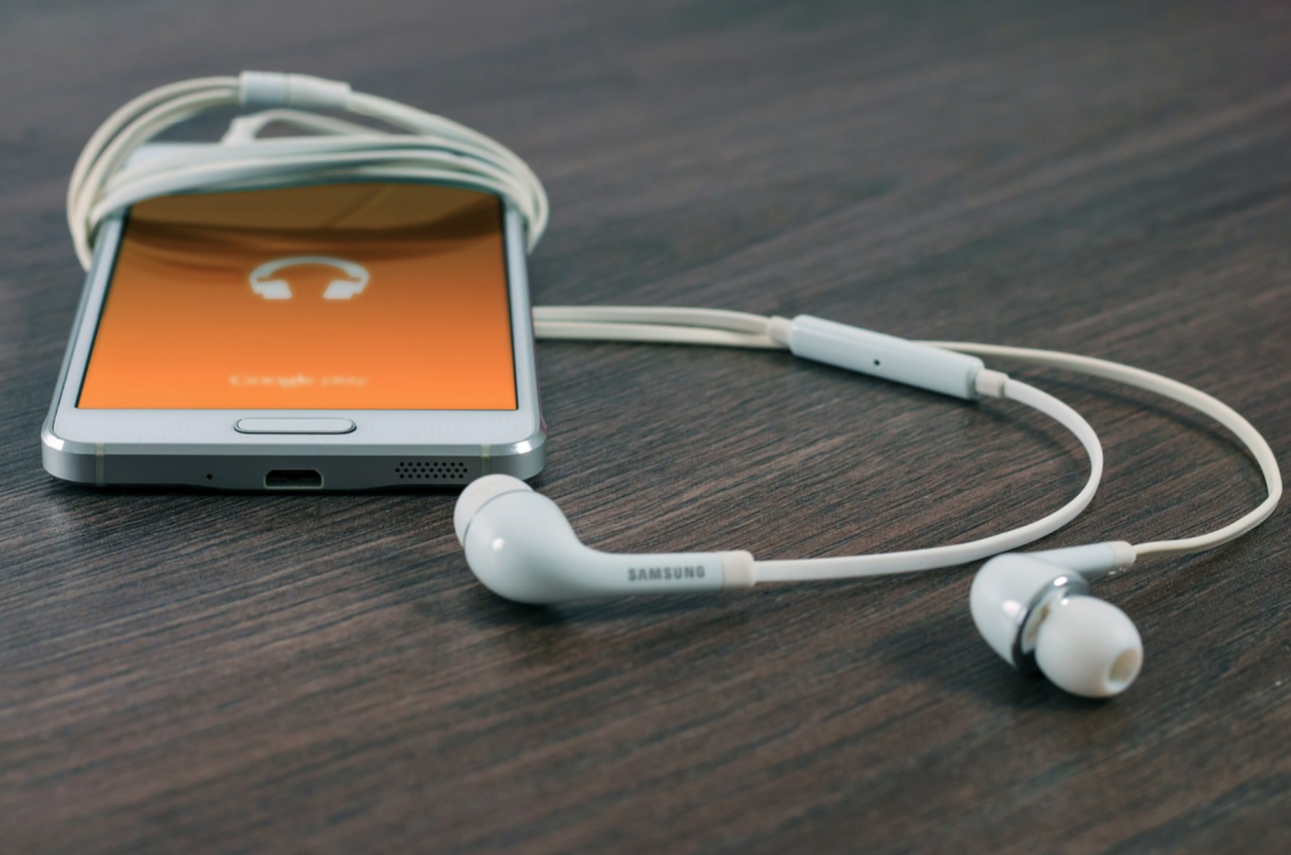 Grief is something we all experience. Whether it was a friend, parent, sibling, or pet, it's never easy losing someone you love. Grief support and aftercare have always been important parts of funeral service. As a funeral director, you likely experience people asking for advice on ways to cope pretty regularly.
If you're looking to expand your aftercare services for grieving families, consider introducing them to podcasting. Specifically, podcasts about grief and death. In recent years, podcasting has grown rapidly in popularity. In fact, Apple confirmed in 2018 that there are now more than 550,000 active podcasts worldwide. In the US alone, nearly half of the US population has listened to a podcast before. 
The great thing about podcasts is they're portable and you can listen to them anywhere. Sure, emails and books are nice, but they make it hard to multitask. With podcasts, you can listen to them on the go. Whether it's while you're driving in the car, or sitting at your desk at work, podcasts make it easy to engage with the content when you need it.
5 Podcasts About Grief and Loss
Next time you find a family asking for some grief support resources, consider recommending some podcasts about grief and death. Below, we've scoured the internet and found 5 grief podcasts for you to share with your families.
Where's The Grief?
After the death of his 21-year-old brother, emerging comedian Jordan Ferber found himself in a surreal situation. By night he would be on stage performing but during the day managing the grief from a tragic loss.
According to Jordan, "It was very hard to be in a profession that allowed me to go onstage and talk about myself and my life, despite the fact that I felt as though there was a huge part of my life that I DIDN'T talk about at all onstage".
Where's The Grief is a podcast focused on grief and loss. The goal of which is to acknowledge the reality of grief. Losing someone and grieving can be a very isolating experience, to say the least. Jordan's podcast aims to help normalize the conversation and get people more comfortable talking about their feelings with friends and loved ones.
You can listen to the Where's The Grief podcast by clicking here.
Terrible, Thanks For Asking
It happens to all of us. You're not feeling the greatest but when someone asks how you're doing you reply with "I'm fine". For whatever the reason, it's difficult for people to express their feelings. Terrible, Thanks For Asking is a podcast all about breaking that mindset. If someone asks how you're doing, what's wrong with telling them the truth.
Hosted by author, Nora McInerny, this podcast is all about helping people open up and get comfortable being honest about how they're doing. McInerny describes her podcast as "a funny/sad/uncomfortable podcast about talking honestly about our pain, our awkwardness, and our humanness, which is not an actual word".
The check out the latest episode of Terrible, Thanks For Asking, click here.
Help Me Be Me
Grief doesn't always have to come from death. It's something anyone can experience when dealing with different scenarios in life like breakups or simply just feeling stuck. Whatever the reason for the grief, there are many healthy ways to handle it.
Help Me Be Me aims to help people deal with the emotions that are causing them grief. During each episode, the host, Sarah May B. gets right to the point, helping the listener acknowledge their feelings, identify what's causing them, and ways to deal with them.
Each episode is broken into three main parts: the what, the why, and the how (tools). Sarah's belief is that by starting with the context you can understand why something is happening. Once that's understood, solutions to these problems become more logical.
To listen to the latest episode, click here.
The Art of Dying Well
Death is unavoidable. For most of us, when it does happen, we hope it's peaceful. The Art of Dying Well is a podcast about starting the conversation about death and supporting those who are grieving. Each of the 11 different podcasts in this series talks about different aspects of death and grief. Episodes range from discussing ways to grieve to military, bereavement and mental health.
Each episode of the series includes a different guest sharing their unique experiences and expertise. To check out The Art of Dying Well, click here.
What's Your Grief
When someone in your life dies, it changes your world. For some people, the thought of what life will be like following a death can be nervewracking. the What's Your Grief podcast is hosted by mental health professionals, Eleanor Haley, and Litsa Williams. Together the pair aims to demystify the complicated experience of adjusting to life after loss. The podcast includes guests who are grieving as well as other mental health professionals.
Topics for the various episodes range from grief theory to different coping techniques and advice. The series has since ended but has over 50 episodes for those who are grieving to go back and listen to when they need support.
To listen to What's Your Grief, click here.
We Can Help You Offer Families More
There are many ways to help grieving families cope with loss and mourn. A podcast is one such resource that is both easy to share and consume. But there are many other resources you can offer them like brochures, handouts, or even helpful articles. If you're looking to expand your aftercare services or create more grief resources to share with families, contact us today.
Our talented team of content specialists and graphic designers can work together to build resources to help your families through the journey of grief. To learn more or discuss how we can help you offer families more, make sure to reach out and let us know what you need.
Tommy holds a Communications degree from Laurentian University and an Integrated Marketing Communications Graduate Certificate from St. Lawrence College. He is a Content Marketing Specialist at FrontRunner and focuses on producing engaging content that funeral homes can use to connect with families. In addition, Tommy crafts SEO content for clients and specializes in helping the general public connect with the death care industry as a whole.