The Ultimate List of Content Ideas for Your Funeral Home's Marketing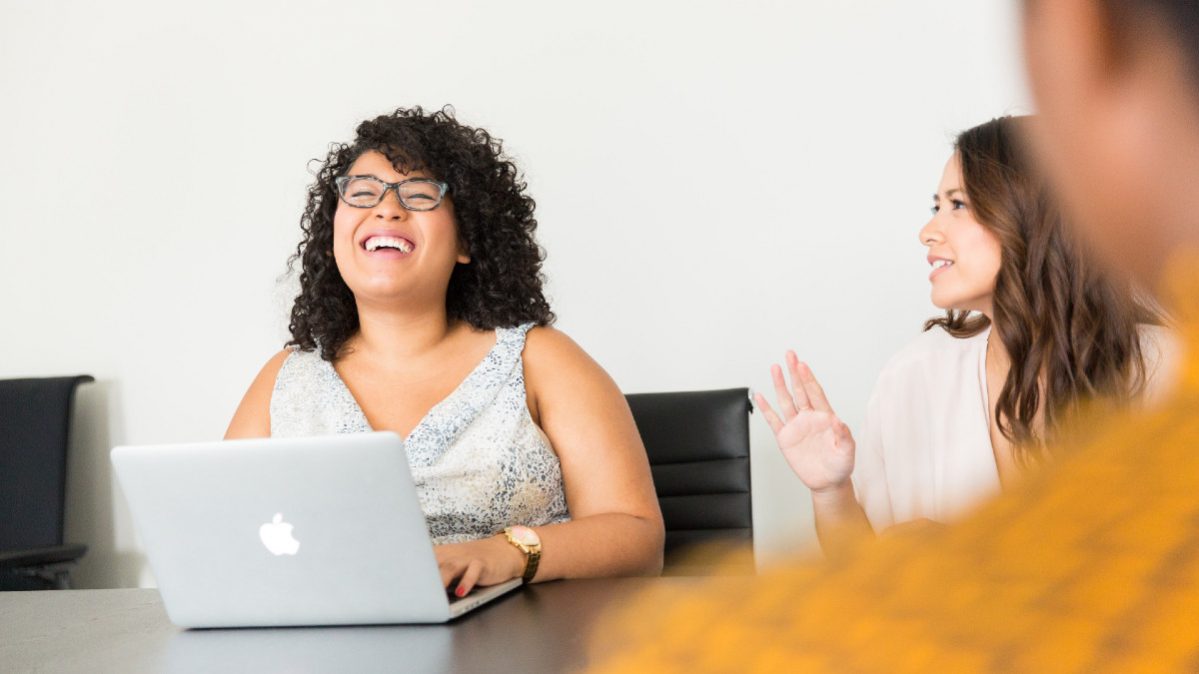 Does your funeral home want to create marketing content but don't know what topics to write about? No worries, we've got you covered with this ultimate list of content ideas for your funeral home's marketing!
From social media and blog posts to downloadable resources and newsletters, these topics will help you engage with your families and find new ones. Let's get started!
Engage with your families on social media with these post ideas
Social media can have many purposes for your funeral home's marketing, whether you want to engage with families after the funeral, educate them about the funeral planning process, promote your products and upcoming events, or just share some feel-good content. Whatever your goal is, the opportunities are truly endless.
Below are a few of our top social media post ideas:
Share healthy ways your families can cope with their grief.
Create a recurring series for sharing a funeral planning tip.
Explain the difference between options like burial or cremation.
Promote your funeral home's upcoming events.
Let your families get to know the people behind your funeral home with employee features.
Create educational downloadable resources with these content ideas
A downloadable resource can be a lot of things, so it creates several learning opportunities for your families. From longer pieces like how-to guides to more visual content like infographics, you can find creative ways to educate your families about many topics.
Below are a few of our top downloadable resource ideas:
Create a guide that explains the step-by-step process of preplanning your funeral.
Make a checklist of what to do after a loved one passes away.
Design an infographic about ways to remember a loved one.
Help families find the right end-of-life option for them with a flow chart.
Share a resource list filled with grief articles, local grief counselors' contact information, and other useful information.
Write blog posts that grab your families' attention with these content ideas
A blog is a great resource for your families, which also brings more visitors to your funeral home's website. By regularly publishing blog posts, you can provide your families with quick and easy-to-read resources to make funeral planning as easy as possible.
Below are a few of our top blog post ideas:
Compile your favorite funeral quotes, songs, and readings.
Share your own experience with the death of a loved one and offer your advice on how to cope.
Explain the benefits of choosing an environmentally friendly burial option.
Tell your families why it's important to plan ahead and relieve their loved ones of the burden.
Give them some ideas for how to remember your pet.
Send newsletters to your families about important topics like these
Newsletters are a convenient way to deliver educational content directly to your families' inboxes. They've signed up to receive this content, so you know that they're interested in learning more.
Below are a few of our top newsletter ideas:
Share ways to grieve the loss of a loved one.
Give ideas for how to remember a loved one.
Explain some tips for preplanning your funeral.
Suggest how to support someone who is grieving a loss.
Tell families advice on what to say at a funeral.
Don't make creating marketing content harder than it needs to be! You can use any of the content ideas above for multiple content pieces. If you're writing a blog post about preplanning, you can create a condensed version for an infographic, a social media post, or content for your newsletter. And vice versa. You also can share your marketing content across multiple channels to get more coverage.
Stop letting families slip through the cracks with Growth Engine
Stop guessing what topics your families want to learn about and make data-driven decisions with Growth Engine! We partner with Growth Engine, so your funeral home gets access to key marketing features like insights about your families' interests, a large library of pre-made content, and a marketing hub that handles pressing send for you.
Schedule a demo to see how Growth Engine can help your funeral home find out your community's interests!