8 Things to Do in San Antonio at the 2021 Annual Selected Meeting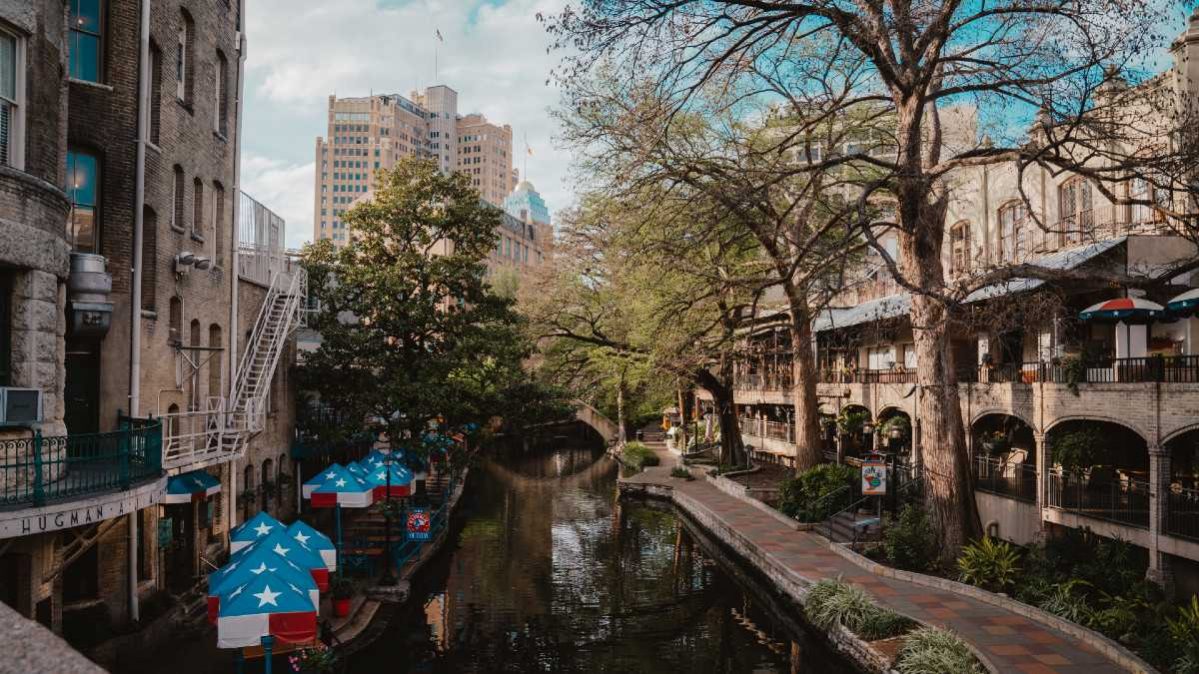 Headed to San Antonio, Texas for the 2021 Annual Selected Meeting from September 22-25? This blog post highlights some must-see places and restaurants to try during your stay in San Antonio.
Unfortunately, due to the border restrictions, we can't attend in person, so you'll just have to check out all these cool places for us! But don't worry, we'll still be participating virtually, including for our Conversation Café about everything your funeral home needs on your website.
Keep reading to check out some things to do while you're in San Antonio.
Things To Do In San Antonio
Whether you want to take in the history of the city or spend time outdoors, San Antonio has activities for everyone. Here are a few ideas:
Places To Eat In San Antonio
One of the best parts about traveling somewhere new is trying the food. Or even if you've been to San Antonio before, there are a ton of great restaurants, so you can still try something different. Check out these suggestions:
See You Virtually In San Antonio!
You don't want to miss our Conversation Café on the main stage at the 2021 Annual Selected Meeting. (It will also be streamed online for virtual participants.) The FrontRunner team will go over the exact steps it takes to outrank and outperform your competitors online, specifically what website features really move the needle online. Attendees will walk away with a free gift, our SEO blueprint, and a $1000 FrontRunner Cash Card to save on our most popular tools.
If you're attending in person, make sure to stop by Growth Engine's booth. We partner with them so you can stop guessing what topics families want to learn about and make data-driven marketing decisions. At the booth, Growth Engine's team will teach you all about the powerful marketing automation tool and how it can help your firm reach more families.