3 Personalized Keepsakes Perfect for the Holiday Season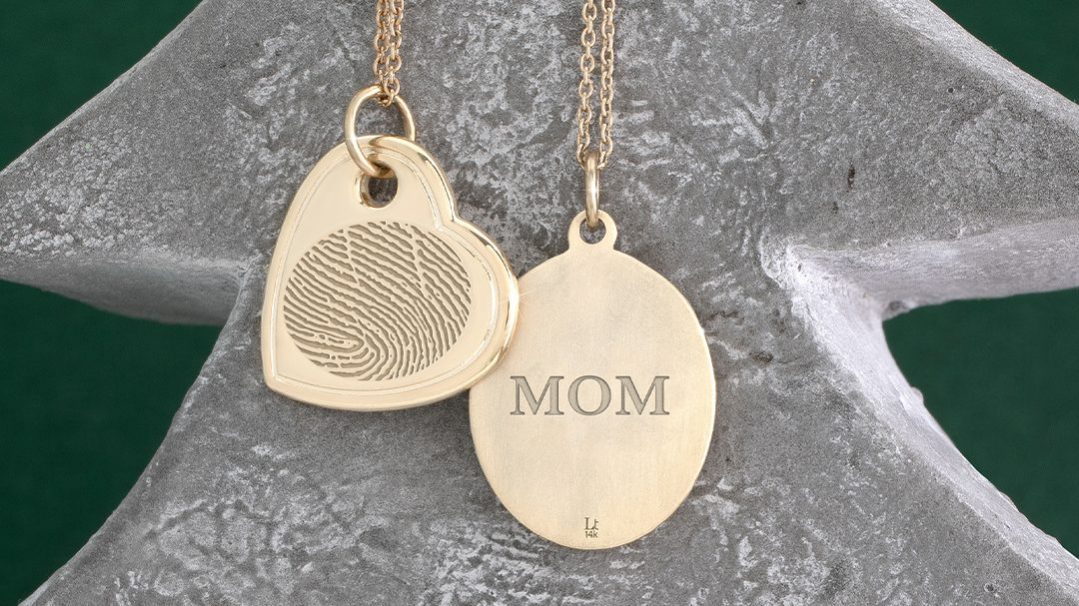 The holiday season can be hard at the best of times and especially so when a person is grieving. These joyous times just don't feel the same after the death of a loved one. It feels like something is missing and can be easy for one to fall into a deep sadness. In no way can a keepsake replace the one who has passed, but it can help those who knew them to feel connected and to celebrate their life.
Here are 3 personalized keepsakes we offer that are perfect for your families during the holiday season.
Tribute Book
Photo albums are used to celebrate all stages of life. From baby books to wedding albums, these are also a perfect memorialization keepsake for one's funeral or celebration of life. Tribute Book takes all the info from the obituary, including the photos, messages, service details and more, and automatically creates a book for your families to order. After such a sad time, it can be hard to remember all the details of a funeral so Tribute Book records them for families to treasure forever.
Legacy Touch Fingerprint Jewelry and Keepsakes
Each person is unique, just like their fingerprints. That's why fingerprint jewelry is such a meaningful connection for families. These personalized keepsakes are etched with a piece of their loved one so they can always carry a part of the deceased with them. Legacy Touch offers a wide range of fingerprint jewelry and keepsakes so there's something meaningful for everyone. Some fingerprint keepsakes your families will love include lockets, rings, dog tags, cufflinks, bookmarks, keychains, and teddy bears.
Tribute Video
We've all watched the photo slideshows at funerals, but now you can bring those home. Tribute Video allows families to create a beautiful slideshow video of their loved one's photos. Photos capture moments of a life, making us remember that time and place with our loved one. This makes us able to connect with them after they're gone. By bringing home the video, families can either take out the disc or USB to play the sideshow or download it into a digital picture frame to have it loop continuously and watch their memories with their loved one.
Want to start offering these personalized keepsakes? Or want to learn more about how they work? Schedule a demo and we'll show you just how easy it is to offer these treasured keepsakes that your families will cherish for the rest of their lives.