9 Things to do in Nashville During the 2021 NFDA Expo
It's just about that time to be hopping on planes, trains and automobiles to Nashville for this year's NFDA International Convention and Expo. Now for sure we're all heading there to learn about the newest trends in the funeral industry and how to make our lives easier with the latest tech, but Nashville offers so much more! If you check out their Visit Music City website, you'll see just how much there is to do in the city! It can be hard to decide with too many options, so I've compiled a list of 9 of the best things to do in Nashville for you to get the most out of your trip.
1. Relive the lives of Country Legends and More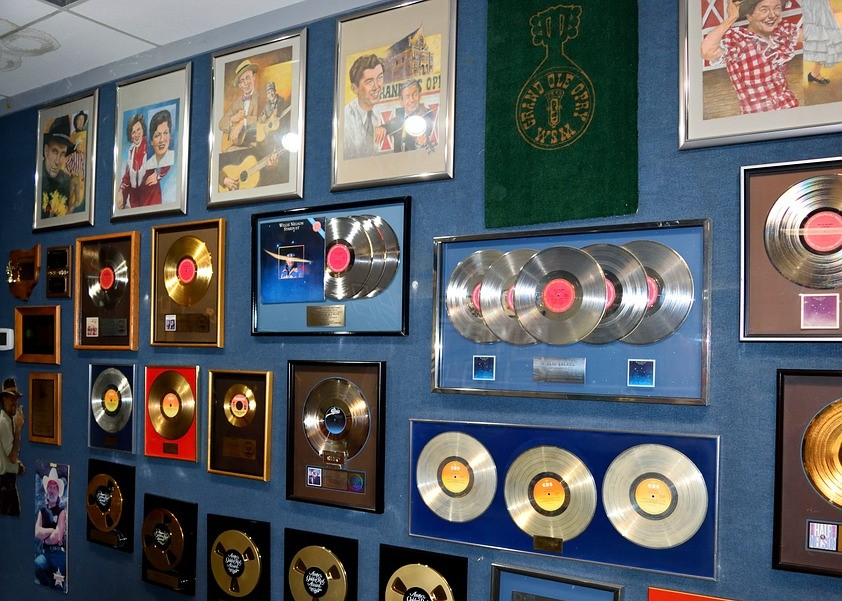 Nashville is called The Music City for a reason. The amount of stars and legends that have scuffed their boots on stages in this town is overwhelming. The Grand Ole Opry has showcased the greatest talents of the time for over 95 years and is often referred to as the birthplace of Country music from its influence on spreading it across the nation. Stand amongst the greatest hits of your favorite country stars at The Country Music Hall of Fame and Museum or walk the line with a Nashville icon at the Johnny Cash Museum.
Now Country music isn't everyone's cup of Southern sweet tea, but Nashville still has something for other types of music fans. For general music lovers, there is The Musicians Hall of Fame & Museum with its walk of stars. Celebrate black Americans phenomenal contributions to the music industry at the National Museum of African American Music. After all this musical history, the next step is to hear some live.
2. Attend a Concert in The Music City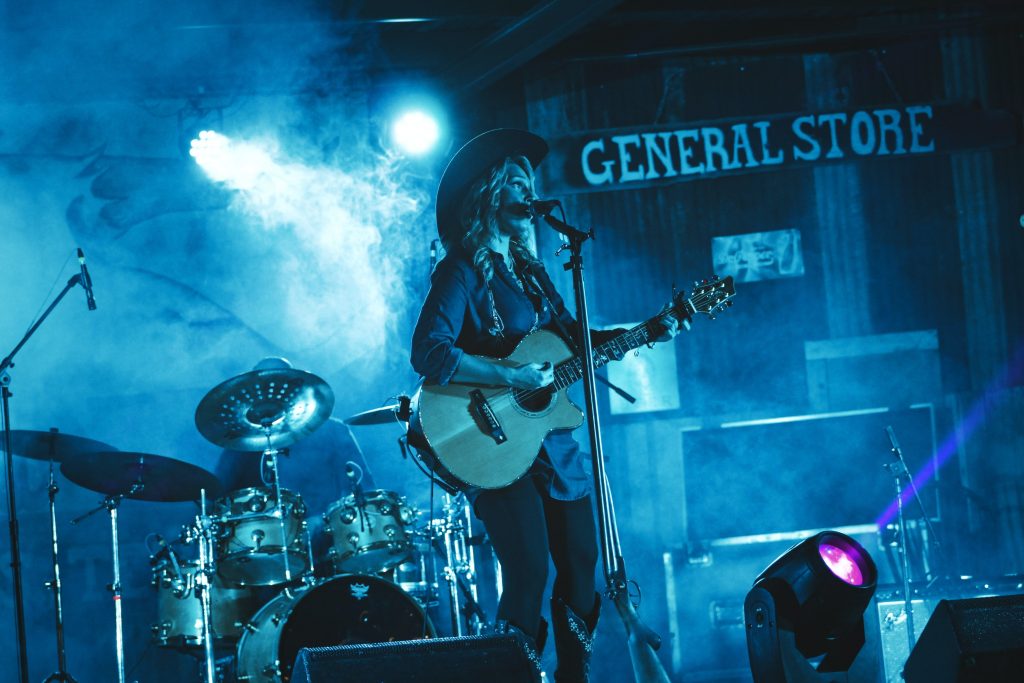 Can you really go to a place called "The Music City" without listening to some live music? From the Rymen Auditorium to the Belcourt Theatre to even the Bridgestone Arena, there is no shortage of music venues in Nashville. For our Country fans, on Sunday Oct. 17th the Zach Brown Band is playing at the Bridgestone Arena. Also on that same day, the legendary group, Earth, Wind and Fire, will be performing live at the Opry House. Get tickets in advance for this classic music group because they are sure to go fast!
3. Get spooked on a Haunted City Tour
It's spooky season! As Halloween is around the corner, why not do something in the spirit of the season. Get your haunted fix by doing a Haunted Downtown Nashville Tour. Visit local landmarks, such as Ryman Auditorium, Tennessee State Capitol, and Printer's Alley, and hear tales of the mysterious and supernatural experiences in these buildings. If you're a fan of 'spirits', they also have a Haunted Tavern Tour on Sunday nights. Lastly, if you're tired after a day of walking around the convention center, they offer Haunted Hearse Ghost Tours for you to relax and be chauffeured around to each spooky site while your driver tells you their ghost stories.
4. Go back in time with a piece of Greek History
– In Nashville?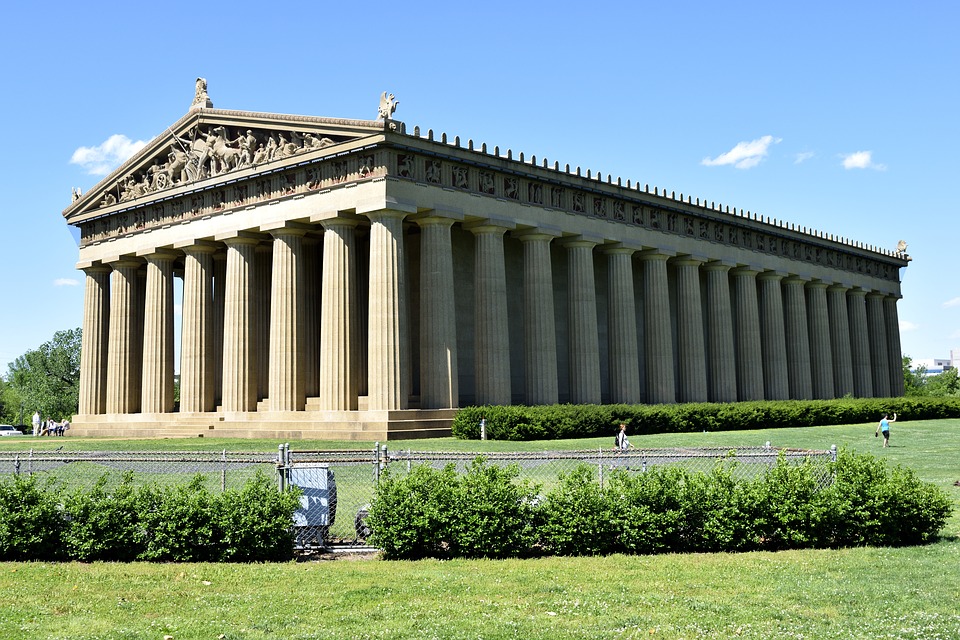 To visit the Parthenon, one would think they'd have to book a trip halfway around the world to the Greek city of Athens, but that's not entirely the case. To celebrate their 100th year of statehood, Nashville built a full-size replica of the famous ancient structure and the reason was based on their old nickname: 'Athens of the South.' This amazing historical recreation houses an art gallery and, like its predecessor, a 42-foot statue of the Greek Goddess Athena. Visit their website to learn more
5. Cheer on the Predators and Titans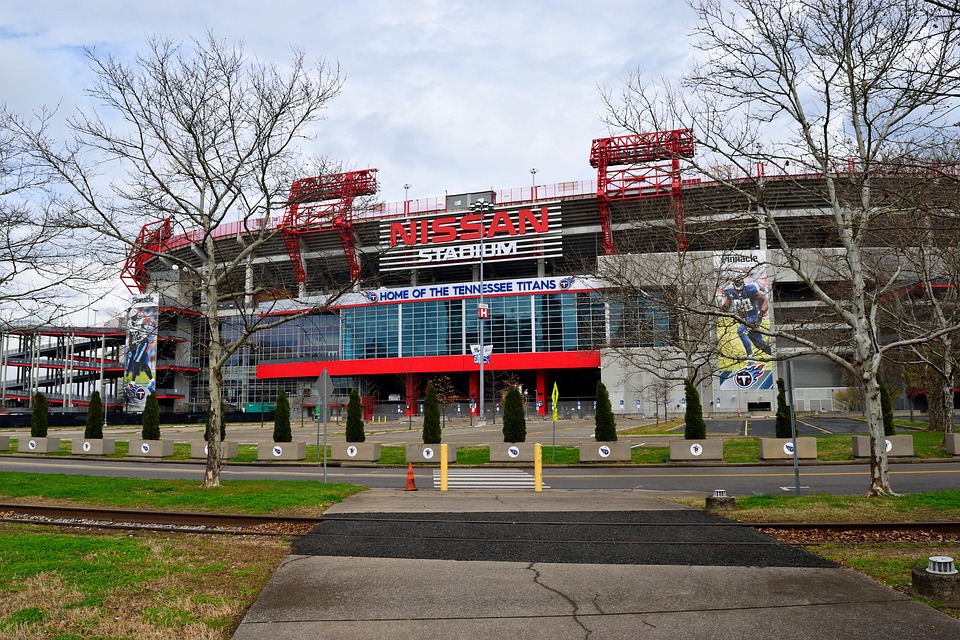 Calling all sports fans, Nashville has something for you too. Well at least if you are a football or hockey fan, but c'mon who doesn't at least like the atmosphere of attending a pro sports event. Back to my sports fans, you are in luck! Both teams have a home game during the time that the NFDA Conference and Expo is on. Watch the Tennessee Titans gear up against the Buffalo Bills on Mon, Oct. 18th while the Nashville Predators take on the LA Kings on Tues, Oct. 19th. Buy your tickets in advance so you don't miss out on the excitement!
6 Say Hello to Some Animals at the Nashville Zoo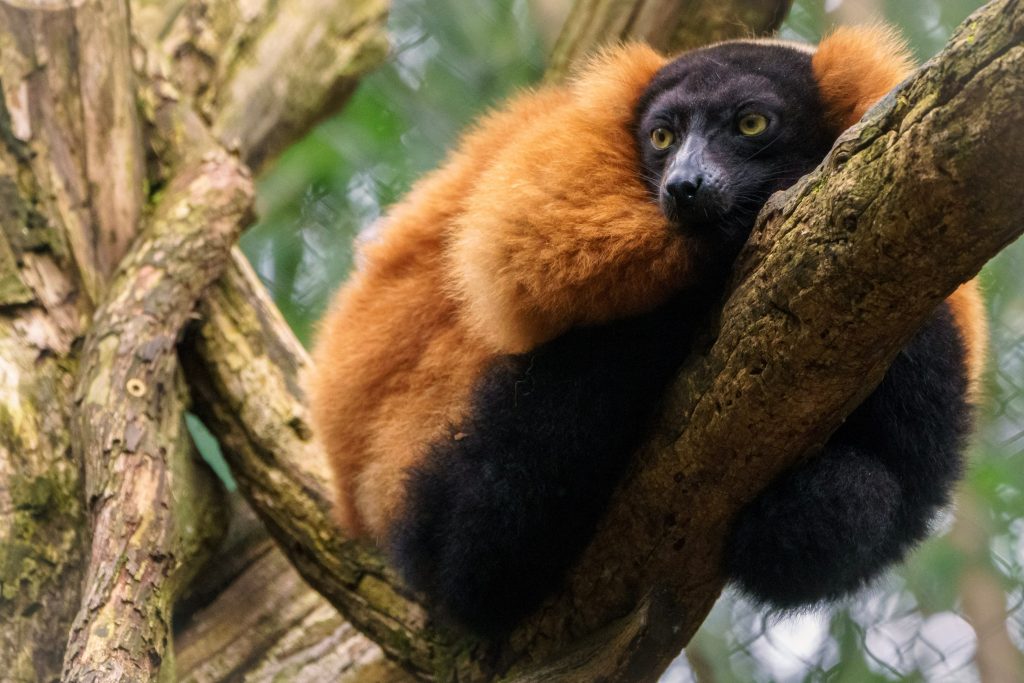 From the adorable Red Panda and lazy Two-Toed Sloth to the mischievous Mexican Spider Monkey and ferocious Sumatran Tiger, there's something for all nature lovers to get their animal fix at the Nashville Zoo. Want to get even closer? The zoo offers 'Critter Encounters' where you can get up close with some furry (and some not so furry) friends, including Galapagos tortoises, goats, camels, a variety of birds, and my personal favorite, alpacas. Being near Halloween, they do have some themed events called Boo at the Zoo. They are more family oriented but at the very least the zoo will be decorated for the season!
7. Walk through the botanical gardens of Cheekwood Estate and Gardens
Stroll through 55-acres of gorgeous botanical gardens and a 30,000 ft. 1930s mansion turned art museum at Cheekwood Estate and Gardens. You may not think of Fall as prime time to go to botanical gardens, but on top of the colorful changing leaves of the trees, they have also planted thousands of Fall-colored chrysanthemums around the gardens. Furthermore, they have their seasonal Cheekwood Harvest Festival starting Oct 18th, which features pumpkin houses, and scarecrows dressed as famous artists like Bob Ross and Vincent Van Gogh.
View the art galleries in the Cheekwood mansion, which include the original family's collection, a portrait done by Andy Warhol and more! If you get hungry, grab a bite at their Café 29, which has influences from the original owner's investment in Maxwell Coffee. One important detail to note is all tickets must be booked in advance on their website, so make sure you grab those beforehand.
8. Grab a Music City Total Access Pass to do it all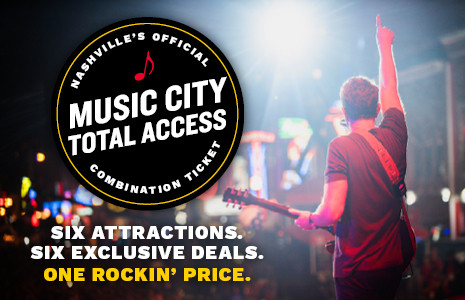 If you're like me and are both indecisive but at the same time want to do it all, then the Music City Total Access Pass might be for you. Included in this pass are entry to 4 attractions of your choice from their list of Nashville's top attractions, plus 2 free bonus tickets to The Parthenon and the Tennessee Sports Hall of Fame and discounts at 6 additional places. Some of the attractions I've included in this blog list are even part of this pass as well. The cost of the pass is $99 if you pick it up from the Visitor Center or $101.50 if you want it shipped to you.
9. Visit FrontRunner's booth at the 2021 NFDA Expo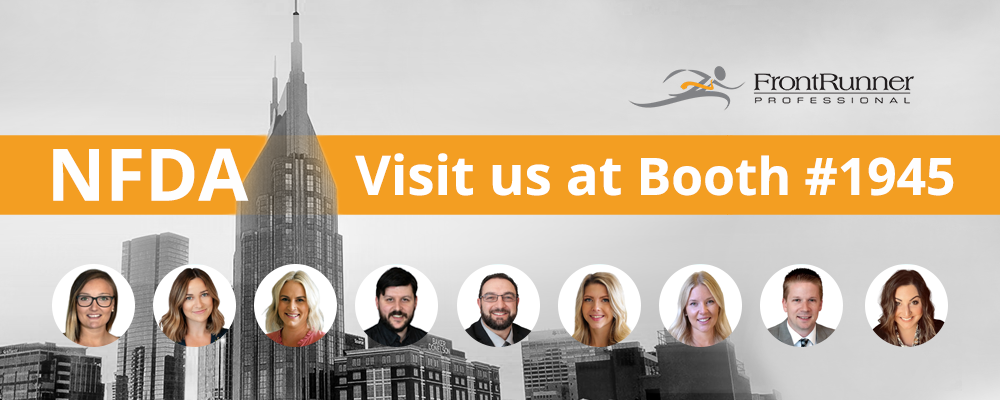 Last, but for sure not least, come join us at the Frontrunner booth (#1945). Our team, consisting of Ashley, John, Brooke, Robyn, Olivia, Ryan, Jen, and Jules, is very excited to meet new funeral professionals and catch up with old friends and clients. We've got some great things planned, so don't miss out on our event promos:
Product demos with our sales team on the latest and greatest FrontRunner Solutions
Try our spin wheel to win FrontRunner Cash Cards, from $100 to $1000
Current clients can pick up a special thank you gift card
Enter the Big Tech Giveaway by picking up a Bingo card with us for your chance to win a new technology suite
Prebook your meeting with us to reserve your spot in advance by completing the form on our event page. We can't wait to see you there!
Tommy holds a Communications degree from Laurentian University and an Integrated Marketing Communications Graduate Certificate from St. Lawrence College. He is a Content Marketing Specialist at FrontRunner and focuses on producing engaging content that funeral homes can use to connect with families. In addition, Tommy crafts SEO content for clients and specializes in helping the general public connect with the death care industry as a whole.