FrontRunner Professional Announces and Welcomes Three New Members to the Customer Success Team [Press Release]
FrontRunner Professional is proud to announce and welcome three new members to the customer success team, each bringing a skill set and role to the team to make the customer experience the best it can possibly be.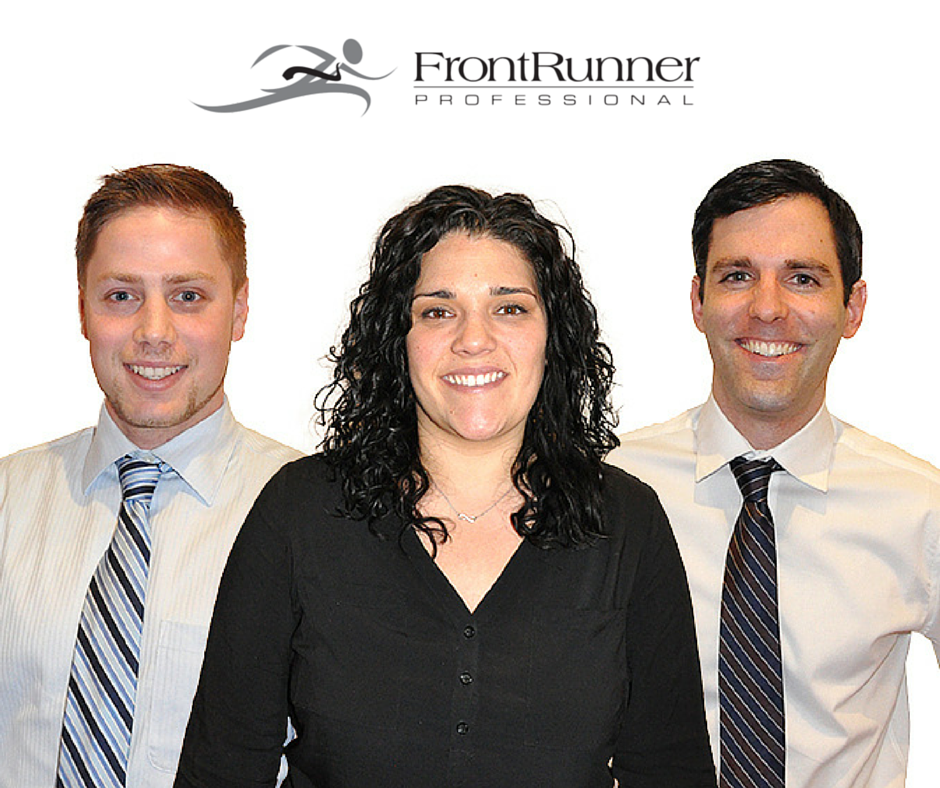 Mr. Relyea-Voss will be responsible for coordinating client projects and ensuring client success, growth and system implementation. He brings with him years of project management, as well as sales and marketing experience. Mr. Relyea-Voss holds a Business Administration with concentration in Marketing Diploma from St. Lawrence College, and a Bachelor of Business Administration from Laurentian University. He also completed two very impressive internships; one at the Disney Institute and the other at Florida State University.
Ms. Morgan will be responsible for assisting clients with system related questions and educating them on their software, technology trends and marketing strategies, as well as enhancing the client support tools. She brings with her 4 years of customer service and management experience and has successfully opened and operated a small business.
Mr. Jeffrey will be responsible for assisting clients with system related questions and educating them on their software. He will also be responsible for working directly with the development and design team to complete client requests and system enhancements. He brings with him 7 years of administrative and technical support experience. He also holds a Bachelor of Science degree from McGill University and has also completed many Information Technology and French as a Second Language courses.
"We had many applications come in for these three positions, and we could not be happier with the team members selected" says Kevin Montroy, CEO/Founder of FrontRunner. "This is the first time in the history of our company where the team helping our clients have not only the technical skills needed but also experience in training, management, and marketing. It will be our clients who truly reap the rewards of our newest team members" adds Montroy.
FrontRunner is a leading technology provider to funeral professionals in the USA, Canada, UK, and Australia. FrontRunner continues to lead with innovative solutions to help funeral professionals more effectively manage, market, and grow their businesses and is currently celebrating its 20th year of developing innovative funeral technology solutions.