FrontRunner unveils new enhanced features of the HR / Survey Manager APP [Press Release]
FrontRunner today released a number of key feature enhancements to the HR Manager and new Survey Manager APP available exclusively with Pulse Business Systems.
The beta version release has been hailed by funeral home administrators and employees alike as the best tool they have seen come onto the market in a long time. It allows administrators an interactive tool to use with employees to better track and manage holidays, sick days and provides a powerful two way application for performance review. The survey module is all handled professionally by mail as a neutral third-party and can provide you with critical insights from family follow-up, and interaction with your community to help you gain a better understanding of needs and trends.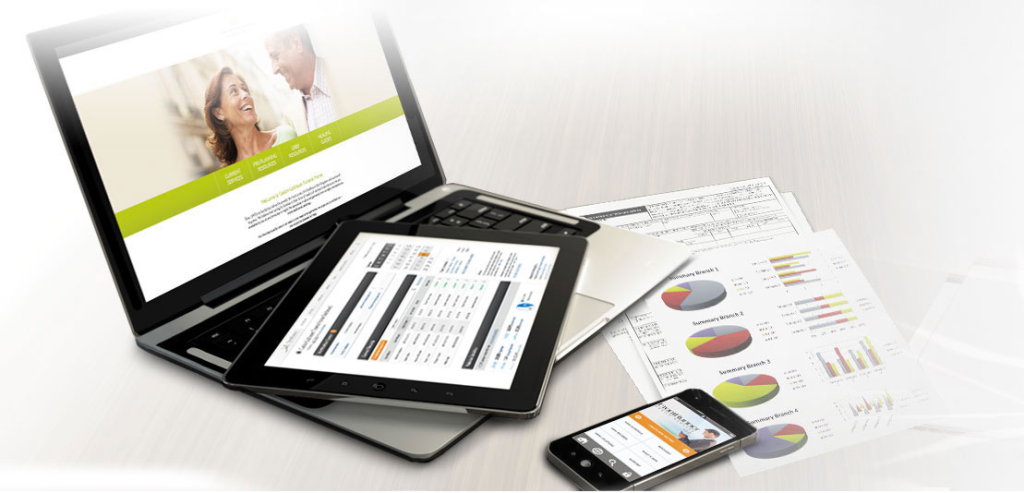 The system is simple, easy-to-use, and very affordable, yet the features and insights it provides are priceless for what it can do for your firm by enabling you with the information you need to make critical decisions. The HR solution includes the following features:
Employee Attendance Management including tracking of vacations, sick days, overtime, lieu time and employee hours – in a convenient calendar view
Custom Scheduling of Employee Shifts – easy to review and manage schedules
Confidential Employee Information System to hold your critical employee information and documents
Performance Review Manager with 3 options to select from
Employee Recognition and Teambuilding
Manual / File Storage – provides quick access to current information for all employees
At FrontRunner, we always strive to take Funeral Home Management to a higher level and provide the real solutions that can help funeral professionals. The HR / Survey APPS are no exception and are designed to empower the funeral home with a level of comprehensive integrated solutions they simply can't get from other management vendors.
If you would like a quick demo of the system features, please give us a call at 1-866-748-3625.