Earn Up To 6 CEUs While Cruising The Caribbean [Courses Announced]
The 2020 Funeral Technology and Workshop Cruise offers funeral professionals the chance to earn up to 6 CEUs. Learn more about this year's courses.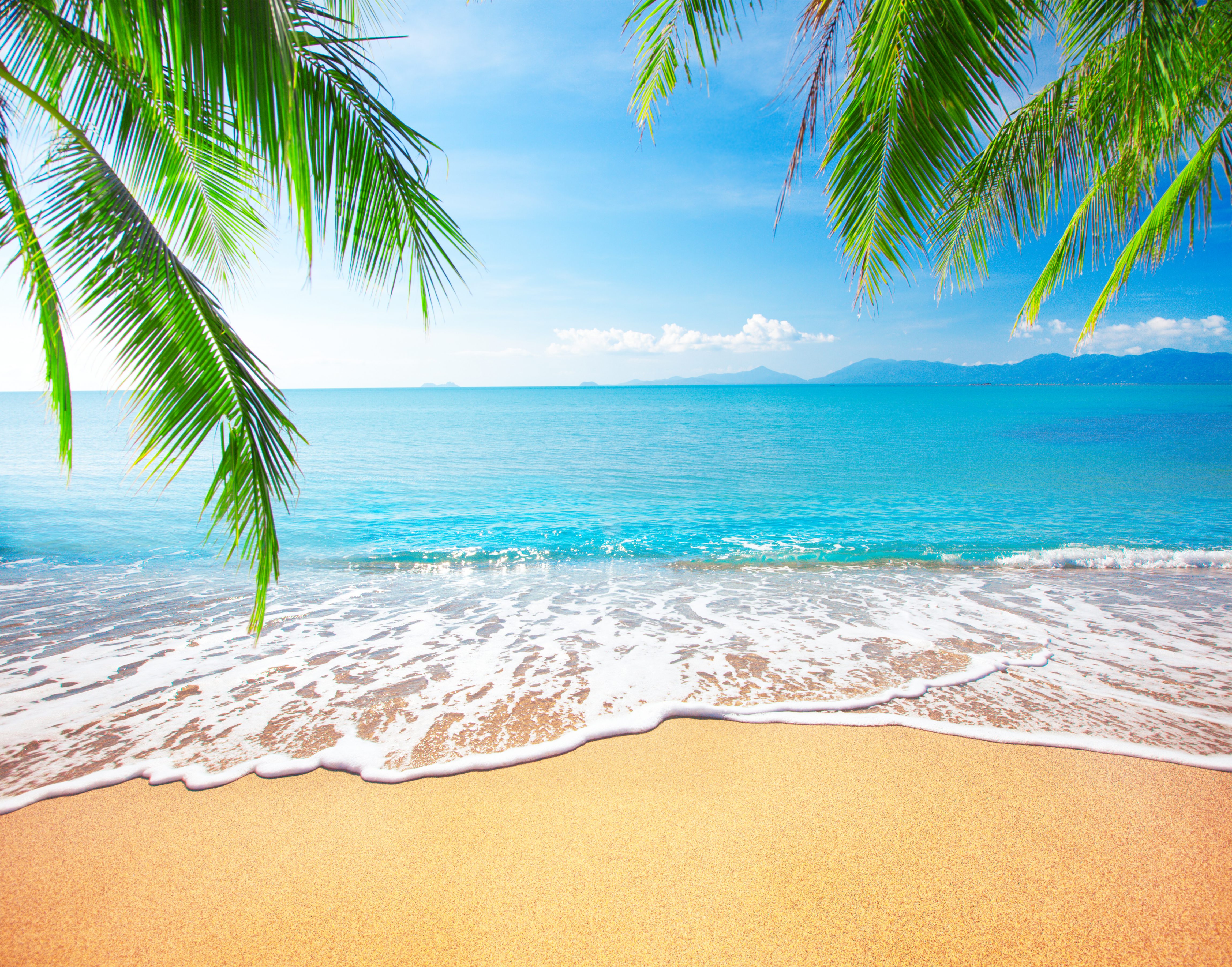 Looking for a different way to earn continuing education units? The 2020 Funeral Technology and Workshop Cruise provides funeral professionals the opportunity to earn up to six CEUs while exploring tropical destinations in the Western Caribbean. Our seven night cruise departs from Port Canaveral (Orlando area) on February 16, 2020.
During the cruise, attendees will have the opportunity to spend their morning attending the workshops and earning CEUs. After the workshop, you can spend the rest of the day enjoying the amenities onboard Royal Caribbean's Harmony of the Seas or explore sights and sounds of one of the 4 stops along the way.
This year's cruise will take funeral professionals to beautiful destinations in The Bahamas, Honduras, and Mexico before returning to Port Canaveral.
Earn Up To 6 Continuing Education Units
For this workshop cruise, we've compiled a unique selection of courses for attendees to take part in. When we sat down to plan the cruise, we wanted to offer a mix of digital marketing courses. While speaking on the road, we often hear from funeral professionals wanting to learn more about the online space and the best ways to connect with families. This year's courses will educate, engage, and inspire attendees to leverage the power of digital marketing and leave with fresh ideas to build stronger relationships with their communities.
As a special bonus, we've also worked with Royal Caribbean to create a unique opportunity for attendees. During the cruise, Royal Caribbean staff will lead a workshop about what happens when a death occurs at sea. During this presentation, attendees will get a guided tour of the ship's medical center including a tour of the ship's morgue which is typically not visited by guests.
Funeral Professional CEU Workshops
The 2020 Funeral Technology and Workshop Cruise will include a unique mix of courses. While attending various conference and tradeshows, we love talking to funeral professionals about their experiences at these events and the courses they want to attend.
One thing we often hear is a demand for more marketing-focused courses. The cruise is a great opportunity for those looking to improve their knowledge of digital marketing and leave inspired with ideas that can drive results back home.
From Content to Campaigns: How Funeral Homes are Using Facebook to Change the Conversation
Our Advice as Google Partners + Managing 100+ Search Engine Strategies for Funeral Homes
Knowing the Legalities & Protecting Your Business in a Digital World
How to Get More 5-Star Online Reviews & Use Them to Get More Calls
Creating a Better Online Experience for Families With the Most Popular Website Tools
Technology & Marketing Funeral Director Roundtable [What's Working & What's Not?]
EXCLUSIVE 'When Death Happens At Sea' Medical Staff Presentation & Ship Morgue Tour [Hosted By Royal Caribbean]
Time Is Running Out To Save
If you're interested in joining us on the cruise, make sure to act fast. Our group rate pricing closes on September 30th. The workshop cruise costs $495 to attend the CEU workshops. Cabin pricing starts at $975 and up depending on the cabin selected.
For each cabin booked before September 30th, you'll also receive a $100 onboard credit.
To learn more about the cruise or to get in contact and place a deposit on your cabin, please visit cruise.frontrunner360.com for more information.
Tommy holds a Communications degree from Laurentian University and an Integrated Marketing Communications Graduate Certificate from St. Lawrence College. He is a Content Marketing Specialist at FrontRunner and focuses on producing engaging content that funeral homes can use to connect with families. In addition, Tommy crafts SEO content for clients and specializes in helping the general public connect with the death care industry as a whole.