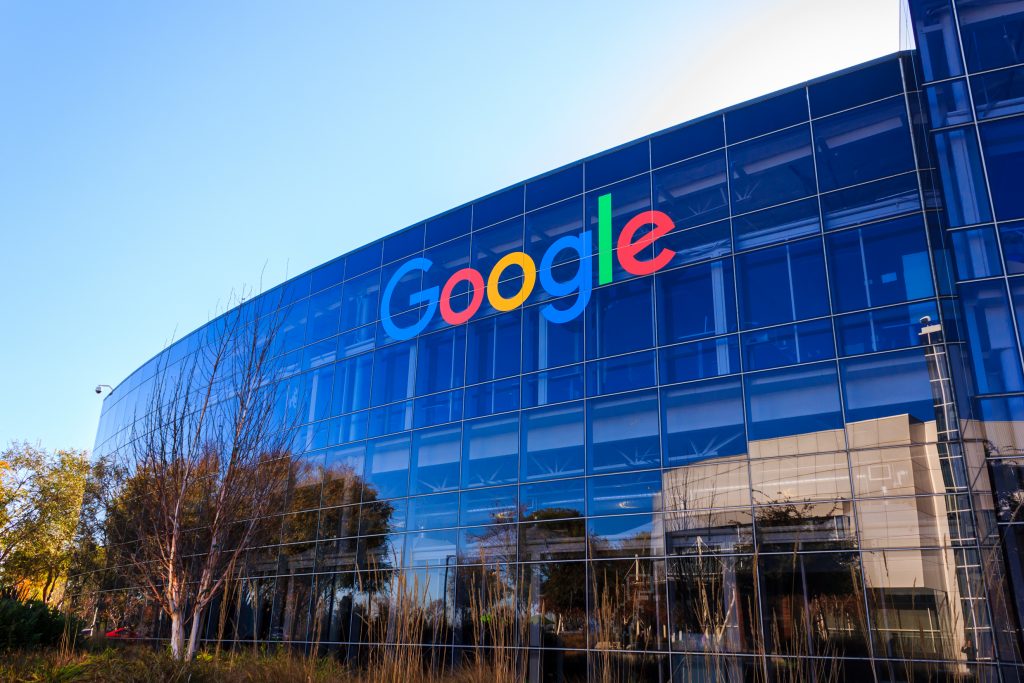 The first installment of our funeral home advertising series covered how standing out from the competition can be difficult. We included things like the revival of traditional advertising, the boom of digital advertising (in general) and how social media is becoming the new hotspot for connecting with today's consumers. Also, we talked about advertising on Google and how that is becoming increasingly important for funeral homes. In this post, we are going to dive deeper into that topic. We'll explore how funeral home Google ads can help get more families to your website and help grow your business.
Overall, search engine optimization (SEO) should be an important part of your marketing strategy. SEO is a broad term for the process of improving your website so that it can be easily found by consumers. It is not just one thing, but rather a collection of many different strategies, working in harmony. Some of these are organic and can be done for no cost. However, dominating Google results does not come free. Don't panic, though, it doesn't have to be expensive either.
Google has created it's advertising platform to fit the needs of large and small businesses alike. What sets it apart from other advertising options is that Google ads for your funeral home are not bought based on how many people will potentially view your ad, like with billboards or newspaper ads. Instead, Google charges you only for when your ad is clicked on. In other words, you are paying for results, not for the possibility of attracting new customers. You just have to be creative and calculated when putting together your campaigns.
The Benefits of Using Google Ads for Your Funeral Home
There are many benefits of using Google ads for your funeral home. In addition to being cost-effective, the platform also allows you to target consumers more strategically. You can create ads based on specific (or general) keywords, meaning that your ads show up when people are conducting searches related to the funeral industry. The same goes for location, you can control what people see when they search from specific places. With this kind of control, you can make sure that only your target audience sees your ads. Overall, these features allow you to have more control over your search engine strategy and help with the effective (and efficient) use of your marketing budget. 
Google ads help your funeral home get in front of consumers. However, they also help you stand out from the competition. Right now, Google ads tend to occupy the first 2-3 search results – showing up before you see any organic results. This has an even more significant impact on mobile devices. When using most smartphones, only paid search results are shown on the first screen that loads. This may not bode well for those relying strictly on organic search strategies. Yet, for those using funeral home Google ads, it is a sure-fire way to be seen on page one by consumers.
The Basics of Funeral Home Google Ads
I won't lie. Advertising on Google is not the easiest thing to do. Sure, the company makes every effort to make their tools user-friendly. But you will need to do some initial learning and then work to stay up to date. Even experts, like our SEO team, work to keep up with the world of search. That being said, there are some foundational to help get you started.
The best place to start is with some keyword research. Find out what funeral and death care keywords, terms, and phrases people are looking for. What questions are people asking? What are people most commonly interested in? Knowing these things is the first step to search engine success.  After you have identified the important keywords, you can now build an advertising strategy. Now, pay-per-click advertising works off of a bidding system. So what you pay is entirely dependant on how popular a given word is. Basically, the more competition for the keyword, the higher the cost. If you are in a smaller city or a more rural area, you may have less difficulty. The best thing to do is try it out and see what works. You can always make adjustments.
It Doesn't Have To Be Complicated
Advertising on Google may seem like a sizeable challenge to take on. It can require a commitment of time that some firms just can't spare. It also may not be in the budget. Either way, you do not need to worry about taking on your funeral home advertising journey alone. At FrontRunner, we have worked to build a search engine marketing team that specializes in helping death care businesses stand out on Google – both through paid advertising and organic search engine optimization. If you have any questions or concerns, we would love to help you find the answer.
Reach out and contact us at any time, we are always happy to talk about marketing. Also, stay tuned for the next post in this series where we will cover social media advertising and how your funeral homes can benefit.