Tired Of Waiting To Get Paid For A Service?
If you've ever served a family who wishes to use funds from an insurance policy to cover service costs, you know how much work it takes. These added tasks take time and can be difficult to complete in addition to managing funeral arrangements.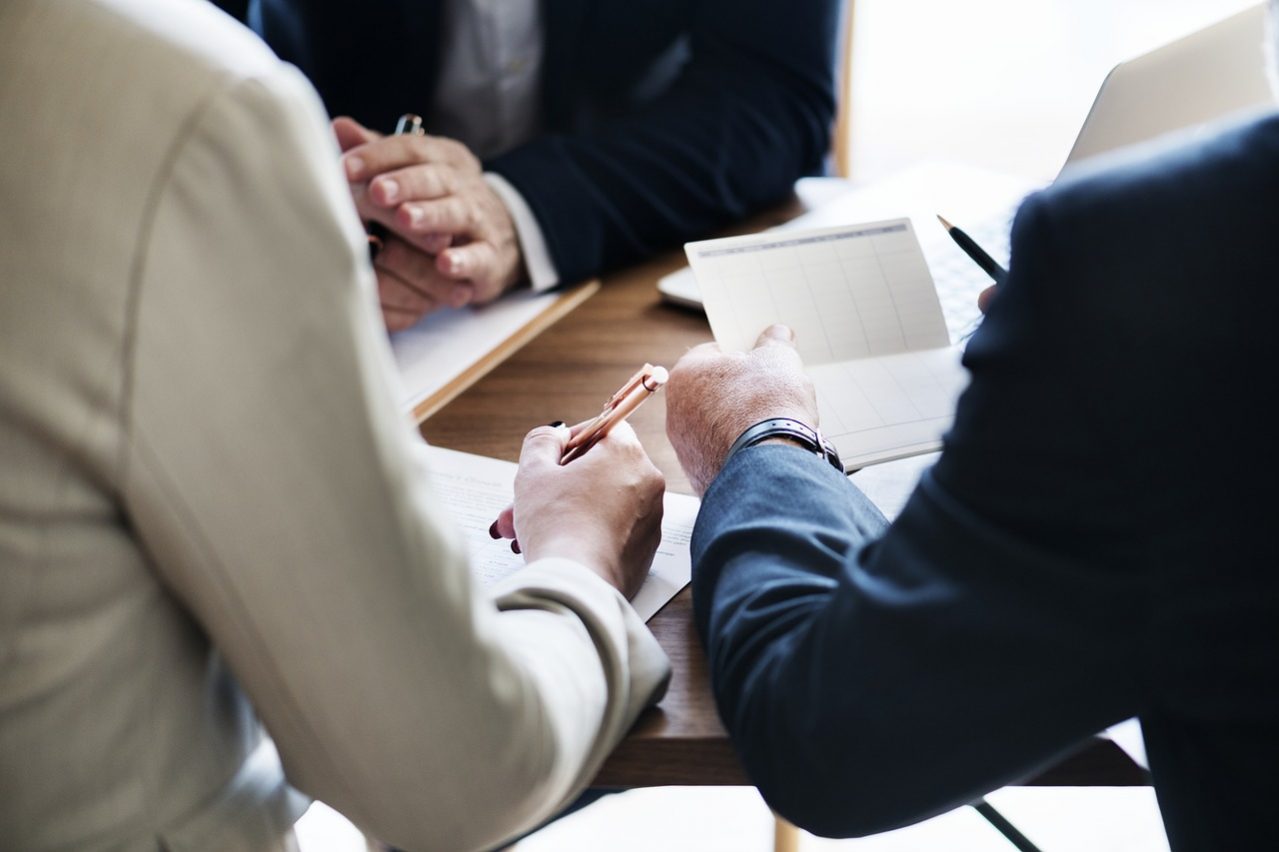 Sometimes a family wishes to use a life insurance claim to cover costs. But between helping them grieve and finalizing funeral service arrangements, it can be difficult to complete extra tasks. Especially if those tasks include all the extra administrative workthat is required to submit a life insurance claim.
Even still, it's important for funeral homes to be able to offer families alternative funeral payment options. That's why we've recently enhanced our insurance assignment services to help you meet the needs of families.
This new addition to FuneralPay is a great extension for the platform. After you submit a claim, our agents get to work on behalf of your firm and the family to communicate with the insurance provider. In just a few simple clicks from within your system, you can submit a claim in minutes. Our agents understand the complexities of processing life insurance policies and can help you streamline the process.
Once a policy is verified, funds are released directly to your firm in around 24 hours and in some cases, the same day.
FuneralPay offers many benefits to both funeral professionals and families. Still not sure? Then check out some of the benefits of using FuneralPay to complete insurance assignments.
Avoid Tedious, Administrative Tasks
If you've ever worked with an insurance provider before, then you know how complex and lengthy the process can be. When you use FuneralPay to submit a claim, our team of expert insurance agents can help expedite the process and relieve you of the many administrative tasks.
Acting as a liaison for the family and your funeral home, we deal directly with the insurance provider so you don't have too. Both you and the family can have peace of mind that the life insurance claim is in trusted hands.
All that is required to submit a claim is a signature from a member of your staff and the beneficiary on the claim form, the death certificate, and possibly the funeral bill. If there's anything else required, our team will reach out promptly to ensure there is no delay in receiving funding.
Avoid Mistakes And Delays
Every insurance provider is different, each with their own processes and forms to complete. Oftentimes, the claims forms are long, confusing, and tedious to say the least. Even worse, if they've updated a form and you submit the wrong one, the process could be delayed even more. That's the great thing about FuneralPay, our team ensures that everything is done right the first time.
Our team stays up-to-date with the various claim forms and requirements of insurance providers from across the country. We also complete much of the work on the family's behalf so the insurance provider receives everything they need for a claim.
Free Up Your Schedule
Submitting a claim and then following up with the insurance provider can be time-consuming. Something that most funeral directors simply don't have time for. If there is an issue with a claim or it's contested, you could be left waiting around for some time before it's resolved. This just creates extra costs that could be avoided. Administrative costs to continuously follow up, plus the possibility the claim may be denied, can be frustrating, to say the least.
With FuneralPay, you don't have to deal with those administrative costs or be left wondering when the claim will finally be approved and processed. Our agents handle all of that for you. They stay in constant contact with the insurance provider to address any issues and keep both you and the family informed on the status of the claim.
By working with our agents, we can help expedite the process so that you get the funds as soon as possible. In most cases, claims can be verified and funds released the next day. Why wait for months to get paid? With FuneralPay, we can have the funds released to you in around 24 hours.
Want To Learn More?
If you're interested in learning more about FuneralPay and our new insurance assignment partnership, click here for more details. If you have any questions or would like to get your account set up for free, give us a call at 1-866-748-3625.
Tommy holds a Communications degree from Laurentian University and an Integrated Marketing Communications Graduate Certificate from St. Lawrence College. He is a Content Marketing Specialist at FrontRunner and focuses on producing engaging content that funeral homes can use to connect with families. In addition, Tommy crafts SEO content for clients and specializes in helping the general public connect with the death care industry as a whole.