Maintaining Cash Flow During Covid-19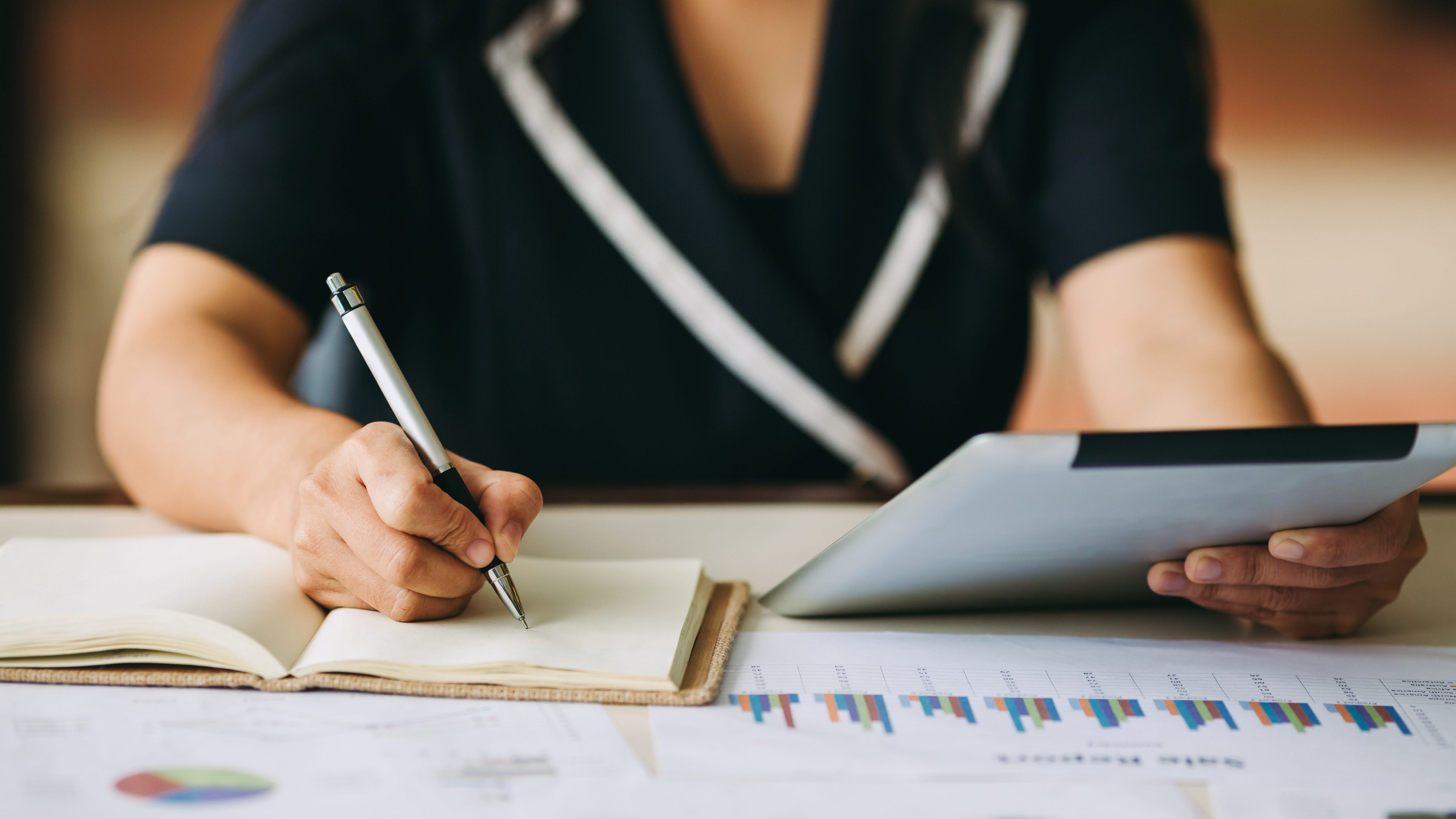 Covid-19 has been impacting lives and businesses for weeks. Quarantines and social distancing have created work stoppages, disruptions, and concerns for many businesses. One major concern for many funeral business owners is maintaining cashflow. With the majority of communities shutdown for the time being, not all families have the funds needed to cover unexpected expenses.
In a recent episode of our Fridays With FrontRunner webinar series (click here to check it out) we had CJ Friedrichs from the Tribute Insurance Assignment team on to talk about our program and some of the benefits. Check out the clip below to see some quick highlights!
Families Are Not Financially Prepared
Simply put, a lot of people are unprepared for large unexpected expenses. Currently, 35%-56% of the workforce in areas with populations between 500,000 and 1,000,000 make an average of $8.40 to $12.65 per hour. Furthermore, an article by The Atlantic reports that only 38% of Americans would cover a $1,000 emergency-room visit or $500 car repair with money they've saved.
The fact is, many people are facing a financial crisis right now. In just doing some general research about Covid-19's financial impacts, you'll find that many people are struggling right now. 45% of Americans are having difficulties making rent and mortgage payments. And 43% of Americans are collecting more credit card debt than normal right now. It's a scary time for many people. For some, a loved one's passing could come at a time when savings are thin and just add to their grief.
Waiting For The Insurance Company
While some people are financially prepared to cover unexpected expenses, many others are not. Despite these challenges, these families still need to be served. It's important to be prepared for this. After all, your funeral business still needs to maintain cashflow as well. One way to do this is through insurance assignments. Our program helps speed up the process so the funeral home doesn't have to wait to get paid, we do instead.
If a family wishes to wait for an insurance company to process a claim to pay or you take the assignment yourself, you could be waiting 60-90 days to receive payment. With a large amount of deaths happening so suddenly right now, our insurance assignment team has already seen insurance companies creating further delays. This just means longer waiting times to get paid for your hard work.
Maintain Cashflow With Tribute Insurance Assignments
Tribute Insurance Assignment is a service offered by FrontRunner to help expedite insurance payouts. Our insurance assignment program allows you to easily submit a claim from directly within your system. It uses much of the information already collected for the contract and auto-populates the data for you. Once the claim is ready, you just have to get it notarized, uploaded to us and we take care of the rest. Upon verifying the policy and funds, our team can have the money deposited in your account within 24-48 hours. Although in many cases, it's sooner rather than later.
The great thing about Tribute Insurance Assignment is it's there when you need it. There's no monthly fee or one-time charge for your firm to use this program. Families simply pay a small fee on the amount of money that is assigned. By signing up for this service, you'll have it readily available when you need it. Sure, not every family is going to assign an insurance policy, but when they wish to, you'll glad you can use this program. Rather than waiting to get paid, you'll have money in your account fast. Better yet, if there's any issues processing the claim, we handle all of that for you so theres no added stress.
Want To Learn More or Get Started?
If you want to learn more about Tribute Insurance Assignments, click here to visit our website.
If you would like to download some additional resources, click here to download our free brochure.
If If you have any questions about this program, want to learn more, or get enrolled, please contact us today by visiting our website to schedule a demo.
Tommy holds a Communications degree from Laurentian University and an Integrated Marketing Communications Graduate Certificate from St. Lawrence College. He is a Content Marketing Specialist at FrontRunner and focuses on producing engaging content that funeral homes can use to connect with families. In addition, Tommy crafts SEO content for clients and specializes in helping the general public connect with the death care industry as a whole.