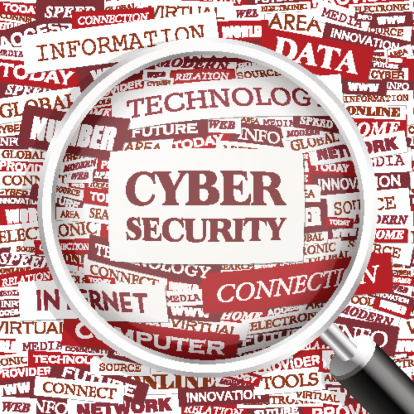 Most everyone by now has heard of Heartbleed and we all recognize that's it's not a good thing. But for many of us, we don't have a clue about what it is and what we should be doing about it. Even when Heartbleed became the top news story, there were conflicting reports on what the average person should do to protect their personal information that is stored online.
It doesn't help that when you ask a more technically-inclined person to explain this worldwide phenomenon, they tend to roll their eyes at you when you stare blankly at their answer. And, if you look at all the tech websites and blogs out there, their cartoon depictions that were created to explain everything to us 'dummies', make me feel even dumber!
So, I've gone to the programmers at FrontRunner and asked them to explain this so everyone understands. Thankfully, they are patient and keep the eye-rolling to a minimum or they at least wait until I've left the room.