By The Numbers: It's Time To Focus On Your Cremation Business
As more and more families continue to plan cremation services, a new era of change is being ushered in to funeral service. The firms that will thrive and stay ahead are the ones who adopt a cremation strategy for their business.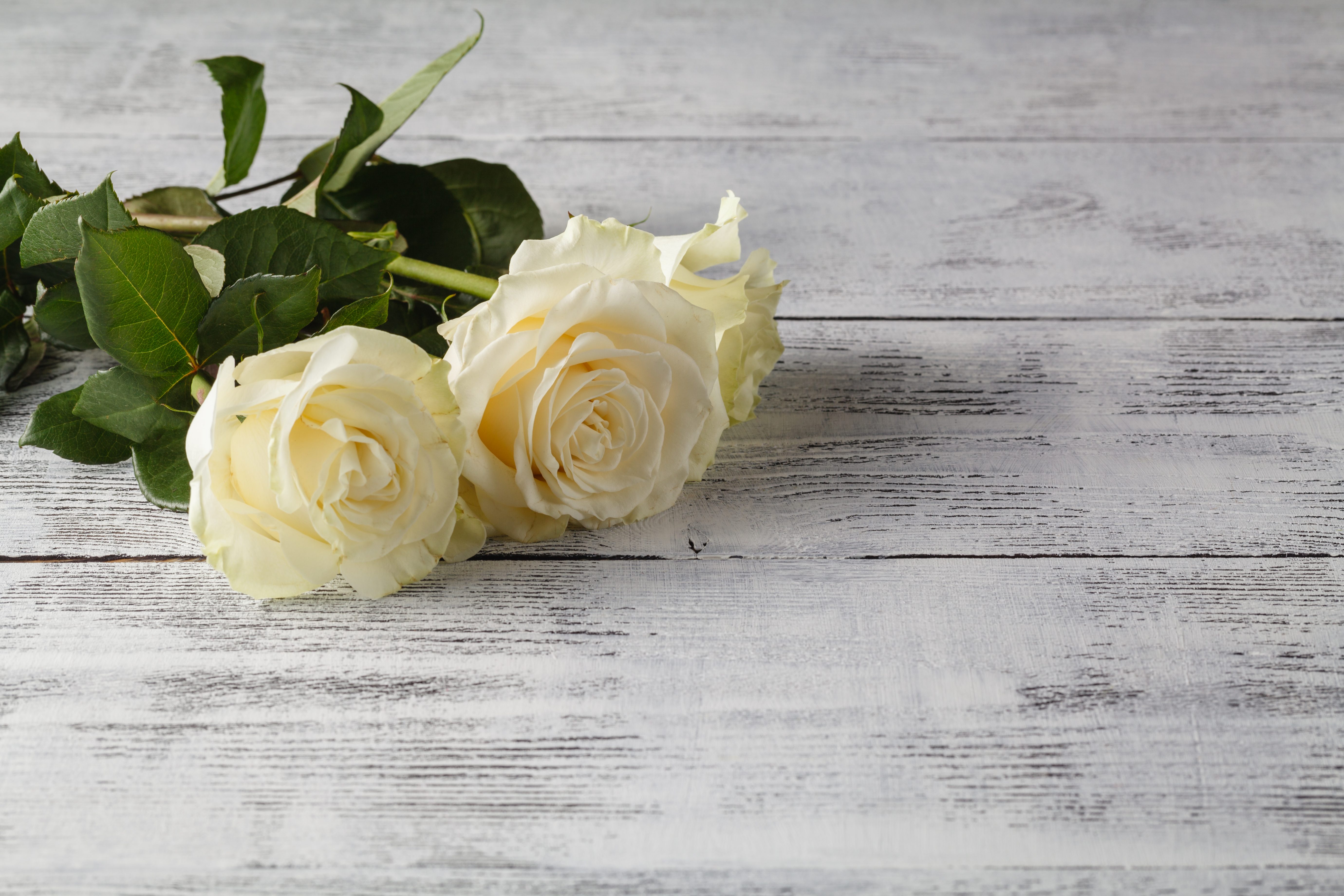 The cremation rate in North America has been steadily increasing for years. According to recent numbers published by the Cremation Association of North America (CANA), the majority of people choose cremation over burial. In the United States, over 50% chose cremation in 2017, while the Canadian figure is over 70%. Over the next 4+ years, CANA projects that each of these figures will increase by around 5% respectively. With such a strong indication that cremation will continue to grow in popularity, it is essential that firms start building, refining and marketing their cremation business.
Adaptability is Key
The facts are simple, the landscape of the funeral industry is changing, and the firms that will be most successful are the ones willing to adapt. In a 2015 study by the Funeral and Memorial Information Council, 65% of American respondents indicated that they were "definitely" or "somewhat likely" to choose cremation as an option compared to 55% in a 2010 study. Being adaptable means adjusting to consumer preferences and positioning your business to best meet their needs.
Funerals by TS Warden is one such firm that's benefited from a cremation focused strategy. After launching there Just Cremation brand, the firm has seen growth and success. In a recent campaign our social media and search engine optimization teams developed for them, Just Cremation was able to generate 52 new qualified leads in 5 months. The proof is there. If your firm is willing to adapt, a cremation focused brand can help bring you more business.
Baby Boomers Prefer Cremation
What if I told you that nearly 8 out of 10 baby boomers surveyed lean towards cremation. Tulip's survey paints a very intriguing picture. According to their findings, cremation is an overwhelmingly popular choice for Baby Boomers – with 79% of those aged 55-64 having already pre-arranged their own cremation or planning to choose it in the future. Frankly, those numbers speak for themselves. If close to 80% of your customers have indicated that they prefer cremation, it doesn't make sense to focus solely on the 20% of customers who prefer burial.
Families May Not Have Funds Are Not Readily Available
The typical American worker now earns around $44,500 a year, and an average traditional funeral costs roughly 19.7% of the ordinary Americans annual salary. Tulip also found that people are somewhat unsure about the financials of cremation, often underestimating the costs. The National Funeral Directors Association puts the average price for a cremation service at $2,200 – whereas most people expect that it is going to be about half that. The firm cites unclear and/or low advertised rates as the reason behind these misconceptions. Regardless of what created people's ideas about cremation, it is vital that funeral homes across the country make their services and pricing clear as to ensure that families understand what to expect. Further research from the Federal Reserve has shown that 44% of Americans would struggle to afford an unexpected $400 emergency expense.
Transparency Matters
With so many people choosing to be cremated and plenty more planning to do so in the future, providers need to be clear about what services they offer and what the actual costs of those services are. Transparency of this kind will help families establish trust with firms and in the case of traditionally traditional funeral homes – that type of trust is crucial in the transition to meeting the demands of modern consumers and becoming known as a 'go-to' provider.
What's Causing The Rise In Cremation Rates?
The recent growth of cremation rates across North America can be attributed to many factors. For instance, the cost of a burial vs. cremation service can be drastic, and influence a family's buying decision. Another reason for this increase is the softening of different religions opposition to the practice. Up until 1963, the Catholic church had outlawed cremation. Today, however, the church still prefers burial but has lifted their outright ban. And this isn't the only faith softening their stance. Many Christians have cited that there are no Biblical passages that actually forbid cremation. Other religions like Hinduism and Buddhism actually prefer cremation as the method of disposition.
Another reason for the increase in popularity is families have started to migrate and live in different geographical areas. According to the Washington Post, of 350,000 college students surveyed, 42% indicated they attend a college out of their home state. The nuclear family is in decline with family members moving to different cities and states to pursue educational and career opportunities. As this happens, many of these people end up building a life in their new town and are leaving their hometowns. Cemeteries have also been impacted by this and seen a decline in the number of family burial plots being purchased. Instead, families are choosing cremation as a practical and cost-effective way to care for their loved one.
A Turn-Key Cremation Business Solution
In 2018, we launched A Simple Cremation, which is a turn-key business solution that will allow those who become providers to offer affordable cremation services in their community. After all, simplicity, affordability, and flexibility have much to do with the rise in cremation in the first place. So why not give people precisely what they are looking for?
Even if you have a long-established death care business and would like to expand your cremation offerings or begin offering cremation, in general, we have a variety of business solutions that can help you get in front of the market.
Also, much thanks to Tulip Cremation and the many other organizations that are bringing quality cremation research to the forefront. It is vital that consumers and funeral service providers alike understand the changing landscape of death care – because, in the end, that is relevant for everyone.
Tommy holds a Communications degree from Laurentian University and an Integrated Marketing Communications Graduate Certificate from St. Lawrence College. He is a Content Marketing Specialist at FrontRunner and focuses on producing engaging content that funeral homes can use to connect with families. In addition, Tommy crafts SEO content for clients and specializes in helping the general public connect with the death care industry as a whole.