FrontRunner's Trade Show Schedule – Where To See Us This Fall
Headed to a funeral professional conference this fall? Click here for a preview of the different trade shows our team will be attending over the coming weeks. We've got several exciting offers available for each show and can't wait to hit the road!
Fall is one of the best times of the year. A new football season is kicking off. The weather cools and the air gets a little crispier. It's a wonderful time of year and for us at FrontRunner, our busiest as well. Over the next couple of months, our team will travel across Canada and the United States to attend state, provincial, and international trade shows. This month alone, our team will travel to three shows over the span of a couple weeks. We can't wait to share our stories with you, catch up with our clients on the road and meet new friends along the way. Here is a snapshot of where we are going to be over the coming weeks. If you are able to, we would love to connect at any of these events.
NJSFDA Atlantic City New Jersey (September 17–19)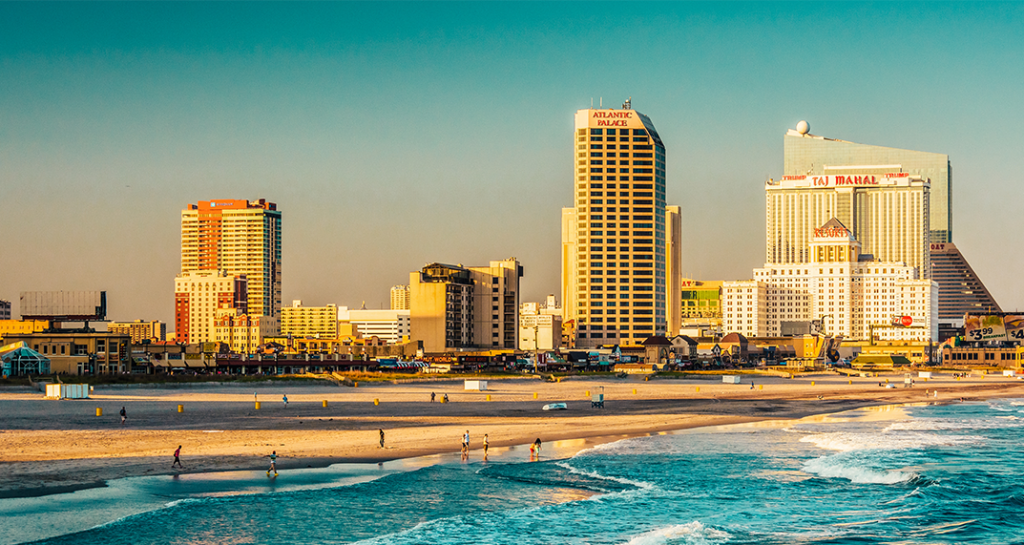 For the fourth time, the NJSFDA Convention and Expo will take place at Harrah's Waterfront Conference Center in Atlantic City. From September 17th through to the 19th, the show will offer attendees the perfect mix of business and pleasure. Known for its leisure and entertainment, there's plenty to see and do between attending networking events or continuing education seminars. Our team always looks forward to attending this trade show and connecting with our clients from the surrounding areas. We can't wait to demo our software and talk about the latest features and enhancements. We're also bringing some special promotions that you won't want to miss out on like the chance to win a trip for 2 on the 2020 Funeral Technology and Marketing Workshop Cruise.
Make sure to stop by and visit us at booth 627. If you haven't already, you can click here to register for the event.
OFSA Hockley Valley Resort (September 23-25)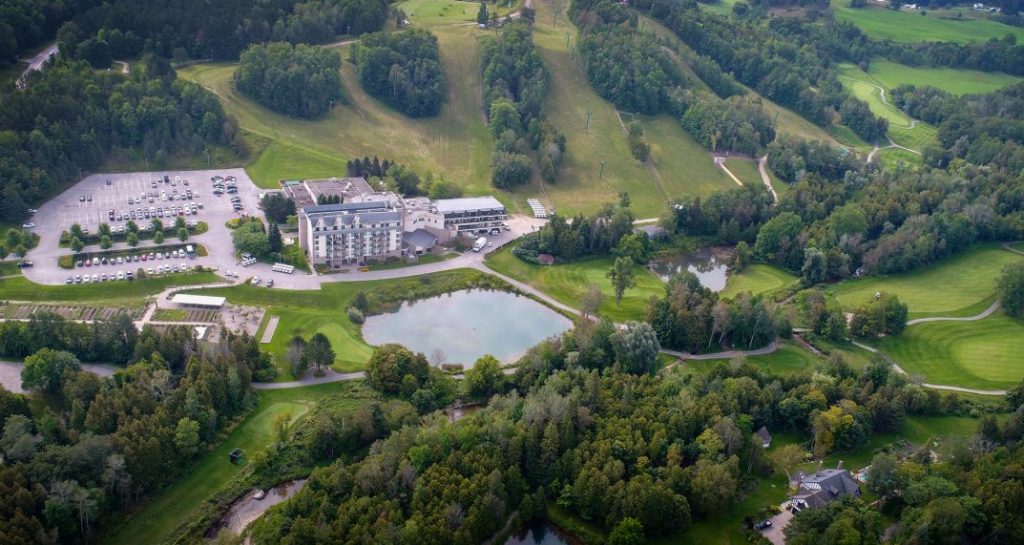 Located in Ontario? We'll see you at the 2019 OFSA Annual General Meeting and Conference at Hockley Valley Resort. Located just a few hours away from our office, we can't wait to get there and be a part of the conference. Make sure to drop by our booth to learn how our technology solutions can help your firm save time, save money, and serve more families. This year's conference is packed full of things to do both at the conference and while enjoying the resort. We're looking forward to speed networking event so make sure to take part and speak with us.
Click here to learn more about the event and register if you haven't already.
SELECTED Independent Annual General Meeting Nashville (September 23-26)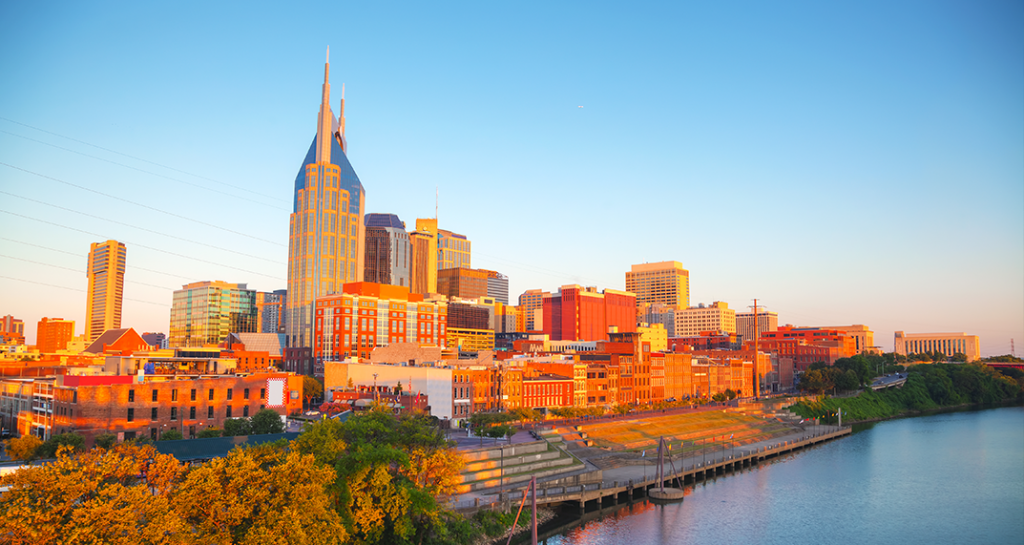 After being chosen as a Preferred Partner in 2018, we can't wait to attend SELECTED Independent's Annual General Meeting in Nashville. Not only is this one of our team's favorite cities to visit, but this show is also sure to be a great experience for all who attend. For us, there is no greater honor than getting to associate with the best and the brightest that this industry has to offer and we look forward to contributing to the future of funeral service through our participation at this event. Make sure to join us during the morning of September 24th from 10:45 to 11:30 at the conversation cafe. Our CEO, Jules Green and CMO, Ashley Montroy will be leading an exciting presentation where they'll discuss top-performing website tools and how our integrated marketing approach got one firm 144 preneed leads and 100+ 5-star Google Reviews. As an added bonus, all attendees at the conversation cafe presentation will leave with a $1000 FrontRunner Cash Card.
Make sure to keep an eye out for our preview guide that will offer more information about the show and things to see and do during your free time in Nashville. If you haven't yet, click here to register for this event.
NFDA Chicago (October 27-30)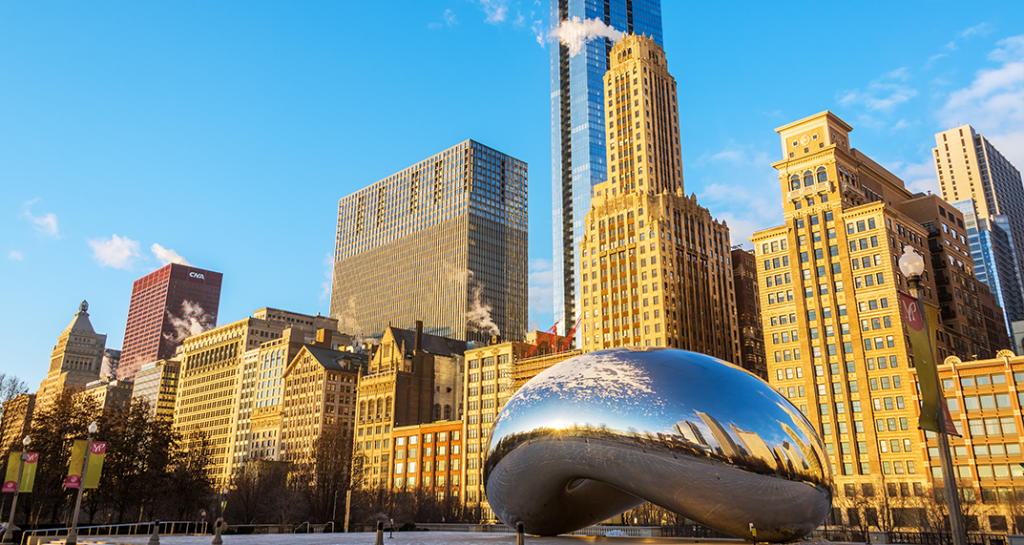 Last but certainly not least, we wrap up the 2019 trade show season at the biggest event of the year in Chicago. NFDA's International Convention and Expo is always a great experience that our team looks forward to all year long. This year's expo is sure to be another great experience with opportunities to learn, network, and experience the sights and sounds of Chicago.
For this year's expo, we'll be located at booth 946 and have a booth that's unlike anything we've done before. Of course, we'll have stations to learn about our products and services. This year's booth will also offer an opportunity to learn and network with presentations every hour on the hour around a variety of topics. We'll also have refreshments and free items to take home like our FrontRunner Cash Cards. Stay tuned as we release more details about everything going on inside booth 946 this year. Trust me, you won't want to miss out!
If you haven't already, click here to register. We also have free expo passes to join us at the show. These can be found here and need to be returned to NFDA no later than September 20th.
Schedule A Time To Talk
Did you get all that? We are certainly in trade show mode now and can't wait to share our upcoming innovations with all of you. 2019 has been a great year for us and 2020 is going to be even more exciting. If you are a FrontRunner client, this means updated technology and new ways to grow your funeral home business. If you aren't yet part of our family, we invite you to come see us at any of these events or contact us at any time, we would be happy to tell you more about who we are, what we do and how we can help your business. Either way, be sure to say hello to our FrontRunners when you see us on the road over the coming weeks.
Tommy holds a Communications degree from Laurentian University and an Integrated Marketing Communications Graduate Certificate from St. Lawrence College. He is a Content Marketing Specialist at FrontRunner and focuses on producing engaging content that funeral homes can use to connect with families. In addition, Tommy crafts SEO content for clients and specializes in helping the general public connect with the death care industry as a whole.