The Perfect Vacation For Funeral Directors
Setting sail in February 2020, the FrontRunner workshop cruise offers funeral professionals the opportunity to enjoy a relaxing vacation while earning CEUs and networking with other funeral directors.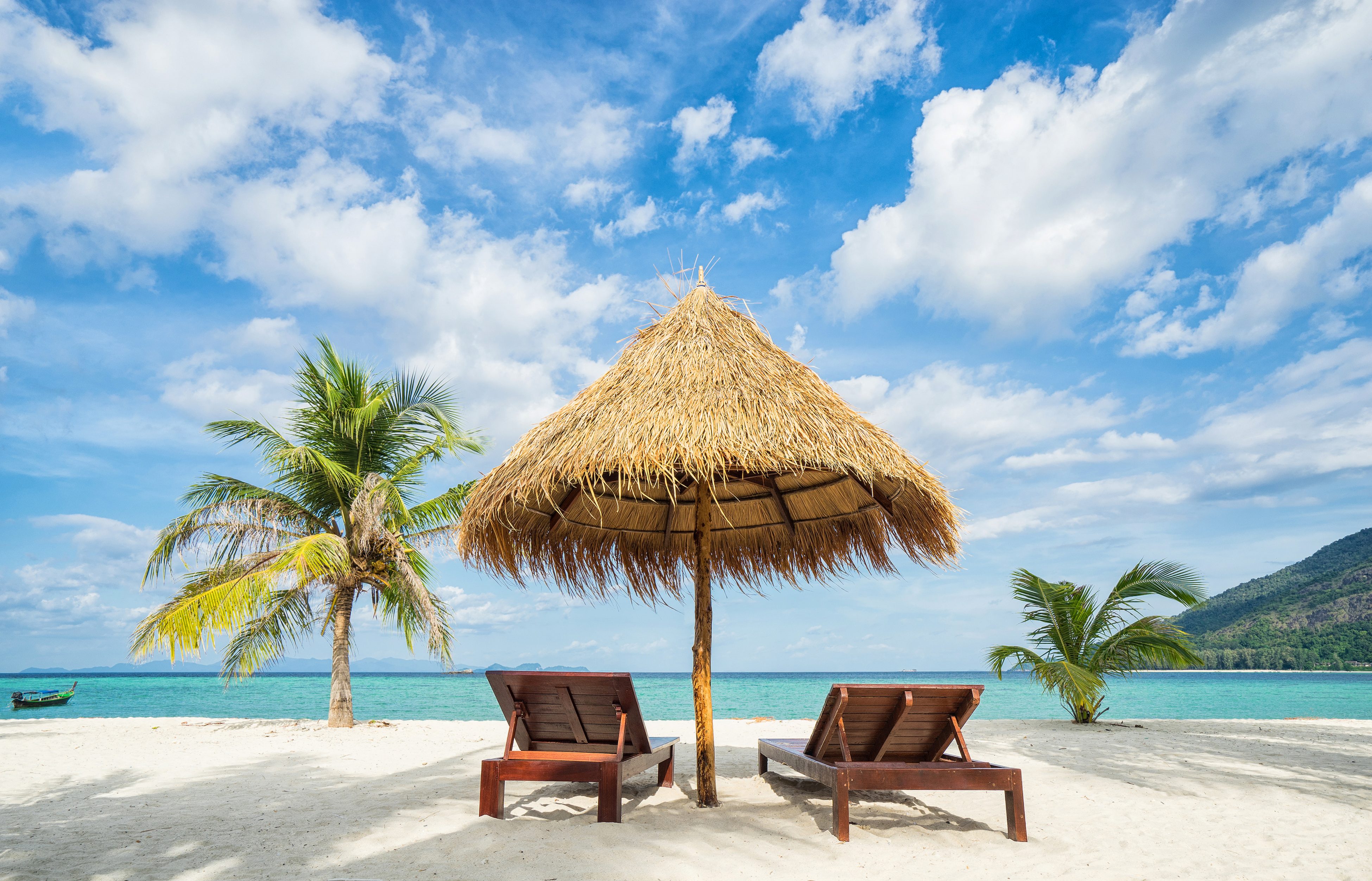 Who doesn't love going on a vacation? Better yet, what if I told you that you could help your business and earn continuing education units while you're at it. Best of all, what if you could do all that in 80°+ weather while visiting some of the most beautiful destinations in the Caribbean?
If that sounds like something you might be into, you should definitely consider attending the 2020 FrontRunner Workshop Cruise.
For 8 days and 7 nights in February 2020, you can enjoy an unforgettable experience with the FrontRunner team and fellow funeral professionals from across the United States and Canada. Need more convincing? Check out the video below for a sneak peek of the ship and some of the fun that awaits you once onboard Royal Caribbean's Harmony of the Seas (the second largest cruise ship in the world).
Earn Up To 6 Continuing Education Units (Plus Much More)
This isn't just another cruise, it's an opportunity for you to earn continuing education units. Courses are being finalized now but expect some incredible presentations on topics like:
Social Media Marketing
Search Engine Marketing
Protecting Your Firm Online
Getting More From Online Reviews
Funeral Home Websites
Law and Ethics
These workshops will be taught by professional and certified instructors who have taught at more than 50 conventions across North America. Not only will you learn how to better use marketing and technology to grow your funeral home, but you'll also get the chance to network with other funeral professionals and leave inspired.
As an added bonus, we've planned something special that is new to this year's cruise. The ship's medical team has agreed to offer a special "Death At Sea" presentation including a tour of the ship's medical center. This experience is unique to the FrontRunner Workshop Cruise and something attendees are sure to enjoy.
Nonstop Entertainment
Speaking of enjoying yourself on vacation, the Harmony of the Seas is a cruise ship that is impressive, to say the least. With more than 20 restaurants, 13 bars, onboard entertainment, a waterpark and so much more, the fun never stops. Once we reach each of the ports, you'll have the opportunity to leave the ship and explore some of the most beautiful parts of the Caribbean and experience the local culture.
This year's cruise will make stops in The Bahamas, Mexico, and Honduras. At each of the ports, you'll be able to spend your time relaxing, exploring, or participating in various excursions. You could spend a day in Honduras snorkeling the world's second largest barrier reef. Or maybe visiting one of Mexico's national parks or swimming with Dolphins. Once the ship reaches The Bahamas, you can lounge in Oasis Lagoon, have some fun in a water park or just explore the private island owned by Royal Caribbean.
What other vacation do you get the chance to experience multiple countries and experiences while earning CEUs?
Cabin Prices and Details
If the 2020 FrontRunner Workshop Cruise sounds like something you want to be a part of, make sure to act fast and secure your cabin today. We have secured a limited number of cabins which are available to both FrontRunner Clients and the funeral profession at large. Nearly all of 2019's attendees have already booked their spots on this year's cruise, so make sure you don't delay.

As you can see in the above prices, you can take advantage of our early-bird discount and save an additional $150 per cabin when booking before June 30, 2019. Fees are per person (USD) and include all taxes and port fees.
For more information on the 2020 FrontRunner Workshop Cruise, please click here to learn more.
Tommy holds a Communications degree from Laurentian University and an Integrated Marketing Communications Graduate Certificate from St. Lawrence College. He is a Content Marketing Specialist at FrontRunner and focuses on producing engaging content that funeral homes can use to connect with families. In addition, Tommy crafts SEO content for clients and specializes in helping the general public connect with the death care industry as a whole.