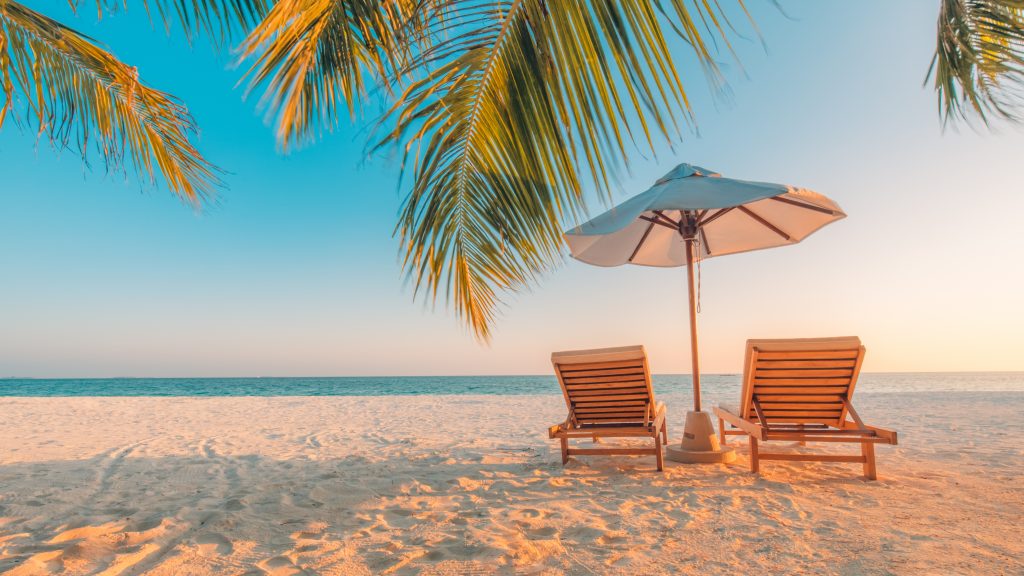 With the passing of Labor Day, students across the United States and Canada are back in the classroom for a new school year. Think back to when you were a kid and what summer vacation meant for you. For me, it was two glorious months to relax and unwind spending my days at the lake, golf course or baseball diamond. When you're a kid, the summer isn't just a break from school. It's time for you to recharge and refresh your mind before hitting the books again in September.
Now because the school year is underway, it's time for a quick pop quiz.
According to Project Time Off, in 2016, how many vacation days did full-time US employees leave unused?