6 Tips To Build The Email List You've Always Wanted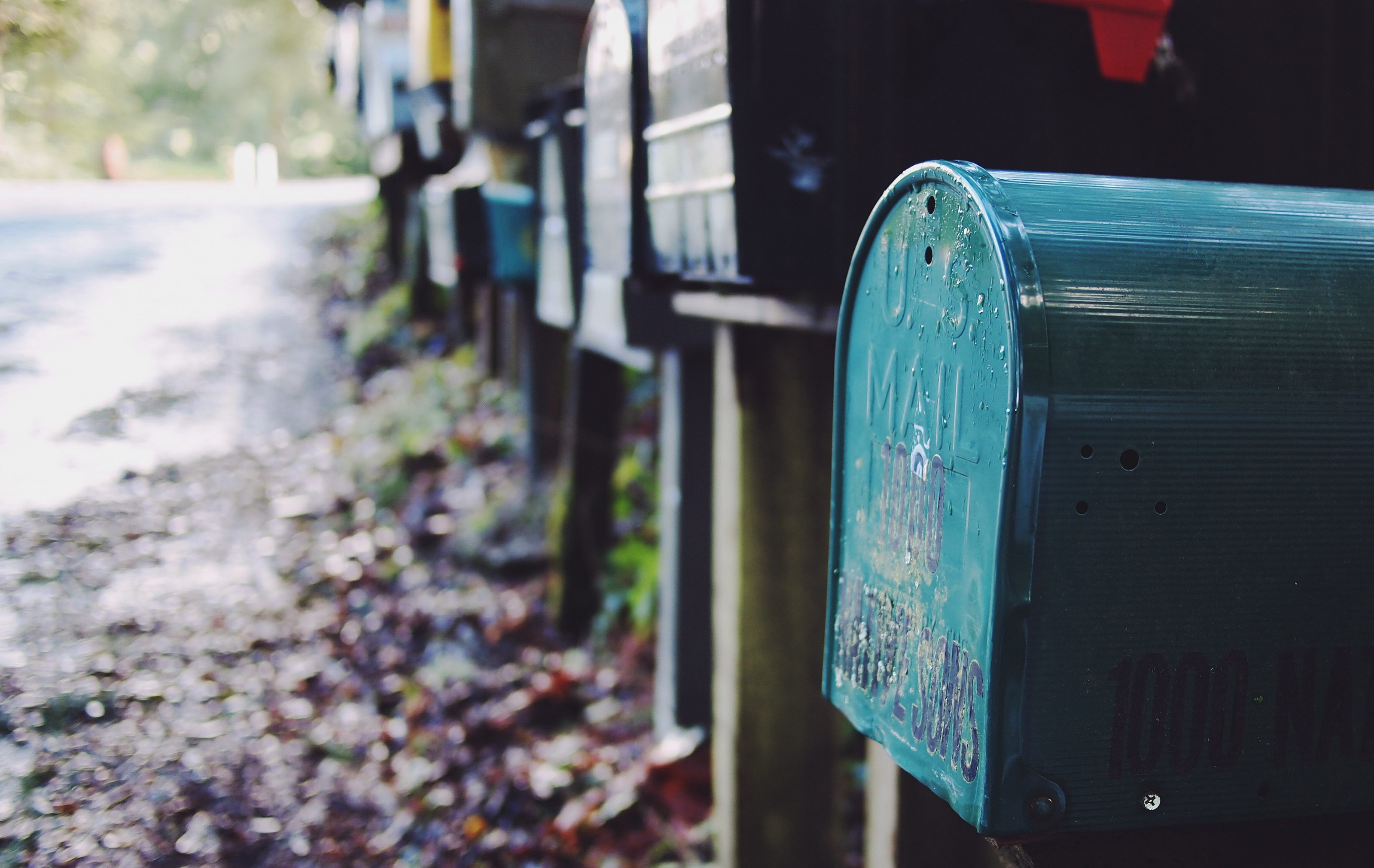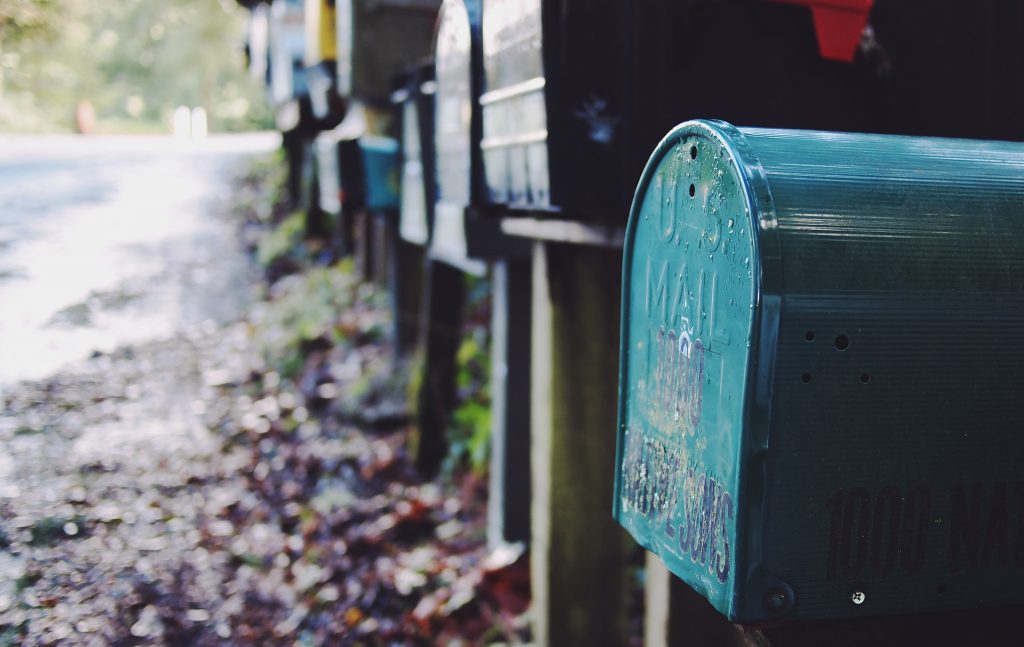 For funeral homes, email marketing is one of the most effective ways to reach consumers. Despite all of the attention (and budget) paid to 'newer' platforms like social media, automation and search engine marketing  – sending an email is still the most direct way to get in touch with families in your community. The only problem is getting their contact information in the first place. You see, lots of local firms struggle with creating and maintaining email lists that truly help their business. Some suffer from not being able to get enough addresses and others are burdened with too many addresses that will never result in new customers. There is some good news, though. It isn't actually that hard to build a perfect list for your funeral home email marketing. Here are 6 helpful tips to help that will actually help you grow.
Signup & Subscription Incentive
Despite what all of us in the marketing business want to believe, you need to give people a reason to provide you with their contact information. They won't (for the most part) offer it up to whoever wants it for whatever reason. So if you are looking for subscribers to your newsletter or new emails for your promotional or community outreach lists, consumers will want to know what they will be getting in return.
So, as a business, what can you offer in exchange for the email addresses? For starters, you could give a discount on your services or products. You could also offer a free pre-planning consultation or even partner with a community business to offer some form of discount or a one-time deal. Really, it is up to you. But you will have to do more than simply ask.
Provide Great Content & Resources
Much like the first tip, this one is about giving people a reason to receive emails from you. The best way to do this is by, you guessed it, sending great emails. I like to call this establishing an inbox rapport. Or, said differently, building a relationship where someone continuously feels compelled to open your emails. This is usually a "what have you done for me lately" scenario. In order for someone to open each email you send to them, without discarding it into their trash, it needs to bring them some value. Make sure that every email you send is entertaining, engaging and educational.
Maybe it includes a link to helpful pages on your website or gives them the ability to download a resource you have created. Either way – making it worth the read it is the key to funeral home email marketing success.
If you have great email content and provide great resources the benefits are twofold. You will have the ability to market your emails in a new way, (think something like "sign up for the latest funeral service resources and community news straight to your inbox") that will result in more signups. However, you will also hold onto those subscribers and have a larger captive audience for your funeral home's content.
Use Your Website
Your website is a great tool to get people's email addresses. Although this method is a little more on the technical side – it's really easy to do with FrontRunner's new website platform. Creating sign-up forms or asking for people's information in exchange for quotes or requests for contact are just the basics. If you are feeling adventurous, however, there are other options.
You could, for example, create a pop-up that comes up asking people to subscribe to your newsletter or "sign up for updates". This creates an easy avenue with which they can provide their email address. One that they do not have to look for. However, if you don't feel comfortable with that method, it's best practice to have contact forms readily available throughout your website. Just make it easy for people and keep the forms short. Ask for a name, email and an optional note – that's it.
Run A (Locally-Focused) Contest
This one won't be for everyone, but people love to enter contests. And recently, it's become a very popular way for businesses to get consumer info. You've seen it. "Enter your email address for the chance to win…". Running a contest is an easy way to get people signing up. Just make sure that it is something they want to win in the first place. The more exciting the contest, the better your response will be. 
Doing it this way will get your brand in front of people in the community, especially those who may not have heard about your firm prior. Keep it in the community and give away a prize or prizes that promote other local businesses. This will improve your profile in the community and, of course, give you a new list of contacts.
You Can Always Just Ask
Sometimes you do not need to do anything fancy. You don't have to use any marketing tactics. You simply have to ask people when they come in to see you, when they call your firm or, really, whenever you feel comfortable doing so. It by no means has to be an aggressive or sales driven conversation. Instead just let people know that you want to stay in touch with them and ask if you can have their email address for future use.
Have More Questions About Funeral Home Email Marketing?
Over the years we have learned a thing or two about helping connect funeral homes with their communities. If your firm needs some help in creating a kick-ass funeral home email marketing plan. We would love to sit down, help you build great content and discuss the best strategies for success. All funeral homes are unique and require their own specific plan. So we encourage you to book a time with us to discuss any of your marketing needs and what we can do to help.
Brandon is the Marketing Communications Manager at FrontRunner Professional. He holds a Social Sciences degree from McMaster University and a Graduate Certificate in Integrated Marketing Communications from St. Lawrence College. His creative writing and innovative ideas bring new life to the company, FrontRunner's clients and funeral directors world-wide.