Non-Traditional Revenue Streams for Funeral Homes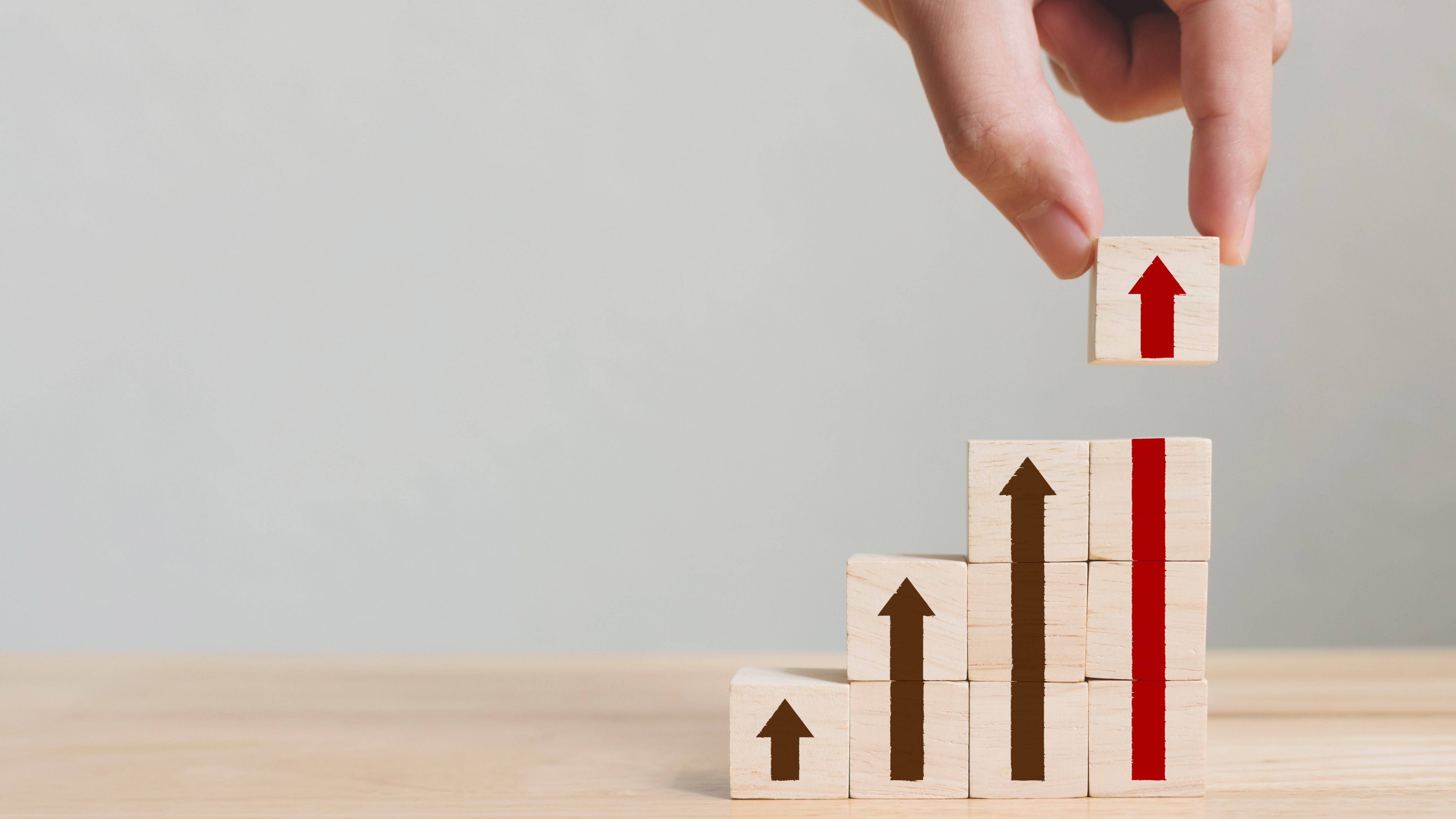 Any great financial planner will tell you that creating multiple revenue streams is one of the fastest ways to build wealth. By creating passive streams of income, you increase profits with very little additional effort required. Who doesn't wish they had more free time (and money) in their life?
In today's blog post, we'll discuss non-traditional revenue streams, funeral homes can create to grow their business. Now understandably, every firm is different, so the suggestions offered may not work for everyone. With that being said, if you are willing to get creative and have the resources available, here are some ideas to consider.
Starting a separate cremation brand
Cremation rates are on the rise and have been for some time. The problem is, some people think funeral homes, just do traditional burials. As more and more people seek out cremation providers, they're beginning their search online. What if there was a way for you to build a cremation business to attract them? Even better, what if it cost practically no additional overhead?
It's possible, you just need to build a cremation focused brand and website. Building this brand is all about proper marketing. Sure, you already have cremation services on your current website, so you could just promote that right? You could, but by building a cremation focused brand, you're positioning yourself as the expert.
Picture this, you're at a party mingling with people. While there, you meet someone and ask what he does. He says, I'm a chef at a local restaurant. Now later in the night you meet someone else (who is also a chef) and ask what he does. This person says "You know how families have trouble finding time to prepare great meals together? Well I'm an in-home chef so I come to peoples' homes to cook for their families". That's a lot more specific than the other guy. Now a couple weeks later, you decide to host your own dinner party and want to hire a chef. Which guy from the party are you going to think about and call. Likely the guy who said he specializes in in-home cooking right?
That's the whole idea behind building a cremation focused business. You're branding yourself as an expert at the service and establishing trust. By building a website and brand for this business, you'll be able to generate more traffic and leads from people looking for the "cremation expert" in their community.
It cost's practically no additional overhead because you just complete the cremations with your current infrastructure at your existing funeral home. All this strategy does is cast a wider (and stronger) net to bring in leads.
Selling Keepsakes and Products Online
Listing products and pricing online can be scary for some. But, research shows that the majority of consumers want to see pricing when visiting your website.
An easy way to create additional revenue for your firm is to add some eCommerce to your website. If you offer memorial jewellery, urns, or keepsakes – let people purchase them online. After all, if they can't find it on your website, there next stop is likely Amazon, Costco, or Walmart which all do have these products listed on their websites.
Setting up an eCommerce store is great. Especially when you considered with the costs of holding inventory. If you setup a relationship with a manufacturer and order on-demand you could find this to be quite lucrative.
Offer Grief Counselling and Support Services
After the funeral, many people experience grief for months or even years afterwards. To cope with this, people will go to support groups or go see grief counsellors. If your firm was able to hire a counsellor, you could start offering support services to enhance your aftercare program. This could create additional revenue for your firm through personal counselling, peer group services, and more.
Rent Out Your Facilities
Do you ever find there are slower times during the year? If you have the extra space available, consider renting out your facilities to other groups. That's exactly what Jones Family Mortuary in Moorseville Indiana did.
They've built a full service indoor/outdoor event centre right next door to their funeral home; Jones Crossing Banquet and Event Center. The multipurpose venue is used for receptions after funeral services, but also weddings, parties, and other special events.
Much like with the cremation strategy mentioned above, they've built a second website dedicated to marketing the event centre for non-funeral events.
Offer At-Home Funerals
Some families may not want to host a funeral at a church or the funeral home. Instead, they want to do it at home, a place that was special to the deceased. Much like with the other strategies above, consider positioning yourself as the expert in at-home funeral planning. For the most part, nothing is really different in terms of work. You just have to coordinate something that is offsite. Consider the wedding planner, they can plan weddings to happen anywhere. Nothing changes except the venue. The same can be done for funerals and memorial services if you get creative. By making this service something you promote, you might just create a new network of families looking for this type of service.
Coordinate Ash Scattering Services
With cremation on the rise, more and more families are scattering loved ones' ashes. This could be another type of service you help families coordinate. You could offer the service of setting up the location, planning the ceremony, and having a professional actually help with leading the group through the ceremony.
Need Help Getting Started?
If you're thinking about getting started with one of the strategies list above, we'd love to help you out. Contact our team today to learn more about our websites and marketing services. We specialize in helping funeral homes connect with the right audience and drive more leads to your business.
For those interested in building a cremation brand, make sure to check out A Simple Cremation. It's our turn key business solution to help you build a successful cremation focused business to compliment your existing funeral home.
Tommy holds a Communications degree from Laurentian University and an Integrated Marketing Communications Graduate Certificate from St. Lawrence College. He is a Content Marketing Specialist at FrontRunner and focuses on producing engaging content that funeral homes can use to connect with families. In addition, Tommy crafts SEO content for clients and specializes in helping the general public connect with the death care industry as a whole.