Selected Independent – 2019 Annual Meeting Preview Guide
Headed To Selected's Annual Meeting in Nashville? Our preview guide highlights some of the must see sessions and places to eat and visit during your free time.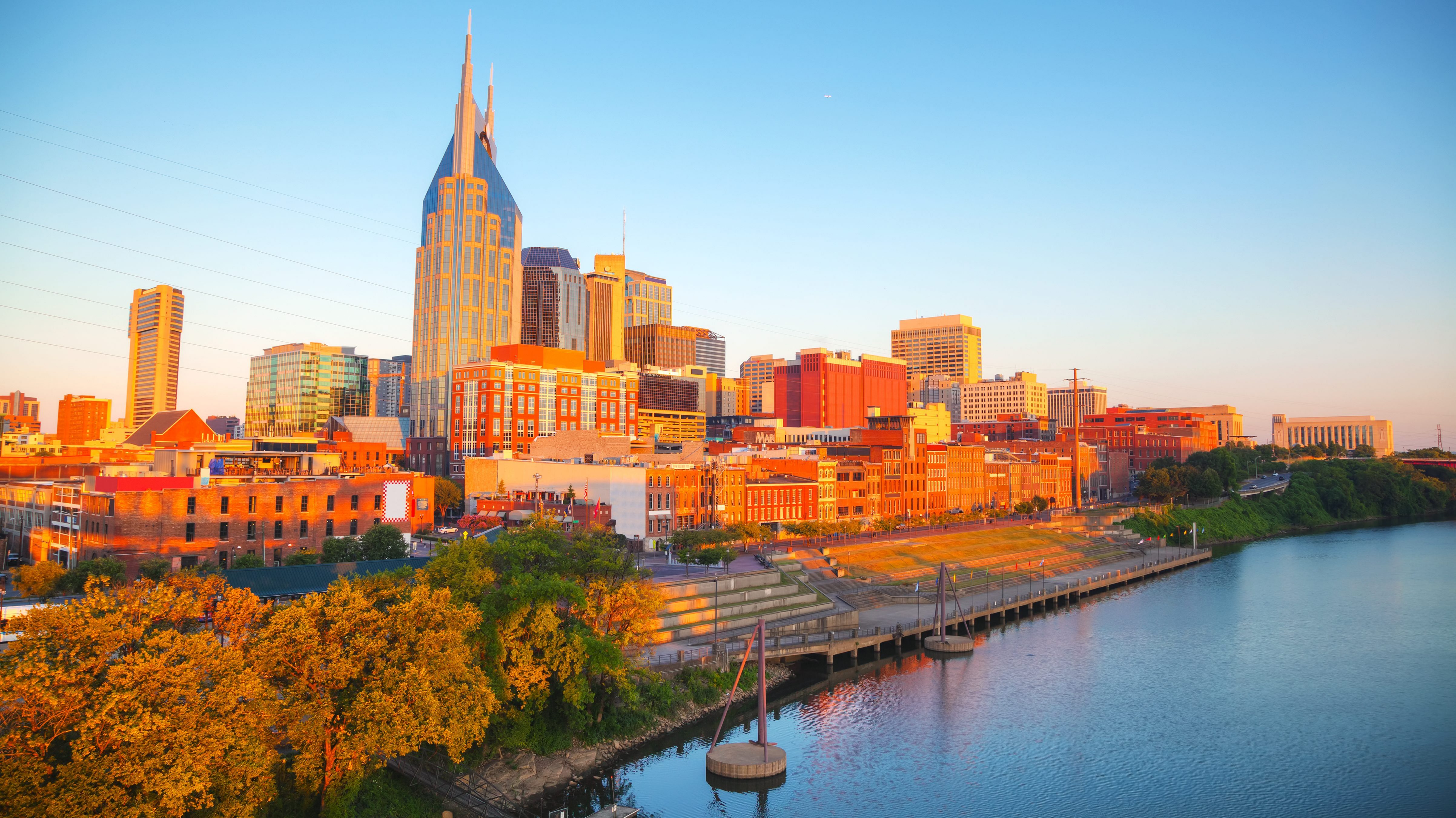 Attending Selected Independents Annual Meeting is something our team has been looking forward to all year long. After being selected as a Preferred Partner in early 2018, we've been proud to be a part of the organization and supporting members with funeral home technology and marketing services.
With this year's annual meeting taking place in Nashville, I know it's going to an unforgettable experience for everyone in attendance. Nashville is one of our team's favorite cities to visit when we get a chance. Speaking personally, I've always loved this city and try to make an annual trip there when possible. After so many visits by myself and other team members at FrontRunner, we wanted to share some tips to help get you prepared for both the event and the city itself.
Below, we've highlighted some important sessions you definitely don't want to miss out on. We've also pooled our inside knowledge of the city to create some recommendations of different restaurants and attractions to check out during your free time.
Continue reading to check out our 12 can't miss things to see and do during the event!
Places To Eat In Nashville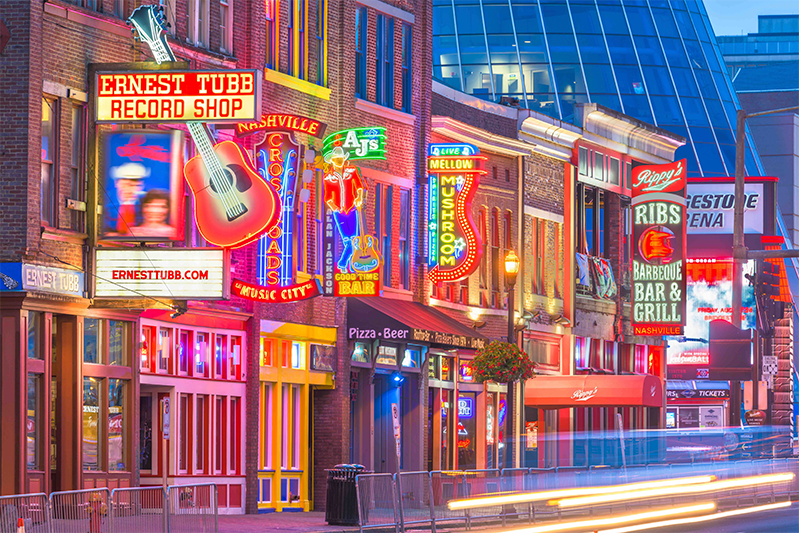 Nashville has long been the epicentre of country music. But country music isn't the only thing the city has to offer. Each year I've visited, I've always found myself discovering a new place to eat or get a drink at. Nashville is always buzzing with new restaurants and bars opening up all the time. Some of country music's biggest stars have even branched out and opened up their very own bars and restaurants for fans to visit.
In no particular order, here are some of my favorite places to visit in Nashville. Keep in mind, Nashville gets a lot of tourists year round. If any of these suggestions catch your eye, make sure to call in advance and book a reservation before your arrive.
#12 – Celebrity Restaurants & Bars
Recently, some of Nashville's biggest stars have entered the restaurant business. These celebrity restaurants each serve up great food, cold drink, and plenty of incredible music. The best part, many of these restaurants are located right along Nashville's famous Broadway St. which is just steps from the JW Marriott Hotel.
These places are often filled with fans so make sure to call ahead and reserve a table. If you don't book one, the great thing about Broadway street is you can easily walk up and down it to find a place to eat. As a personal recommendation, you have to try the Bloody Marys served up at Jason Aldeans. To this day, its still the best Bloody Mary I've ever had!
Ole Red (Blake Shelton)
Luke's 32 Bridge (Luke Bryan)
FGL House (Florida Georgia Line)
George Jones Bar & Smokehouse (George Jones)
Kid Rock's Big Honky Tonk & Rock N' Roll Steakhouse (Kid Rock)
#11 – Gaylord Opryland Resort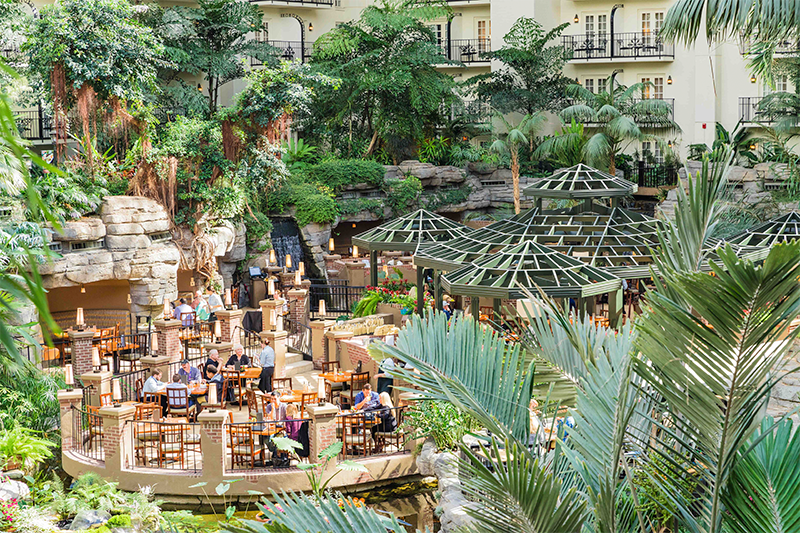 Looking for a different kind of dining experience unlike anything else in Nashville? Located about 11 miles from the JW Marriott is the Gaylord Opryland Resort. What makes this place so unique is the several restaurants it has that are part of the resort's Garden Conservatory Atrium. With several different restaurants to choose from, you're sure to find a restaurant everyone will enjoy. Best of all, the resort is located next to the world-famous Grand Ole Opry. If you're thinking about taking in a concert, this is a great place to grab food or a drink before or after the concert.
#10 – Hattie B's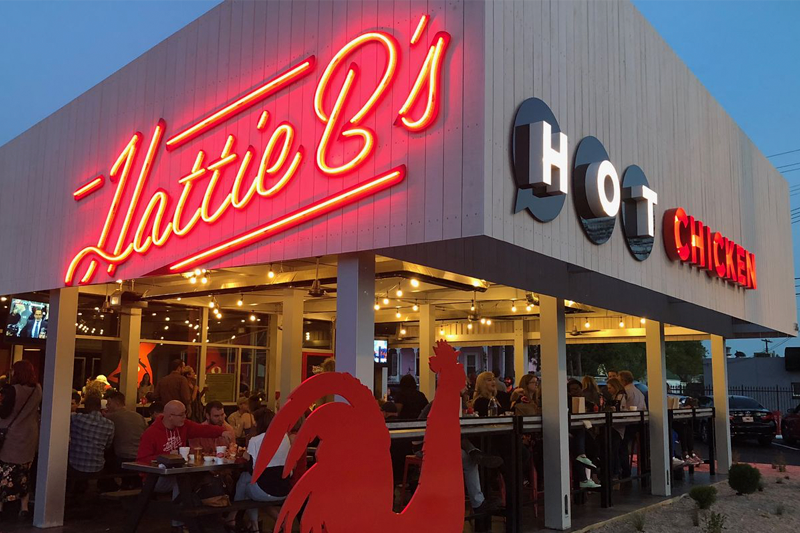 Nashville Hot Chicken is a local specialty dish developed in Nashville back in the mid seventies. Hattie B's is a FrontRunner favorite and our team always has to make a visit when we're in town. Just a mile down the road from the JW Marriott, Hattie B's serves up some of the juiciest and hottest chicken in all of Tennessee.
#9 – Acme Feed and Seed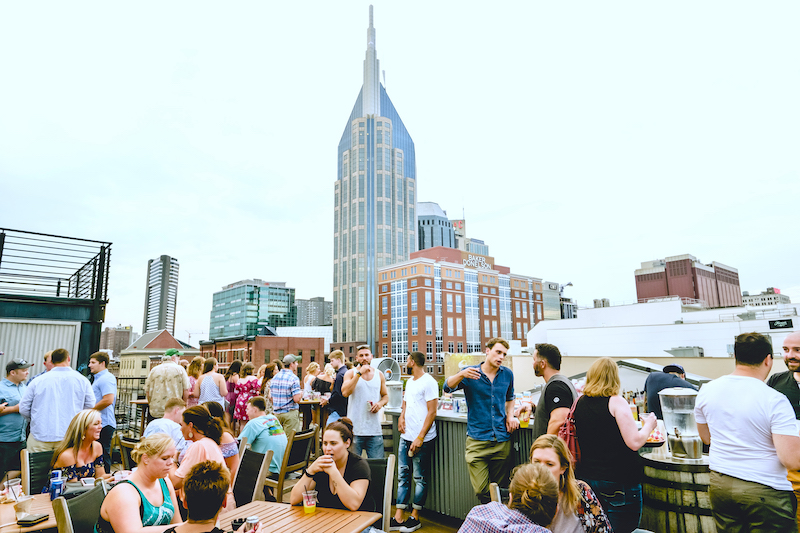 If you're looking for a great rooftop bar to visit during your stay, make sure to stop in at Acme Feed and Seed. Situated in a historic three story building with over 22,000 square feet of space, Acme Feed and Seed is favorite spot for both locals and tourists. The first floor features a classic honkytonk and the second offers up a casual bar and lounge. The third floor is home the Hatchery at Acme, a large event and music venue. Finally, the rooftop bar is the main event with sweeping views of Broadway, the Cumberland River, Nissan Stadium and Riverfront Park.
#8 – Ole Smokey Moonshine Bar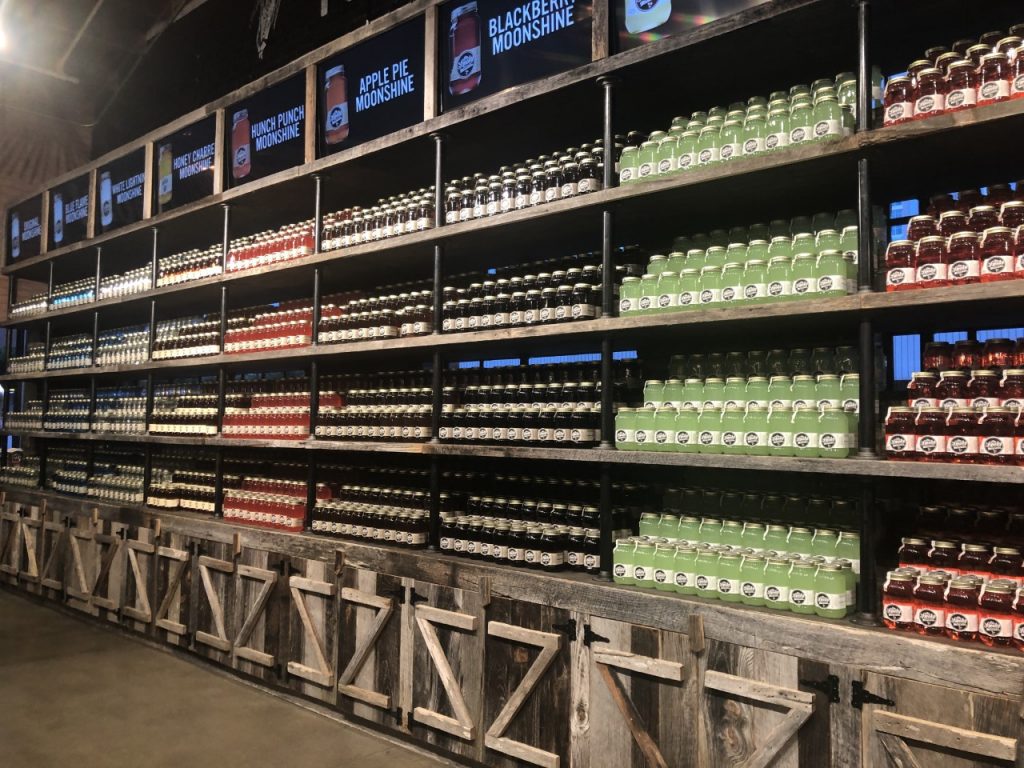 A trip to Nashville wouldn't be complete without a visit to Ole Smoky Moonshine Bar. Just a seven minute walk from the JW Marriott, Ole Smoky Moonshine Bar is a sight to see. Ole Smoky Moonshine is one of the largest craft distillers of moonshine. Their Nashville bar features a distillery, brewery, bars, tasting areas, beer & bottle shops, merchandise, big screen TVs and live entertainment. For a small fee, the bar offers a sample package where you can try several different sample shots of the delicious flavors that are available to purchase.
Things To Do In Nashville
#7 – Nashville Old Towne Trolley Tour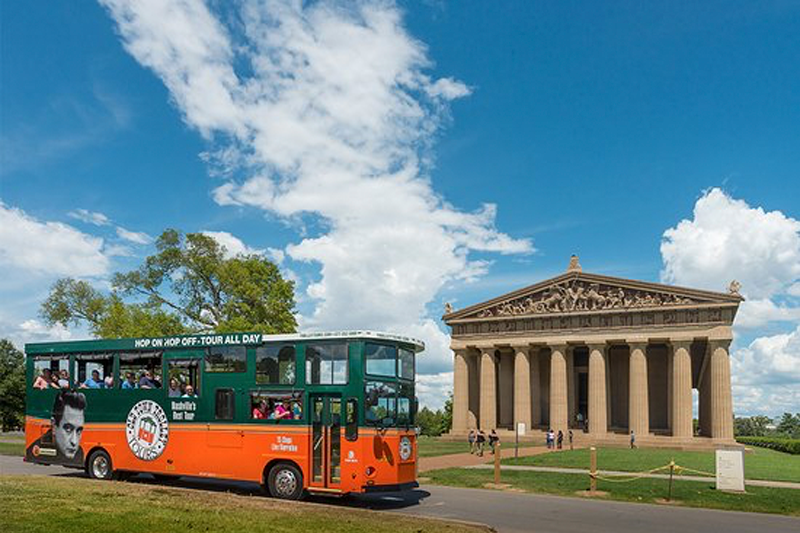 Nashville has a long and rich history. One of the best ways to see the different sights and sounds of the city is on the Nashville Old Towne Trolley. For $58 the trolley will tour you around to 15 different stops in Nashville. Best of all, you can hop on or hop off the trolley along the way to create your own itinerary and explore at your own pace.
#6 – Grand Ole Opry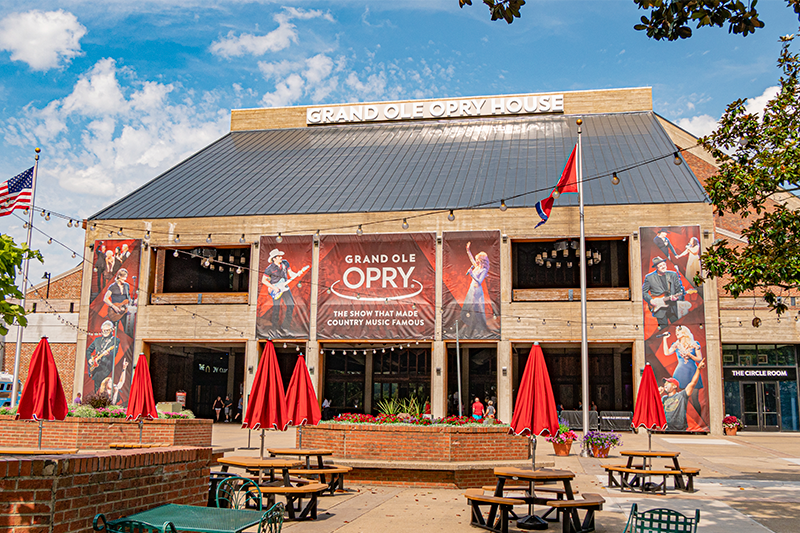 When you think of Nashville and country music, the first thing that comes to mind should be the Grand Ole Opry. This historic music venue has been home to countries biggest stars of yesterday and today. During this year's annual meeting, there will be two opportunities to take in a show. On Sept. 24th, Craig Morgan and Dustin Lynch among others will perform. The following night on Sept. 25th, you can see the Charlie Daniels Band and others. Tickets start at just $55, click here to see the schedule.
#5 – Country Music Hall of Fame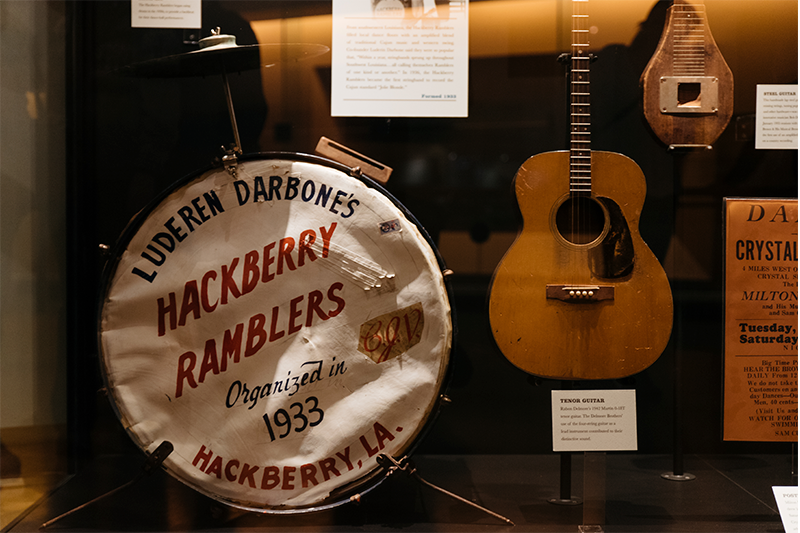 What trip to Nashville would be complete without a list to the Country Music Hall of Fame. During your tour of the hall, you'll be able to see music memorabilia that dates back to the 1920's. You can look at different music artifacts and costumes used by popular musicians. You'll also be able to explore special exhibits and live performances. General admission is just $25.95 and you're sure to have a great time exploring the history of country music.
#4 – Explore Broadway St.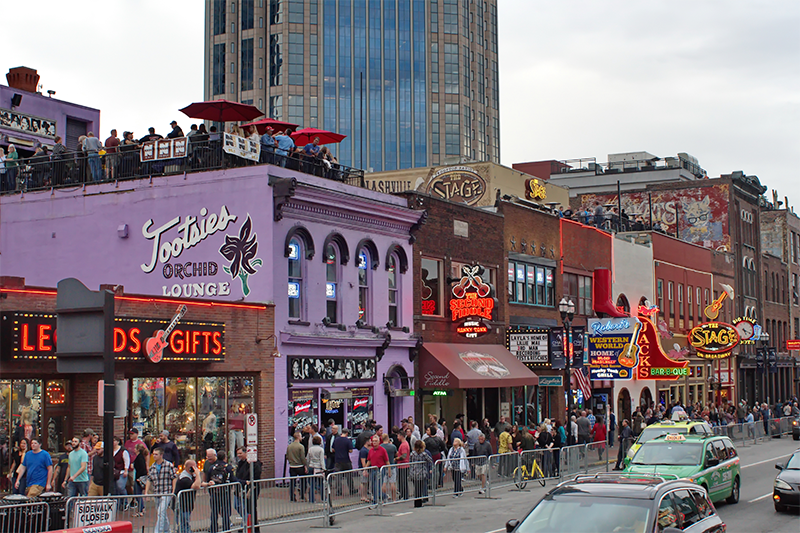 Broadway St. has become the heart of Nashville. Honestly, some of the most fun you can have in the city is just exploring the different stores and bars along the street. Chances are good, you might even run into a celebrity along the way and this is where everyone loves to hang out. Don't be surprised if you stumble upon a free concert or some live music being played at the different bars, this is Nashville after all!
Must See Sessions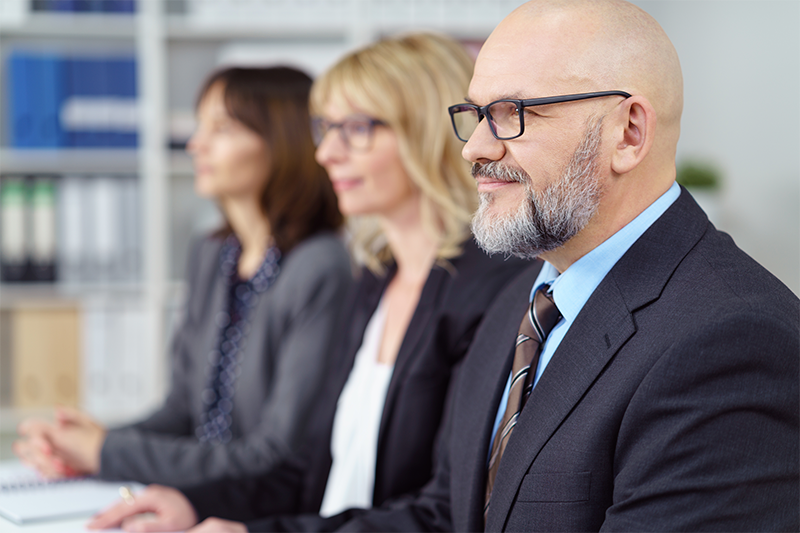 Over the course of the Annual Meeting, there are several exciting sessions scheduled. Attending the sessions are great because they allow you to learn and share ideas with experts and your peers. You're sure to leave the sessions with fresh ideas to take back and implement at your firm. Below is a selection of some sessions you won't want to miss!
#3 – Harnessing the Hurricane: Adapting Faster to Extreme Change (09/24 – 8:30 – 10:00)
Change is an inevitable part of any business. When it's a major change to your business, it can be difficult and overwhelming. During the opening session, Dr. Mark DeVolder will deliver the event's keynote address. Throughout his presentation, Dr. DeVolder will share different tools and strategies you can implement at your firm to help adapt to change. This session will teach you how to rewire your brain to adapt to change, anticipate future trends, and persevere in adversity.
#2 – Conversation Cafe With FrontRunner (9/24 10:45 – 11:30)
Looking to improve your website and marketing efforts? Make sure to join FrontRunner's CEO, Jules Green, and myself as we share tips and tricks we've developed for our clients. During this presentation, we'll discuss top-performing website tools that every firm should have. We're also going to share our 5-star Google Review Blueprint and show you how one of our client's was able to generate 144 pre-need leads and 100+ 5 star Google Review using an integrated marketing approach.
Wait, there's more. As a special thank you for attending this session, all attendees will leave with a $1000 FrontRunner Cash Card. Trust me when I say, this is one session you don't want to miss!
Special Events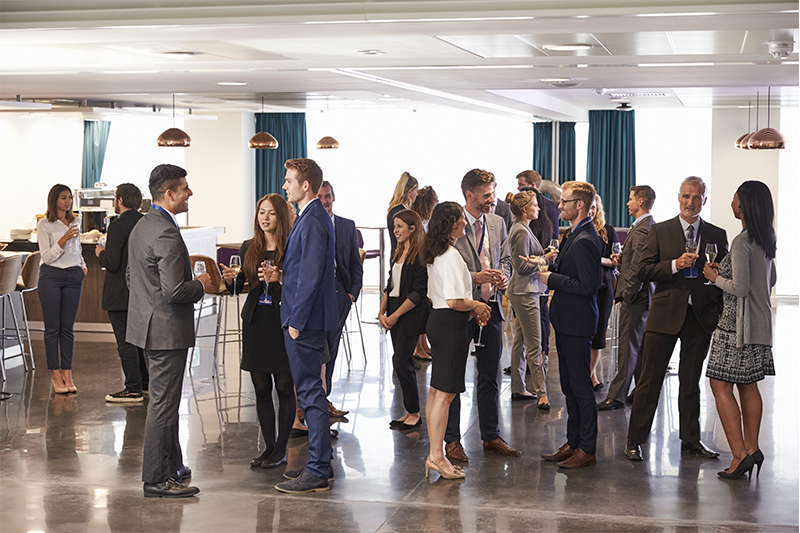 SELECTED's 2019 Annual Meeting isn't just filled with educational sessions. There's also opportunities to enjoy yourself and socialize with fellow attendees.
#1 Preferred Partner Displays (09/24 – 09/25)
As a preferred partner too close to 100 SELECTED firms, we're proud to support them with funeral home technology and marketing services. From 8:00 – 4:00 on Sept 24th and 25th, join us on the trade show floor to learn about our technology solutions and services. Jules and myself will be there to demo our software and talk about how FrontRunner's, Marketing Services Team can help your firm build connections with your community and use digital marketing to help generate quality leads from families in your area.
*Bonus – Preferred Partner Networking Continental Breakfast (09/25 7:45 – 9:00)
During the second morning that the preferred partner displays are open, attendees will be able to enjoy a complimentary breakfast. Kickstart your day with some delicious breakfast and informal conversations with the different preferred partners in attendance.
See You There!
Are you getting excited yet? With so much to see and do in Nashville, you're in for a great week in one of the best cities to visit!
We hope we get a chance to see you during your time in Nashville. Make sure to drop by our booth to say hi and check out our latest products and services. By completing a demo at the booth, you'll walk away with a $250 FrontRunner Cash Card. We've also got a contest where you can enter to win a cabin for two on the 2020 Funeral Technology and Marketing Workshop Cruise. This plus so much more is going on inside the FrontRunner booth so make sure to come say hi so you don't miss out!
Ashley Montroy, Marketing Director at FrontRunner Professional, has committed herself to helping funeral professionals understand and excel in today's digital age. With a long-standing history in the funeral business and her father being a licensed funeral director for over 30 years; she grew up learning the family funeral business. Ashley holds a bachelor's degree from Carleton University and diploma from Algonquin College. Today, she continues to speak to over 15 state and provincial funeral association groups each year on funeral marketing in the digital age and protecting funeral firms online using experiences and examples from working with thousands of funeral homes in North America through FrontRunner Professional.