4 Ways a Funeral Home App can Provide Value to Families While Growing Your Calls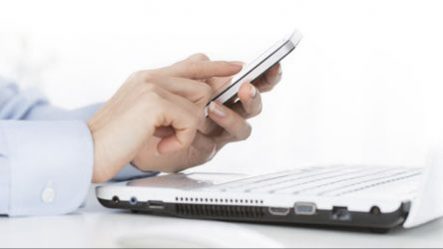 Mobile popularity has been increasing drastically in recent years, and with the plethora of conveniences smartphones offer, it's no wonder why. Smartphones offer apps to help you sleep, organize your life's tasks, complete work on the go, or avoid all of these things and just play games all day. No matter how you decide to spend time on your smartphone, its usefulness can't be ignored. As is with most useful technologies, the effects can be felt within businesses.
Today's customers are keen to the conveniences mobile devices provide and as a result are expecting businesses to cater to these needs more and more. Having a responsive website is a massive first step in catering to smartphone and tablet users, but you may want to consider taking your funeral home to the next level with an app. Made to match the branding of your specific funeral home, a mobile app can look very impressive and is something that the majority of your competitors probably aren't doing. Here are some other great uses a funeral home app can provide.
1. Provide obituaries on the go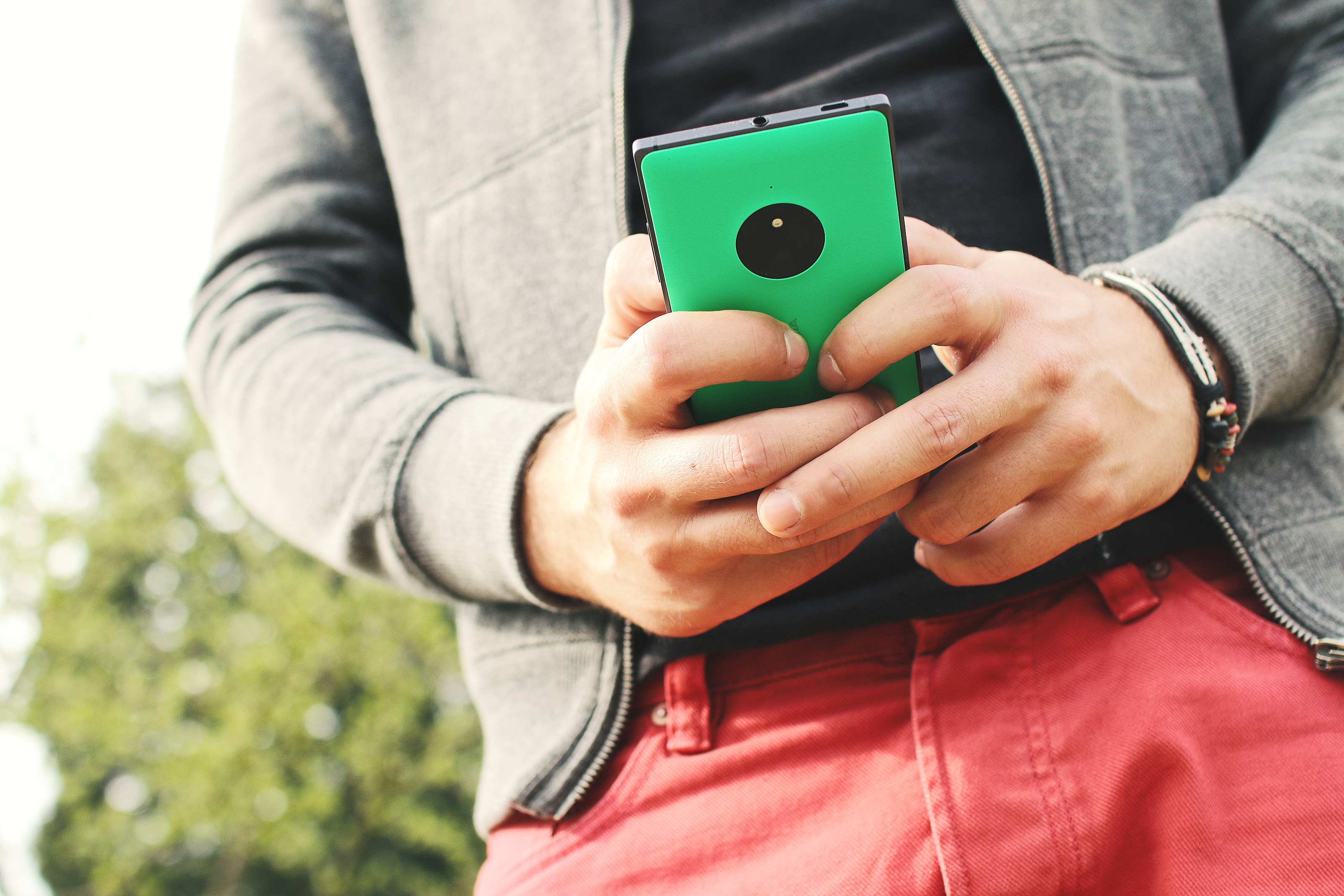 There are many folks out there who are constantly scouring the local obituaries to keep up to date on the status of old friends or family. For them, a funeral home app is the perfect tool. This allows you to be there whenever your community is seeking obituaries and under your branding and messaging. Going a step further, it lets your community stay informed when they may be out of town and not have access to their traditional tools.
This obituary-seeking group of customers will undoubtedly be grateful that you provided such a platform and will likely remember your name when the time comes that they need your services.
2. Capture leads through your app
Getting names of people to reach out to is a goal that is consistent across all funeral homes. Having an app provides your funeral home with another method of gathering these names. Whether it's through someone registering for pre-need, a contact form, or other, an app provides you with another platform to gather potential customers.
What's more, you can integrate your app with customer relationship management (CRM) tools such as MailChimp or Constant Contact. This lets you seamlessly organize potential customers and makes it a simple process to reach out to them with other marketing materials. With a feature like this, leads are coming in instead of you having to go out and get them.
3. A powerful marketing platform
With the huge increase in mobile use by consumers, it makes good business sense to try and be seen by smartphone users however you can. Think of having an app as a condensed version of your website. However, it's loaded with features, there whenever the consumer needs it, and can link to your website in its entirety. Combine that with the fact that it's designed to match you firm's brand, and you've got a powerful reminder to families at how advanced your funeral home is.
Another marketing benefit a funeral home app will provide you is SEO. The page to download your app will occupy a spot on search engines and you'll be surprised at how quickly it can climb up the rankings. This way even if someone decides not to download your app, your funeral home is getting exposure form the search engine result, linking back to your website, and taking a spot away from possible competitors. You want your technology to work for you, not the other way around. An app is definitely a worker for your business.
Looking at it indirectly, having a mobile app is a point of differentiation for your funeral home as a whole. Many funeral homes have not caught onto the mobile trend yet (and many never will), so now is the perfect time to gain an edge on competitors. Having a mobile app would be yet another service you can cross off your list of offerings to families.
4. Accessibility and integration overload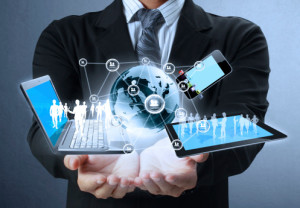 The more useful you can become to people, the more they will appreciate your business. Providing them with resources whenever they want them, is about as useful as you can. With an app you can provide your hours, a map to important locations, and other useful info in a way that is super accessible.
Another way mobile apps make connecting with families easier is through click-to-call and click-to-email features. These features make getting in touch with you a simple process, which is a great thing not only for your customers, but your funeral home as well. By clicking on a number or email address within your app, the smartphone will either automatically call the number or start an email for the user. This way there's no hesitation for them to reach out whenever they wish.
Integration is rapidly becoming another standard expectation among consumers. With so many social and technological tools on the market, consumers are demanding that they all be connected to one another in some way, making the platforms easier to use. Smartphones have really set the bar high on integration, connecting different apps to one another and connecting to other devices.
A funeral home app works no differently. It gives you the power to connect your social media (such as Facebook and YouTube), blog, Google maps, events schedule, and more all under one roof. Mobile apps let users seamlessly flow through all of these tools without having to open multiple browsers for pages which may not play as nice with smartphones.
How Do You Get Started?
If you're thinking about stepping up into the mobile world and getting a leg up on the competition, then you came to the right place. FrontRunner proudly offers one of the most stunning, user-friendly, and (best of all) affordable mobile applications on the market today. We'll design your app to match your funeral home's brand and include all the features you want your families to be able to enjoy.
All of the features talked about in this article are available on FrontRunner's funeral home apps, along with many others including:
Text sections
Custom Buttons
Photo galleries
Quote Builder
News feed and RSS Feed
Push notifications
PDF viewer
Ability to create forms/questionnaires
We're constantly looking to add enhancements to this mobile platform too, so if you have a feature you'd like to see in the future, we'd love to hear your feedback!
Of course it takes some groundwork to get your app in the hands of your community. Much like with a website, you will need to do a bit of marketing to make sure families are aware of your mobile app's existence and to inform them of the value it provides. Simply putting it out there is a great first step, but it's just that, a first step. Once you've made the decision to get started on your app, make sure you follow it up with some big announcements to the families you serve.
If you're interested in a mobile app for your funeral home, please let us know in the comments below or feel free to contact us at any time to discover a new world of service for your customers!