FrontRunner On The Road: Where Will We See You This Fall?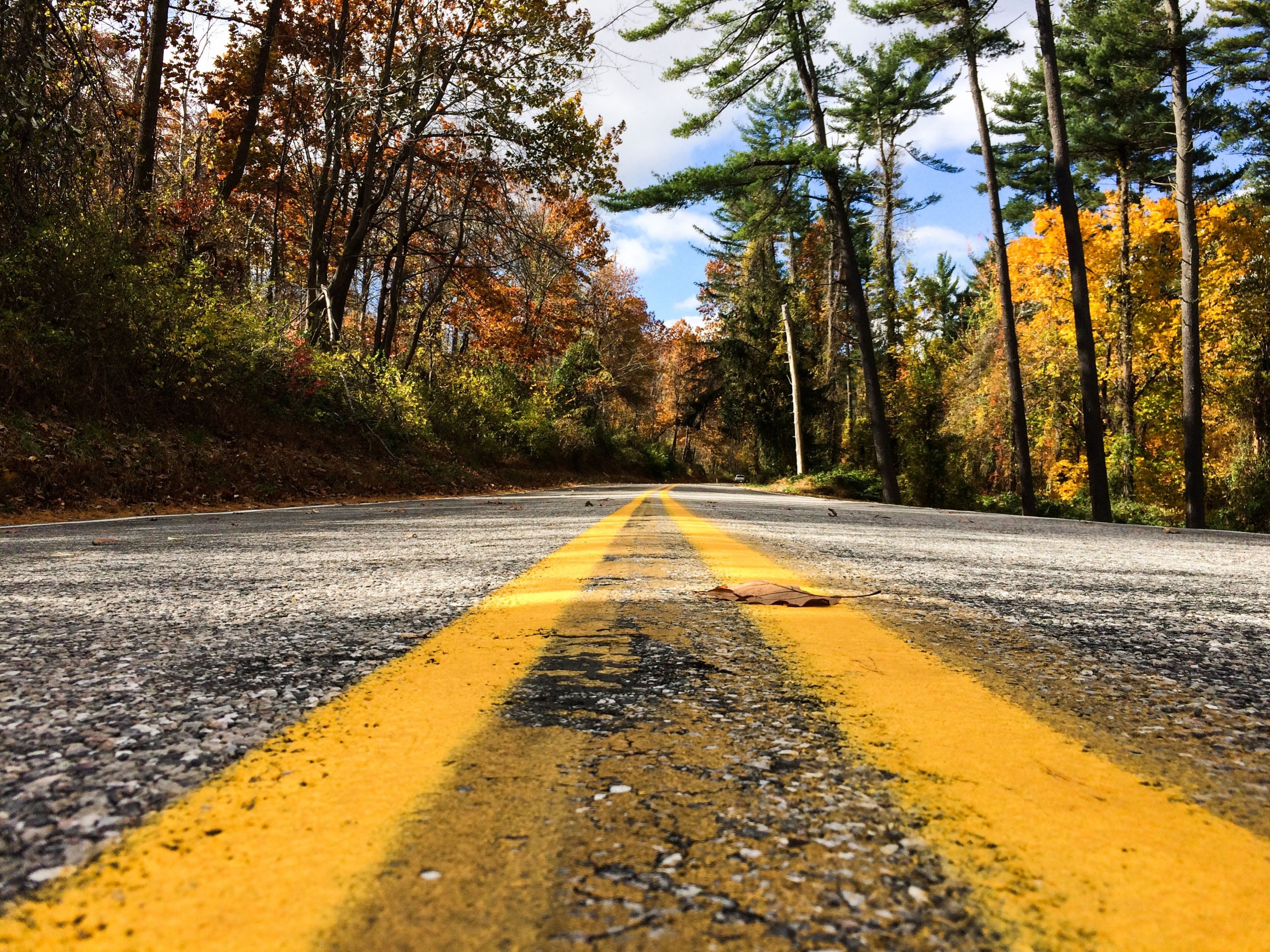 As yet another summer comes to a close we are gearing up for our favourite (and busiest) seasons here at FrontRunner Professional. Over the next couple of months, our team will be travelling around North America to attend some very exciting funeral industry trade shows and national events. We will be kicking things off at the 2017 New York State Funeral Directors Association Annual Convention in beautiful Saratoga Springs. There will be 11 CEU's up for grabs during breakout sessions, where attendees will learn about key trends impacting today's industry. It doesn't stop there, either. The FrontRunner team will then spread out to various locations North and South of the border, making for an extremely busy month. If you are planning on attending one of the following events, we would love to hear from you. If not, we hope to see you somewhere along the road!
NYSFDA, Saratoga Springs, New York (Aug. 20 – 23)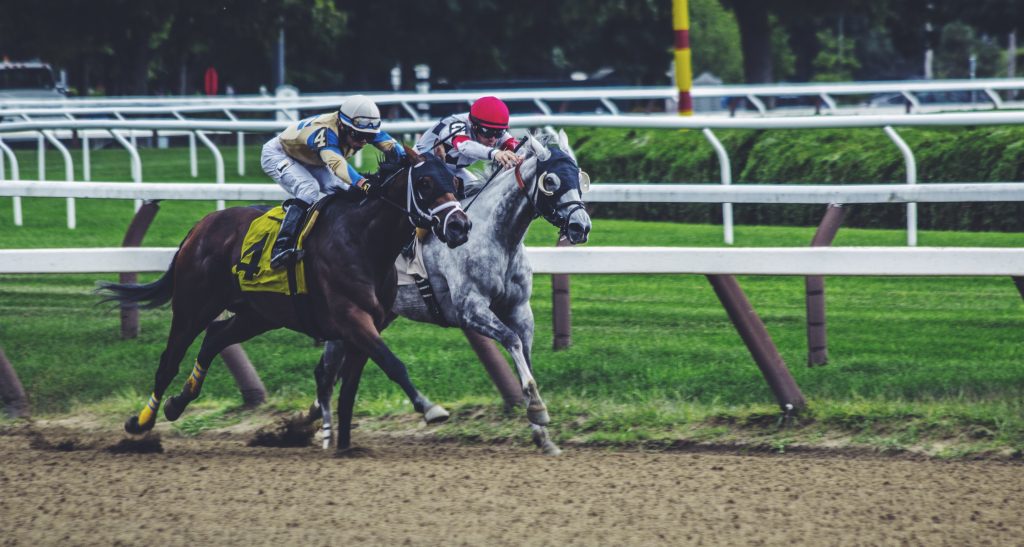 Saratoga Springs is a beautiful location in upstate New York known for being surrounded by awesome scenery, having a great downtown and, of course, world-class horse racing. So there will be no shortage of fun things to explore outside of the show while you are in town. Saratoga Springs is also known for having top-notch restaurants to keep you full after a long day on the trade show floor. If you are looking to do more than just explore the many funeral businesses that will be in attendance, the highlight of the show will be amazing breakout sessions. Attendees to this years conference will be able to gain 11 hours of continuing education credit. Not only will it be a good time, but there is lots of opportunity to build a better future for your funeral home. Come see us in booth 22-23!
Learn more or register for the event here.
NFDA Supplier Committee, Salt Lake City, Utah (Aug. 23 – 25)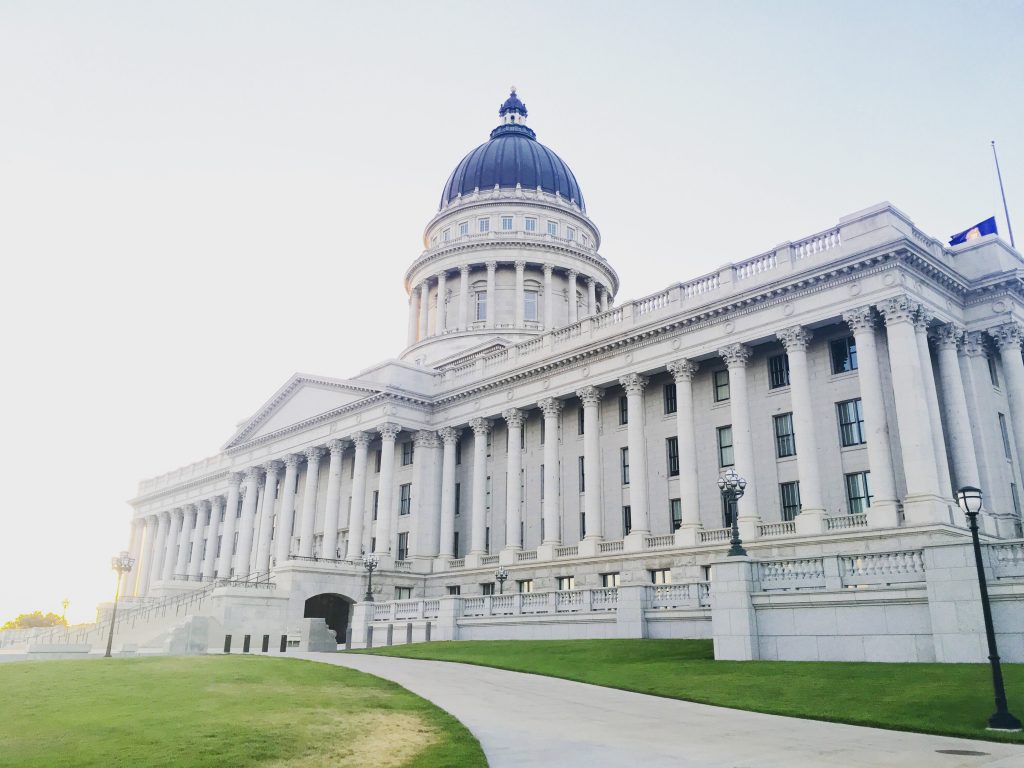 Right on the heels of NYSFDA, our Chief Marketing Officer, Ashley Montroy, will be headed to Salt Lake City for the NFDA Supplier Committee meeting. Utah's beautiful capital will also be the host of the 2018 NFDA International Convention & Expo. Be sure to watch for updates on Ashley's trip on social media and get a sneak peek of what you can expect from next year's big show.
OFSA, Huntsville, Ontario (Sept. 25- 27)
Once Fall finally arrives, our team will be headed to Huntsville, Ontario for the annual conference of the Ontario Funeral Service Association. Set on the breathtaking backdrop of Canada's famous Muskoka region, this year's conference has a theme of Waves of Change/Oceans of Opportunity. There will be many educational and networking opportunities to help offer Ontario funeral professionals a glimpse of their bright future. In addition, attendees will be able to take advantage of the unique landscape and facilities of the wonderful Deerhurst Resort including the private lounge, golf course and outdoor gathering areas. For all of our Ontario clients attending the show, you can find us in Booth #14.
Learn more or register for the event here.
INBOUND, Boston, Massachusetts (Sept. 25 – 28)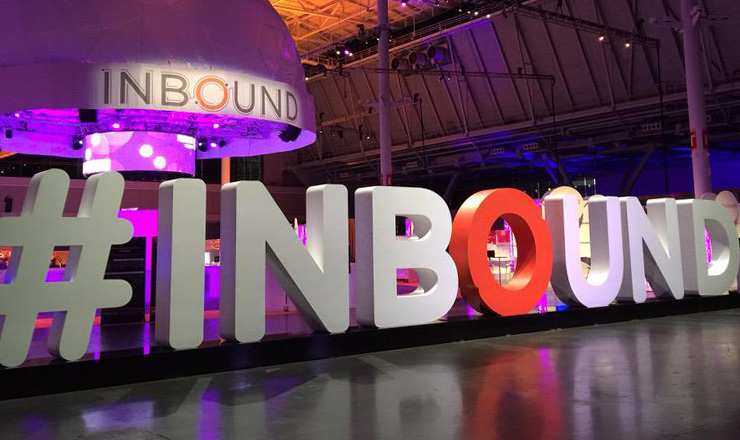 During the same time, our marketing & sales teams will stepping outside of the funeral industry trade show schedule to attend Inbound 2017, one of the world's premier marketing events. Hosted by HubSpot, the conference will feature many notable speakers, dynamic breakout sessions and a chance for our FrontRunners to learn from other industries. Our goal for this trip to Boston is to discover new ways to help our clients grow and market their businesses. If you want to keep up with us on the road, stay tuned for our live blogging and social media posting from the conference.
Learn more or register for the event here.
NJSFDA, Atlantic City, New Jersey (Sept. 26 – 28)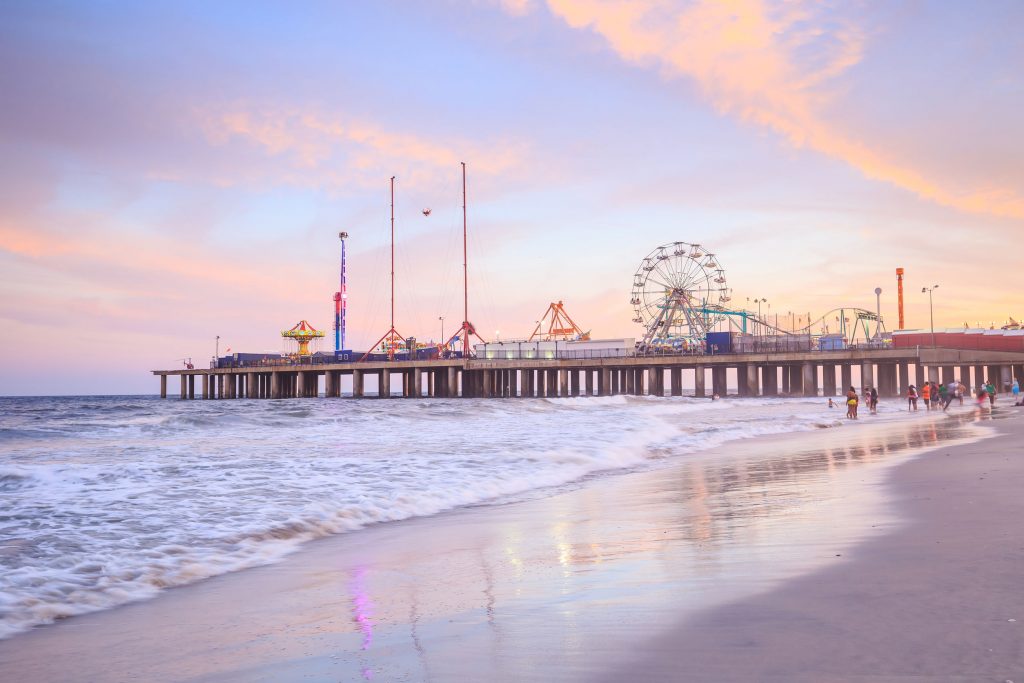 Once again the NJSFDA Convention and Expo will be hosted in Atlantic City, returning to Harrah's Waterfront Conference Centre for a second time. Starting on Tuesday, September 26 and going until Thursday, September 28, the show will offer the perfect mix of business and pleasure for attendees. Because Atlantic City is know for it's leisure, there will be plenty to do when not attending networking events or continuing education seminars. Year after year this is one of our favourite shows, as so many of our wonderful clients come from the surrounding area. We hope that you come visit us in booth #619 so that we can enjoy some of this awesome conference together.
Learn more or register for the event here.
NFDA, Boston, Massachusetts (Oct. 29 – Nov. 1)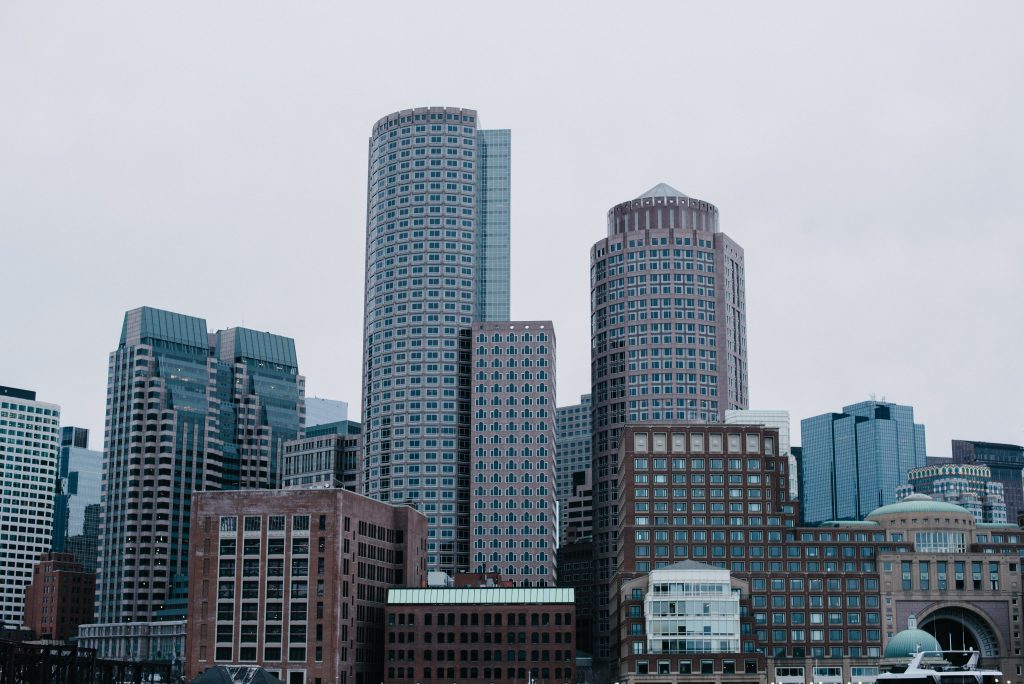 Last but definitely not least, we will be capping off a busy fall season with a trip back to Boston for the 2017 National Funeral Directors Association International Convention & Expo. After having such a wonderful time in Philadelphia last year, we cannot wait to attend this show again and meet with the best minds in the global funeral industry. Not only do we get to see the largest number of our clients, but we also get a chance to connect with new firms and potential partners. This time around we will be in booth #2811 and have some special surprises for anyone who visits. Stay tuned for some big news hitting your inbox before the show as well. See you in Boston!
Learn more or register for the event here.
Catch Up With Some Of The FrontRunner Team!
Did you get all that? We are certainly in trade-show mode now and can't wait to share our upcoming innovations with all of you. 2017 has been a great year for us and 2018 is going to be even more exciting. If you are a FrontRunner client, this means updated technology and new ways to grow your funeral home business. If you aren't yet part of our family, we invite you to come see us at any of these events or contact us at any time, we would be happy to tell you more about who we are, what we do and how we can help your business. Either way, be sure to say hello to our FrontRunners when you see us on the road over the coming months.
Brandon is the Marketing Communications Manager at FrontRunner Professional. He holds a Social Sciences degree from McMaster University and a Graduate Certificate in Integrated Marketing Communications from St. Lawrence College. His creative writing and innovative ideas bring new life to the company, FrontRunner's clients and funeral directors world-wide.