Virtual Community Event Ideas for Funeral Homes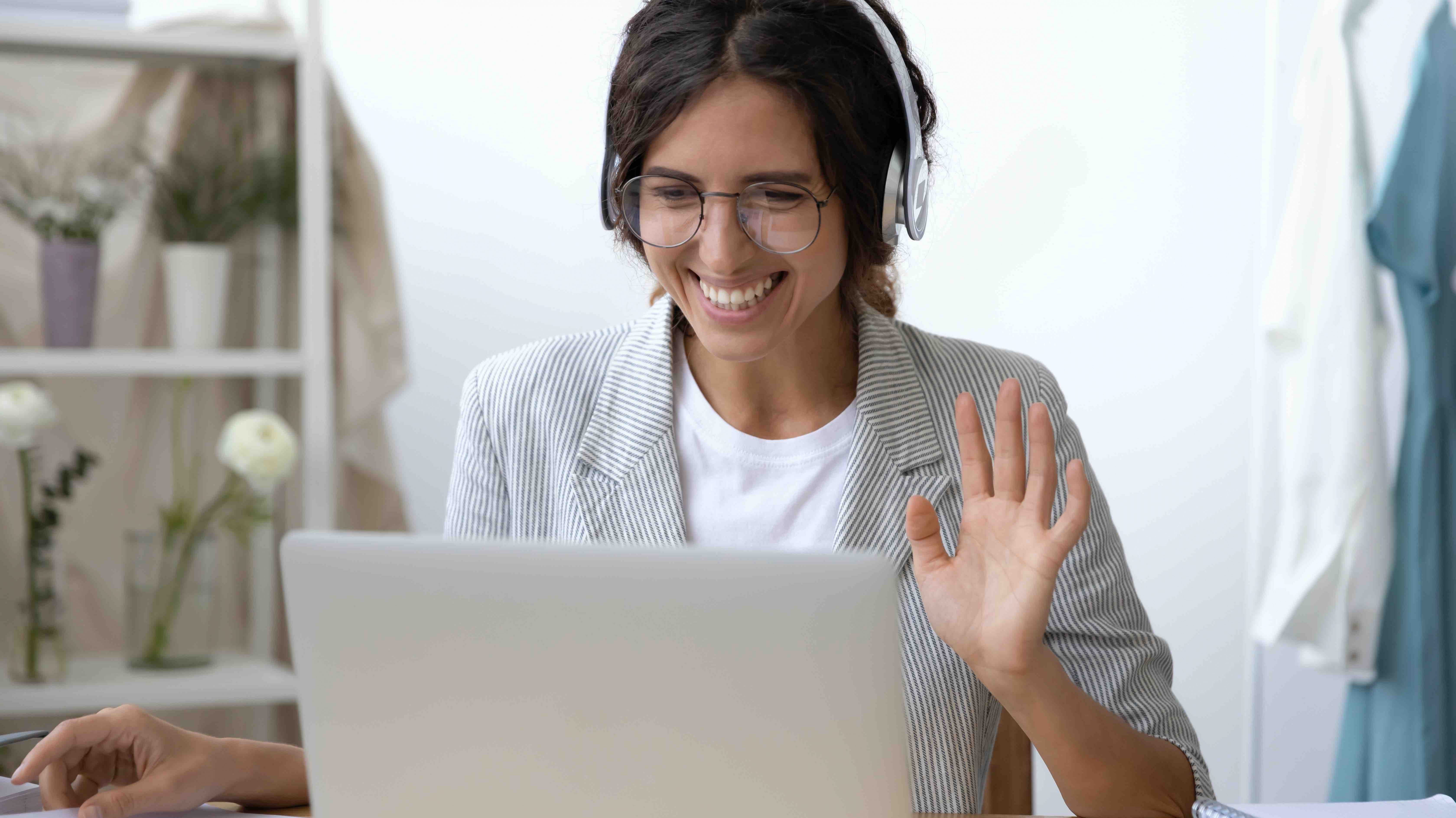 Events like "Lunch and Learn" seminars or remembrance ceremonies are staples of funeral service. These are popular ways to network with the community and bring people together. But how do you hold these events under this new normal? Are you equipped to host events virtually. Is there a safe way to hold events in person? 
Covid-19 has really impacted funeral service and how people can come together to grieve. Even with areas reopening and restrictions easing, bringing people together for events requires planning and preperation.
Throughout the pandemic, we've seen the emergence of video conferencing and live streaming become incredibly popular and useful.
Virtual Funeral Home Community Event Ideas
If you're looking for different events you can hold to connect with the community, you have to first decide the best way to host the event. Do you need people to gather together, or is there something you can do online through a live stream?
On a recent episode of our Wednesdays with FrontRunner webinar series, we talked about just that. Below we'll highlight a few examples from the webinar. If you want to see all the ideas, you can watch the full episode below.
DIY Memorial Craft
Creative DIY crafts are a popular way for people to honor a loved one. One way you could connect with your community is to organize a virtual memorial craft event. To do this, you could start by creating an event page on Facebook to gather participants and share what materials are needed for the craft. On the day of the event, you can use Facebook Live to lead the workshop and have everyone follow along from home.
Lunch & Learn At Home
Lunch and learn seminars are a great way to educate people about preplanning and invite them to your facilities. If that's not possible right now, it doesn't mean you can't still hold these types of events. Instead, take the lesson portion online and hold the seminar over Zoom or Facebook Live.
If you use Zoom, you can have attendees register beforehand. You can also send them automated reminder emails just before the event starts.
What about the lunch part? No problem, instead of having catering brought into your facility, email a free gift card for the attendee to order lunch to their home. You may even want to partner with a local restaurant and see if they'll agree to sponsor the event or offer special pricing on food orders.
Memorial Gardening Event
Another way to connect with families at home is with a virtual memorial gardening event. For this idea, use Zoom or Facebook Live as previously mentioned. Once everyone is gathered online, you can lead a workshop on building a memorial garden and share tips for planting and maintenance. You could even include a memorial craft to make the garden extra meaningful.
Preparing For Your Event
Before you can get started promoting your event, you need to be prepared. From having the proper equipment to making sure you gather contact details, there are a few different areas to consider when planning an event.
Attendance
One of the most important things to do when planning an event is having a plan to manage and track attendance. If someone ends up testing positive for Covid-19 after an event, you'll want to have those contact details to follow up with other guests.
If you plan to go ahead with guests at an event an easy way to track attendance is with our RSVP tool. With this tool you can let visitors reserve a seat to attend their loved one's service or other events.
Audio/Video Equipment
If you're planning to stream an event online for people at home, make sure you've got the right equipment for the job. One camera many clients have recommended is the Mevo.
The great thing about the Mevo camera is the versatility and quality. The camera is wireless and can easily mount to any microphone stand or tripod. What is really impressive about this camera is it capture multiple camera angles. With the multi-view feature, you can create up to nine custom camera angles.
Besides just great video quality, the audio is also great. However, if you want to use an external mic, there are plenty of options. You'll likely just need to purchase an adapter.
If you want to learn more about other video/audio equipment and video marketing tips, check out this blog.
Safety Precautions
Last but not least, you'll want to make sure you have a safety plan in place. The CDC has created an extensive resource for helping you host events safely. If you're planning to host larger events at your facilities, this resource offers guidelines and recommendations to limit contact and keep everyone safe. Click here for more information.
Tommy holds a Communications degree from Laurentian University and an Integrated Marketing Communications Graduate Certificate from St. Lawrence College. He is a Content Marketing Specialist at FrontRunner and focuses on producing engaging content that funeral homes can use to connect with families. In addition, Tommy crafts SEO content for clients and specializes in helping the general public connect with the death care industry as a whole.