Book of Memories Enhancements: Online Features for Your Funeral Home to Better Serve Families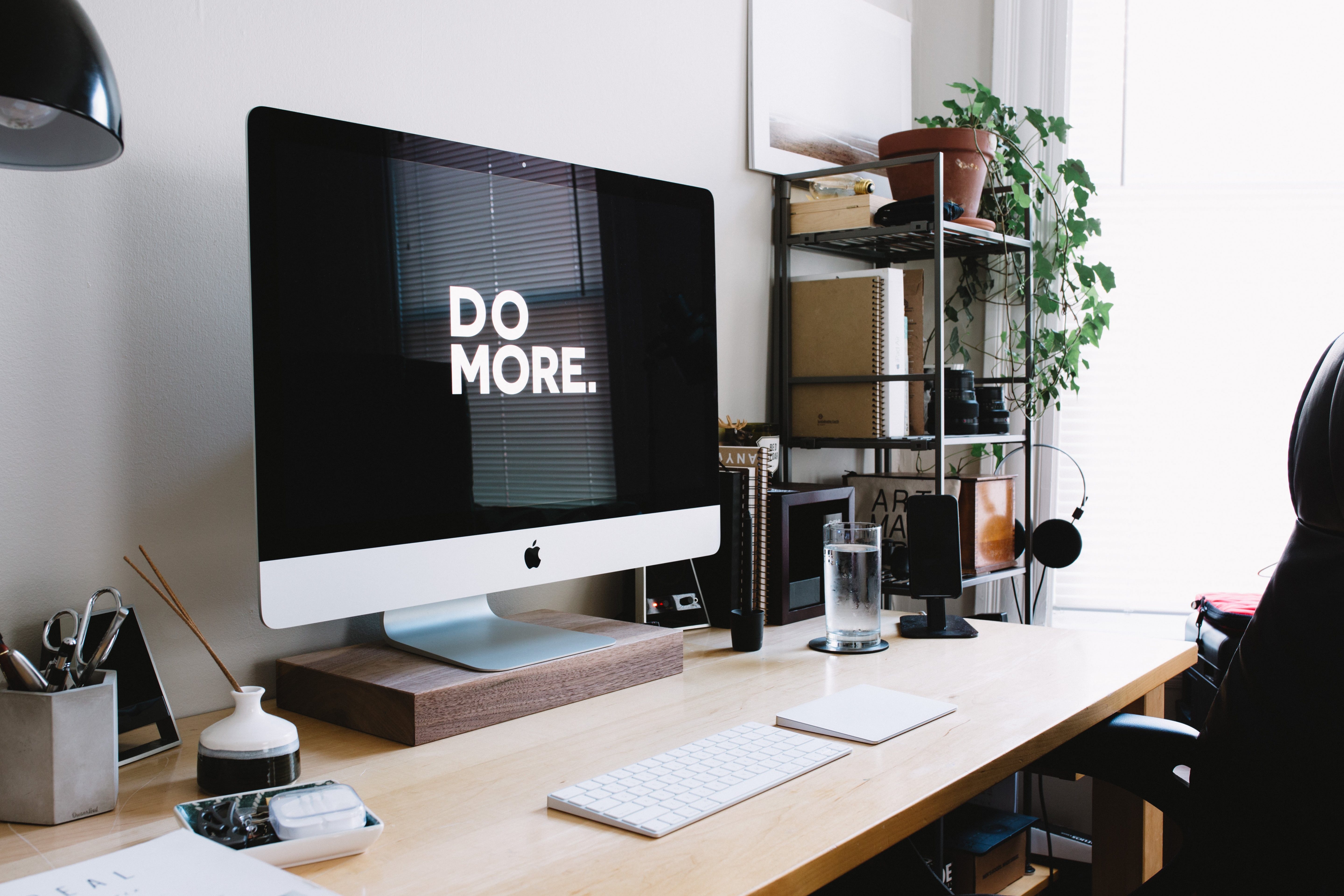 Book of Memories online memorials are a simple, personal and permanent way for families to celebrate the life of their deceased loved one. By offering an interactive environment for friends and relatives to leave condolences, send gestures of sympathy and share meaningful memories, these pages have reshaped the way we remember and have provided a new starting point to the healing process. Over the last few years, we have received such great feedback about this feature, however, and now we're bringing even more to the popular feature of the FrontRunner website. With families spending so much time on the web, we felt it was important to improve the Book of Memories for 2017. Let's go over some of the added features and talk about why your funeral home will be excited about what's next!
All NEW Heartfelt Sympathies Store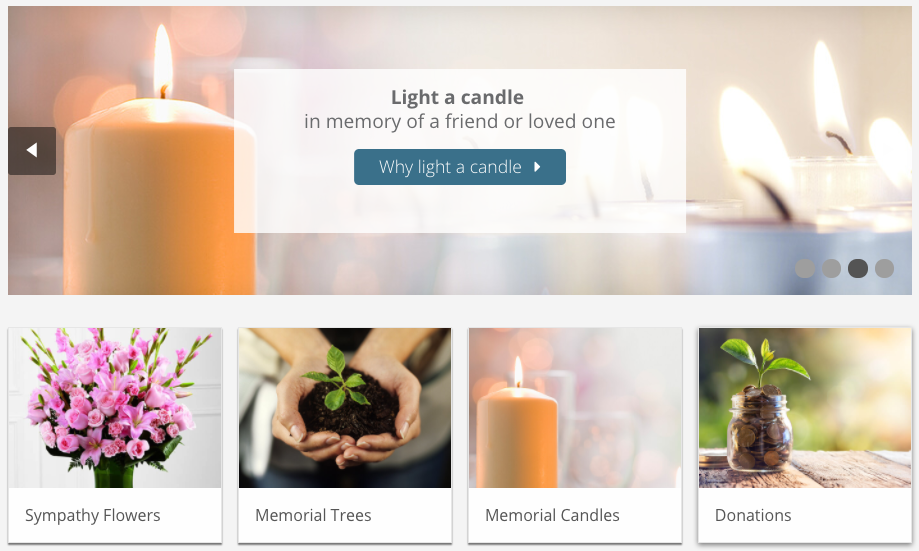 Perhaps the most sought after feature of the Book of Memories for families looking for convenience is the online Heartfelt Sympathies store. With the all new sympathy store coming the week of May 8, 2017 to all FrontRunner clients currently using the features within the online store, families can send gestures of sympathy in one simple step. They can light a memorial candle, send flowers to a service, make a donation and plant a memorial tree through Honoring A Life with one simple checkout process, rather than doing them individually like before. In addition, all of these popular features will be made available in one modern-looking and user-friendly store. By improving the experience that your funeral home can offer families, you will be setting yourself up for continued success and dignified revenue generation. Not to mention, this new addition came from feedback from families using the Book of Memories so we're excited to now give your firm this one-stop online shop, just like your families are looking for.
Improved Communication With Families
With the new Book of Memories, you will be able to communicate with families in a more personal, sophisticated and visually appealing manner. When a friend or relative makes a purchase on the new sympathy store, they will receive a newly styled email that contains more information than the automated communication in previous versions of the Book of Memories. Sure, this is a small change in the grand-scheme. However, providing families with more in-depth information will go a long way towards sharpening the image for your funeral home in 2017.
Book of Memories & ObitTree.com
If you missed the announcement from ObitTree, Inc., now is the time to get to know that company. It's one that we support tremendously for the betterment of our profession. With ObitTree.com quickly becoming an industry-leading obituary posting engine, it was crucial for us to automatically hook up all of our clients to this platform.
As a FrontRunner client, your online memorial tribute pages will seamlessly integrate with the ObitTree.com obituary record, where all of the same wonderful features will be available to the families you serve, along with industry news, grief guidance, pre-planning resources and much more. If you have not yet, we invite you to check out ObitTree and also spend some time getting familiar with the National Obituary Registry, an organization aiming to help funeral homes take back control of their obituaries, benefit from their own online traffic. Check out our recent blog post, introducing this great initiative to our clients!
Stay Tuned For More!
We are very excited to introduce new features like this to the funeral homes we work with across North America. In just the first few months of 2017, we have announced a ton of new features for our clients and we have even more in the works that you will find out about soon. This year is going to be a big year! If you have any questions about the new features of the Book of Memories program, ObitTree or what your firm can do to grow in 2017, contact any of the FrontRunner team members at 1-866-748-3625 or by email at success@frontrunner360.com.
Brandon is the Marketing Communications Manager at FrontRunner Professional. He holds a Social Sciences degree from McMaster University and a Graduate Certificate in Integrated Marketing Communications from St. Lawrence College. His creative writing and innovative ideas bring new life to the company, FrontRunner's clients and funeral directors world-wide.