Funeral Home Social Media: Make Facebook Work For Your Firm
August 16, 2018
26285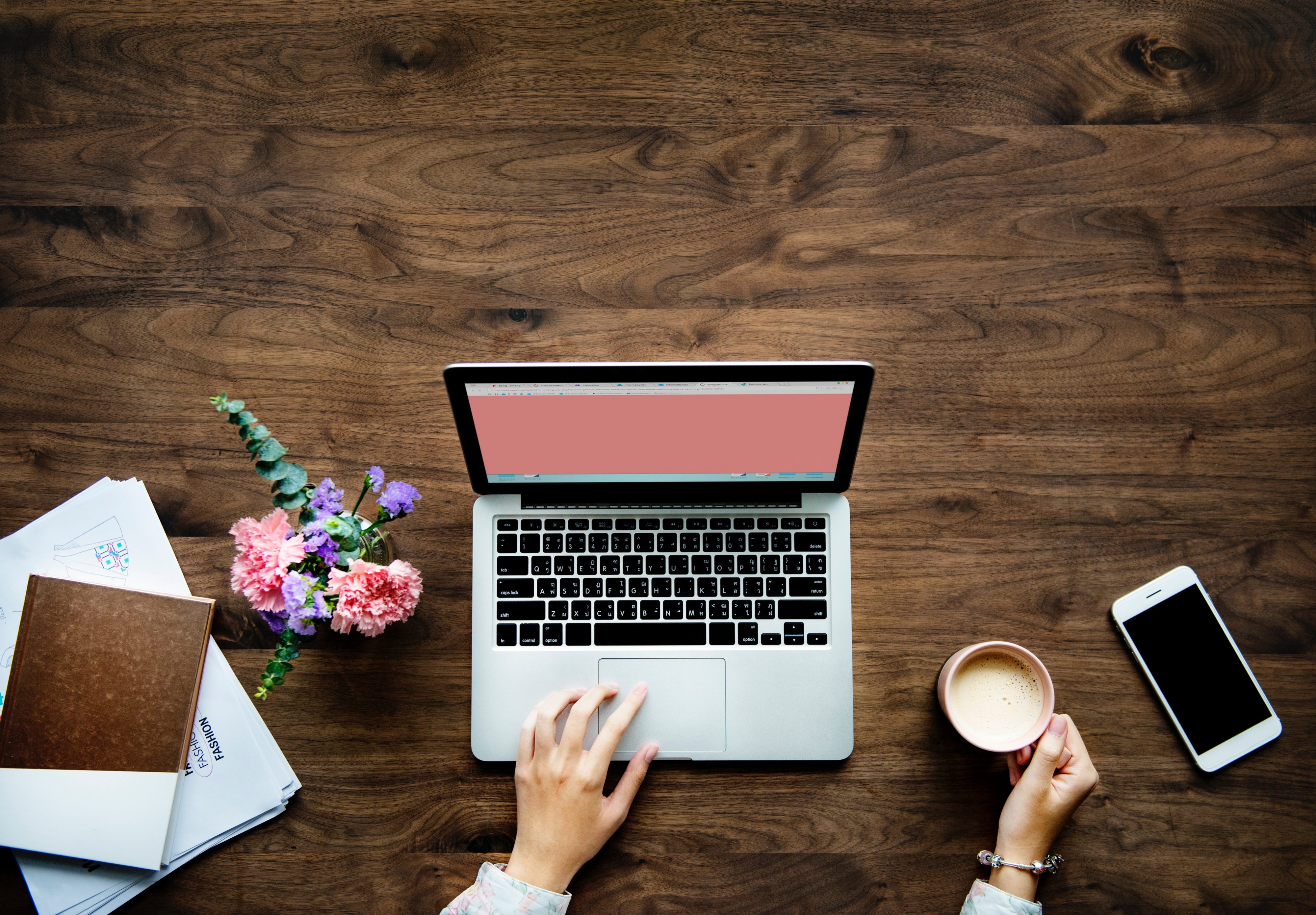 For many funeral homes, the world of social media remains mysterious and uncharted territory. Though it is widely understood to be a valuable asset that helps drive business growth, funeral professionals are still intimidated. We understand. Social media takes organization, commitment and creativity. Most crucially, it takes plenty of time. And time can be  a rare commodity, as any funeral home employee will tell you. As a result, dedicating hours to social media may be more than just daunting. It can be downright impractical for some firms.
Now, before we go too far talking about the challenge that is building a social media presence, it is important to note one thing. There is presently no better way to grow your brand, reach families and establish dominance in your service area than having a page for your business on Facebook. So let's talk about how to make the world's largest social media platform work for your funeral home.
Start With A Strategy
The first step to get going on social media is building your strategy. Not only does this help keep you organized, it aids in yielding tangible results. Start by setting realistic goals for your funeral home's Facebook page, identify your target audience and come up with cool ideas for how to engage with them. Once you have a good idea of what you want to achieve, it is time to identify what needs to be done and who is responsible. Whether you are taking things on yourself or entrusting your page to an employee or third party experts, it is crucial that you know what you want to do on Facebook and how your funeral home is going to get there.
Design Your Page The Right Way
After laying out your strategy, the next step is designing your Facebook page. Unfortunately, many businesses and even so-called social media companies forget to do this the right way. Contrary to popular opinion, Facebook pages are not a simple thing to build. In fact, they are quite complex and change almost weekly, to boot.
Of course there are the basics, which include a profile photo, engaging cover photo and basic information of your business that needs to be added. However, there are endless other ways to customize your page. Facebook has made a point  of developing features to help you do that. For example, if your funeral home has a newsletter that you want people to subscribe to, you can incorporate that into the design of your page. In addition, if you have a unique service or product that you want highlighted, that can also be a focal point of the overall layout. Sure, this may sound like an intimidating prospect, but think of it more as an opportunity to make your funeral home social media presence stand out.
Learn About Your Community
Facebook is all about engaging with the people in your community. And although it enables you to connect with those from all over the world, when it comes to funeral home social media, the power is entirely local. Facebook is the best way to learn about the families and communities you serve. This is because everything is measurable and conversations are encouraged. Always ask questions, start dialogue and make a constant effort to analyze the results. All you have to do is make an effort to connect and listen to what people are saying. Once you learn about your community, make adjustments to help your page be more successful. Look at what type of content does the best and where you are missing the mark. There are no mistakes in social media, just many opportunities to learn and keep the ball rolling.
Stay Away From Scheduling
Now take this advice with a grain of salt. Facebook allows you to schedule posts in advance and this can be a very useful tool. Especially when you are short on time. So by no means should you write off the practice of scheduling entirely. However, one of the worst mistakes you can make on Facebook is becoming robotic. No one likes engaging with a brand on social media that comes across as automatic and rehearsed.
Being authentic will be the most valuable social media asset to your firm. Take photos spontaneously, share your thoughts or little feel-good stories from throughout the day. Repost or share content from other local brands or people. Go ahead and schedule some content, but families will be able to tell the difference. No matter what make a constant effort to be personable, relatable and, I have to say it, social. It will go a long way.
Be Active But Not Annoying
Much like the whole scheduling thing, it is crucial that you strike a balance between being active and being too active. Where as it can be really detrimental to post 4 times a month with no strategy or structure, it is just as bad to pepper your communities with 5 posts a day about what you ate for breakfast, lunch and dinner. As a rule of thumb, daily engagement is a good thing, but posting just for the sake of it can be worse than not posting at all. If you have something to say, share or ask, never stop because you have already posted. However, the same goes if you do not have any value to add, do not waste time looking for it.
With funeral home social media, the goal should always be to stay top of mind for those in the community. The best way to do that is being informative, entertaining, engaging and to always be active but never be annoying.
Set Aside Some Budget For Ads
Lastly, and certainly not least, Facebook (and many other popular social media channels) have become pay-to-play platforms. This requires businesses to pay for advertising and allocate budget to ensure that they're content is getting seen by the right people. By far, Facebook advertising offers the best return on investment opportunity. It goes far beyond traditional advertising in its capacity to reach specific audiences.
Compared to billboards and print ads, Facebook is more cost effective. You do not have to pay for overall impressions or traffic. Instead you can take advantage of their intuitive targeting software so that your funeral home's ads are only seen by your target audience. Our FrontRunnerSocial team regularly gains a positive presence in the community of our clients and also helps captures pre-need leads, new families and great testimonials through Facebook advertising. We believe there is no better way for funeral homes to connect with the community and families they serve.
Measure Your Success
Of all the tools and benefits of using Facebook to grow your funeral home business, the reporting and data insights are among the most useful. You can see real-time information about your Facebook page and results of your ad campaigns. In addition, you can glean a detailed understanding of the who, what, where and why of your page traffic. Knowing what people are talking about, what they want more of and the content they engage with most is invaluable to forecasting the future and adjusting your strategy accordingly. If there is any advice I can give, it is to pay attention to the numbers. When it comes to setting goals, measuring success and enjoying tangible results, there is no better practice. Let the power of Facebook's reporting tools turn your firm into a social media powerhouse.
Want To Know More About Funeral Home Social Media?
We have helped many clients grow their local presence online, stay top of mind with families in their community and modernize their marketing. We understand that funeral home social media can be a daunting prospect. For this reason, we suggest starting small and building from there.
Facebook is not only the easiest social media platform to master, it also happens to be the most powerful. If you want to know more about how to use Facebook to grow your business or are interested in our funeral social media services, contact us today.
Brandon is the Marketing Communications Manager at FrontRunner Professional. He holds a Social Sciences degree from McMaster University and a Graduate Certificate in Integrated Marketing Communications from St. Lawrence College. His creative writing and innovative ideas bring new life to the company, FrontRunner's clients and funeral directors world-wide.