Let's Talk Online Funeral Pre-Planning Forms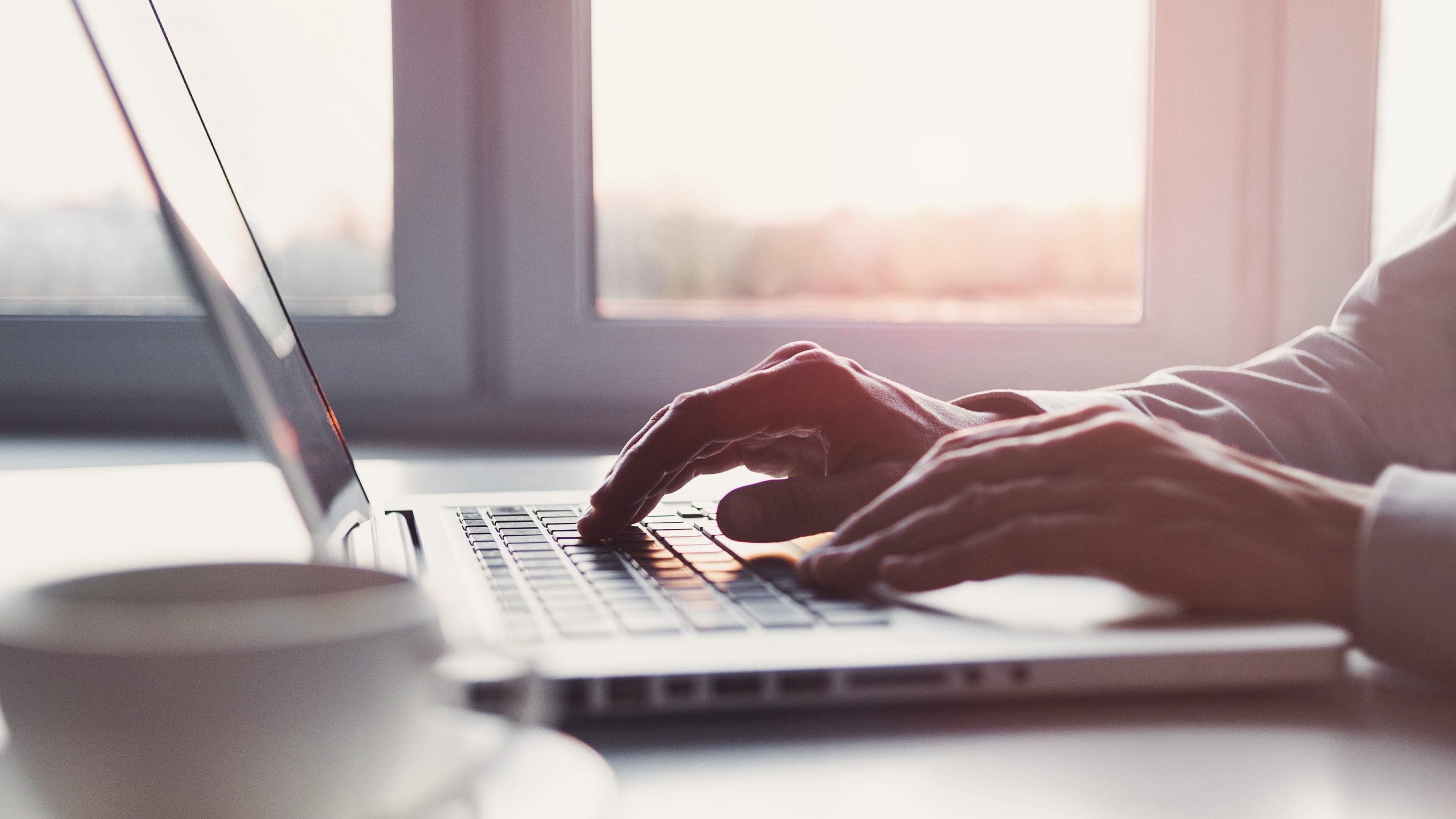 A bit of a "back story" is in order. For a long, long time I've wondered how effective online pre-planning forms really are. It's because once upon a time a funeral director said to me, "I don't get any leads from my funeral home website at all." Honestly, I was dumbstruck. So, here was what I thought to be a valuable lead generation tool — was it really going to waste? I sat with that concern for a while, and then set about to learn exactly what was happening. I thought there were two possible issues:
The funeral director in question was just plain wrong. This would allow me to forget the whole thing, and blame his ignorance of the facts. (Way too easy, and probably wrong.)
He didn't actively promote the form's existence. If the public doesn't know it's there for them, how can you ever expect lead generation success? (A distinct possibility.)
Unfortunately, I've heard much the same from many other funeral directors who also made the comment that their online pre-need planning form is not the fantastic lead generation tool it was intended to be. In my pursuit of the truth, I turned to my professional community on Facebook. Asked way too many questions, and can only surmise how annoying I was — but I've got to admit, the Facebook community of funeral professionals is so courteous and willing to share.
At Quick Glance
A casual poll revealed that (at least for those who responded) form submissions averaged less than 12 per year — in other words, less than one form per month. It's easy to see how you could discount the form's business building value, with so few submissions. But, should you? Of course not. A lead is a lead, and it's what you do with it that matters.
Corey Gaffney, of Gaffney Funeral Home, shared that his firm has a 46% conversion rate with these pre-planning forms. "One of my counselors gets the info and then follows up with the family, with an action specific to the clients' choice of communication." Corey humorously added, "If they leave you an email address and you call them on the phone, the conversion rate drops to 12%. I know it makes me angry when a business does that to me, so we're sure to follow their request to the letter." Interestingly enough, Corey adds, "We offer home visits very often, but the majority of pre-planning clients prefer to meet with us at our office. I would very much assume it to be the reverse, but the numbers bear it out." Fascinating.
But Steve Carberry, of Clayton Kay-Vaughan Funeral Home, added another issue I'd not even considered when he shared that the pre-arrangement form wasn't even activated on their website. "It all has to do with the limits of my current website. It has so many pages, but only so many can be up, and some are very important to the owner." In other words, website size limitations prevented them from even making this form available to their community. Unfathomable.
Yet, Steve was positive overall about the efficacy of the form itself. "I think, at my previous job, it was very useful. We would get 4 leads a month with the Batesville long form."  And how would he handle form submissions? "I would usually call the following morning," shared Steve, "Out of the 48 leads (on average per year) I would usually write 10 contracts." That's almost a 21% conversion rate.
Uh, Oh…There's Another Possible Issue
One which was revealed to me when a funeral director confided to me that he felt the common online pre-arrangement form was ill-conceived; didn't ask the right questions, in some cases were too long, and perhaps didn't meet the expectations or needs of the public. "I've seen some that ask for a lot of erroneous information that has no use for obtaining a preened lead as I feel they intimidate the consumer," wrote Alexander J. Scott. "Another thing I've noticed," he continued, "while we're on the topic of websites is the language that is used. Too much industry-specific verbiage."