5 Things You'll Get on the 2016 Funeral Technology & Marketing Cruise that You Won't Get Anywhere Else!
Where is one place you can escape the cold, meet funeral professionals from all over, put your feet up and relax and learn more in one week than you ever thought possible? Past funeral technology and marketing cruisers would tell you that the annual FrontRunner workshop cruise is exactly that.
I'll admit – we took a year off from our annual workshop cruise this past year. A lot of work goes into planning this event and with our company growth, we just needed a small break from the cruise. We had more phone calls than ever last year from funeral professionals asking how they could book the cruise (isn't that the way it always happens?). So, we were very happy to tell them that 2015 was a no-go for the cruise but to be ready for 2016 because it is back on!
Whether you're an experienced cruiser or you've never been on a cruise ship, here's the top 5 reasons why the 2016 Funeral Technology & Marketing cruise is a must-attend event:
#1: Escape the Winter Months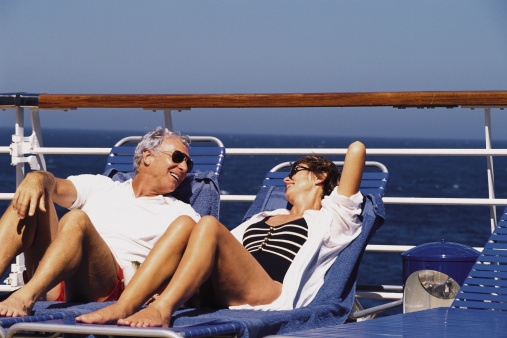 February can be one of the coldest months of the year – no matter where you live. If you're like  me, February means a whole lot of snow, ice and prayers for warmer weather. Now, you can have something to look forward to. A relaxing escape on board one of the largest Carnival ships with your feet up, sun shining and no worries of cold breezes or worse; shoveling heaps and heaps of snow. Doesn't the islands of Aruba, Caracao, Turks and Caicos, and Dominican Republic or you basking in the sun like these people to the right sound and look MUCH better? I think so too.
#2: Celebrate Valentine's Day in Style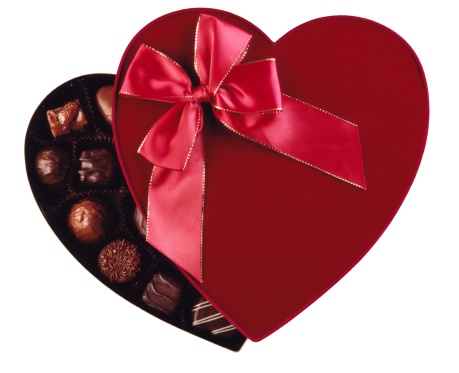 We wanted to make this year's cruise extra special! We looked at many cruise lines and even more itineraries and as experienced cruisers ourselves, we knew the Carnival Breeze out of Miami, FL, visiting some of the most beautiful islands in the Southern Caribbean would be a huge hit. The fact that Valentine's Day was built into this was icing on the cake! Think about it: how much would your significant other love you for taking them on a Caribbean cruise? No significant other? No problem! We have a range of people already booked: single cabins, couples, and complete families.
#3: Network with Funeral Professionals from all over North America
This has to be one of the biggest things attendees take away from our annual workshop cruise. It is the only place where they can go to specifically learn about marketing and technology (something that so many of them struggle with day in and day out) and not only be taught by some of the biggest names in this area but bounce ideas off of one another. They spend a whole week getting to know one another and what works well and doesn't work well for others firms. There are attendees from literally all over the USA and Canada that attend. The last cruise had people from 15 different states and 3 provinces. How is that for getting a mixture of attendees? Just read some of these comments from past attendees (many who will actually be back on this years cruise):
"What great information and knowledge that is passed on to keep us updated on what is happening in our industry and helping our firm learn to compete in today's market. We have attended 3 of these cruises and learn so much each year. We will be back next year!"
– Sheila Goodyear, Central Funeral Homes, NL
"Cutting edge info you cannot get anywhere else. The information in well delivered. The presentations are entertaining, educational, empowering and different! Now I have direction in growing my business. Thank you FrontRunner for the education of a lifetime!"
– Cheryl Demko-Morello, Heritage Funeral Home, CT
"It is vitally important to realize how much things have changed in funeral service and FrontRunner keeps on top of things we may not even realize have gone on in our profession. Learning (or re-learning) the ways our website keeps us at top of mind is key to improving my business."
– Cathie Tattrie, Smith Funeral & Memorial Services, RI
#4: Take your funeral home and marketing to a whole new level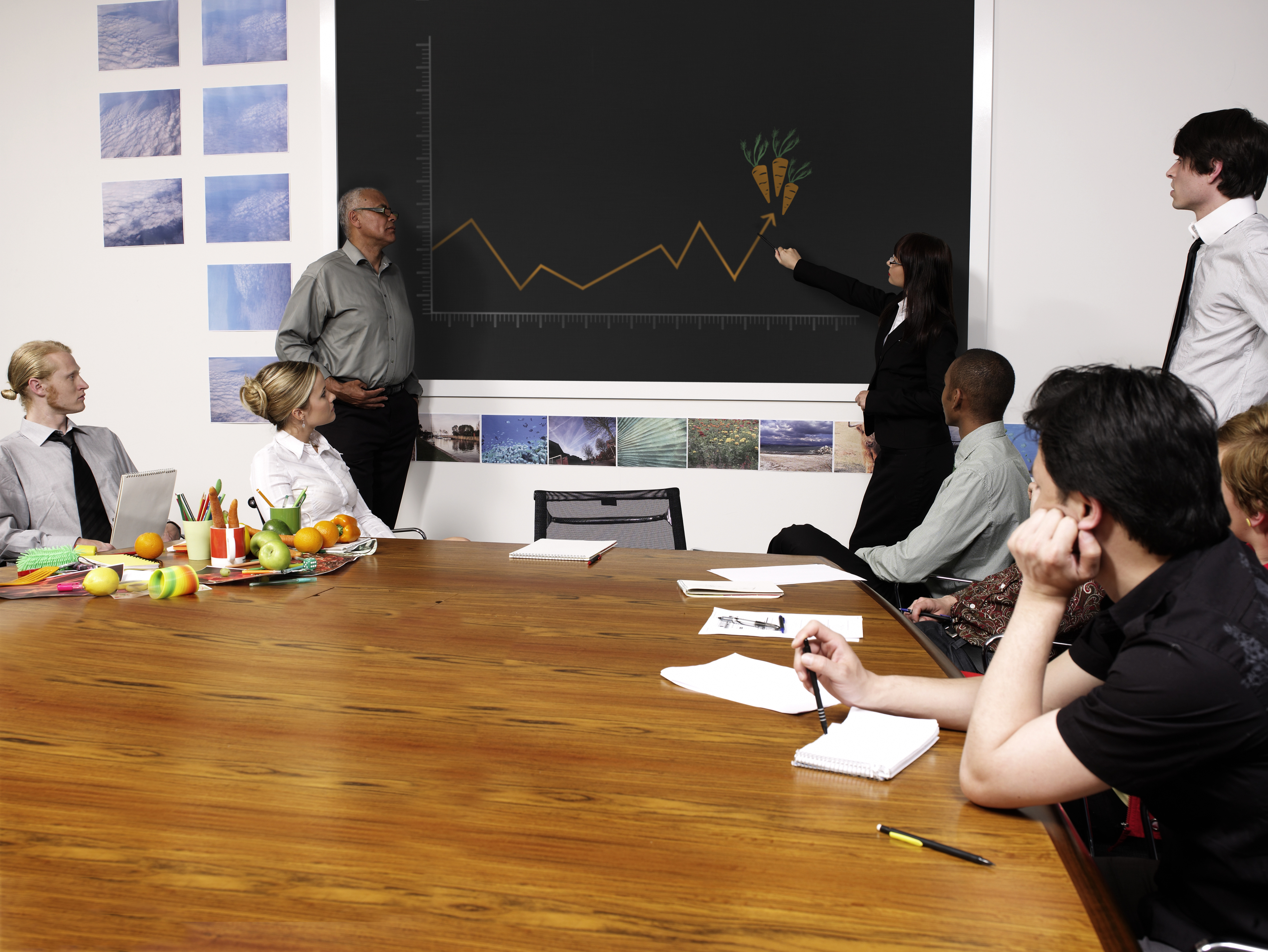 What if you could take your business to a whole new level by properly using funeral home technology and marketing techniques that are proven to get more families to your door? That's what this years cruise is all about. We have had more bookings in the first 3 weeks of the announcement than ever before. One of the major reasons they are booking, so I hear, is that their state and municipal meetings just don't cover the online world very well and they don't know how to handle this and technology. The speakers for this years cruise are second-to-none (and will be announced very soon!) and bring not just knowledge but actual blueprints to show you what you need to do in these areas. And with at least 5 CEU's up for grabs, why wouldn't you want to be there?
#5: Meet the FrontRunner Team!
FrontRunner has been a leader in funeral technology and marketing for years, and while many people reading this post see myself and other team members at different shows, it is very rare for a large number of the team to be in one place at the same time. Many don't know that we are in fact a family owned and operated business. Because of this, our vacations need to have some sort of business attached to them or it just doesn't feel right. Sound a little familiar?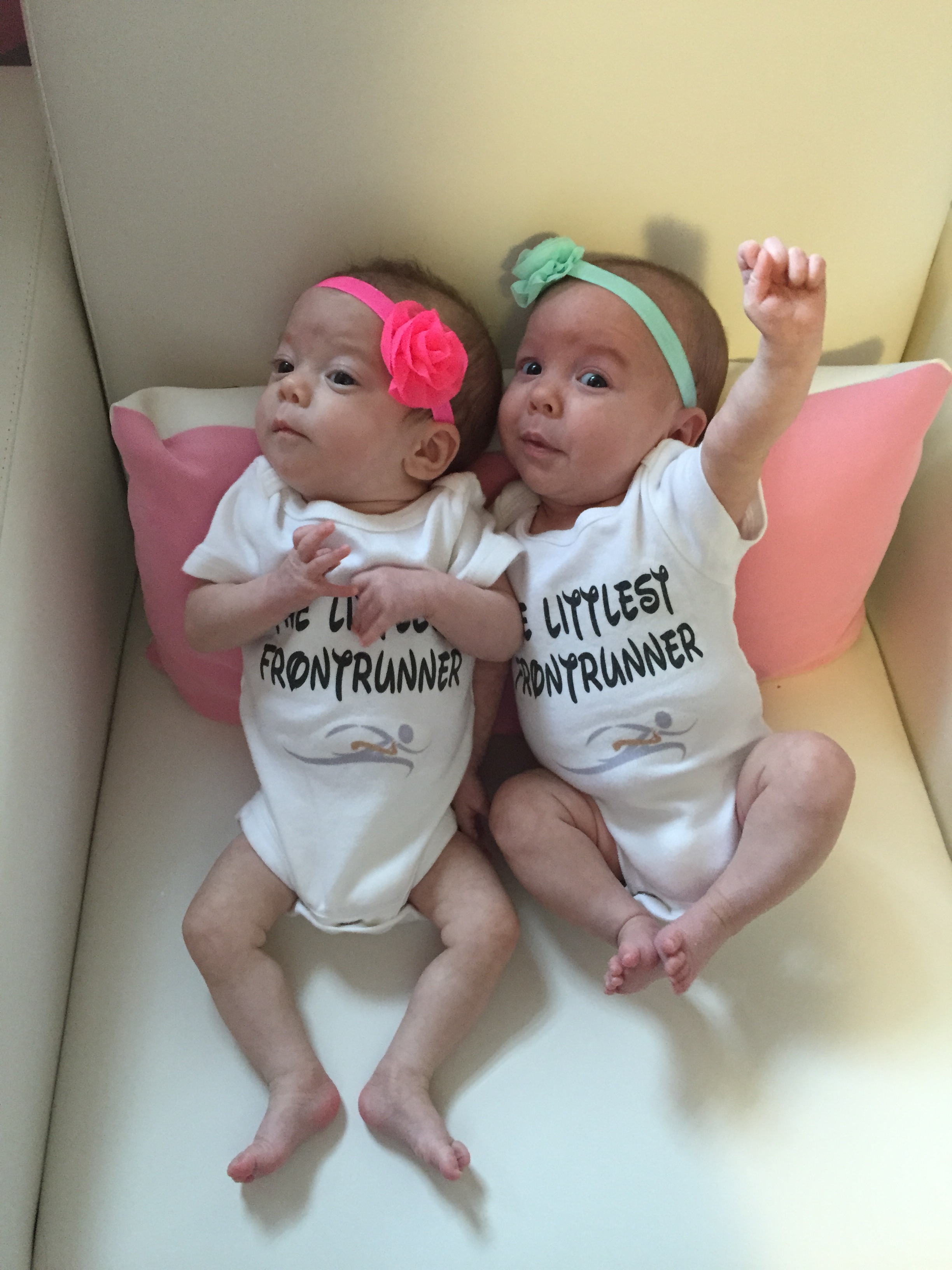 With that being said, there will be more than 10 FrontRunner representatives on the boat – not to sell technology but to use our expertise and experience working with more than 2,500 funeral professionals across the world to help attendees understand what they need to know and be cautious of when it comes to technology and how to absolutely dominate in this online space. Hey, you might even learn a few things from our "littlest FrontRunner's". That's right! Stephanie Montroy, FrontRunner CEO/Founders daughter, gave birth to these twin girls to the left, Callie and Cayden, not too long ago and the twins are officially booked on their first vacation; the 2016 Funeral Technology & Marketing cruise. We know Callie is looking forward to it with her little fist-pump in the air. I'll pack their FrontRunner onesies!
So, why wait? Secure Your Cabin Today Before They're All Gone!

Cabins are filling up faster than I have ever seen before! We made the 2016 Cruise announcement just a few weeks ago and there are already a number of cabins booked. Get yours secured today! All you have to do is call our dedicated t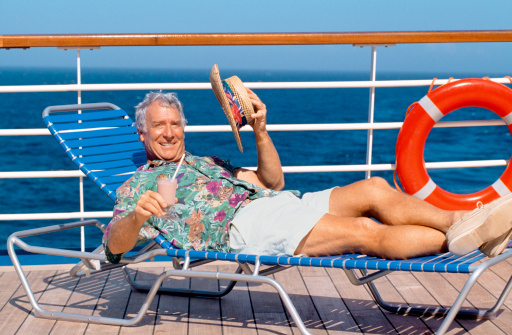 ravel agent Cathy Spanton at 1-866-843-2480 extension 105 and tell her you'd like to book a cabin with the FrontRunner cruise. She will take your deposit of $25.00 USD which is fully refundable until September 1st if for some reason you need to make that happen. Rates start at just $870.00 USD per person and balcony cabins are going very fast. Learn more here!
BOOK YOUR CABIN TODAY BEFORE THEY'RE ALL GONE!
We cannot wait to see you on the Carnival Breeze. We'll have a drink, share some technology and marketing ideas, and take your business to the next level!
Ashley Montroy, Marketing Director at FrontRunner Professional, has committed herself to helping funeral professionals understand and excel in today's digital age. With a long-standing history in the funeral business and her father being a licensed funeral director for over 30 years; she grew up learning the family funeral business. Ashley holds a bachelor's degree from Carleton University and diploma from Algonquin College. Today, she continues to speak to over 15 state and provincial funeral association groups each year on funeral marketing in the digital age and protecting funeral firms online using experiences and examples from working with thousands of funeral homes in North America through FrontRunner Professional.