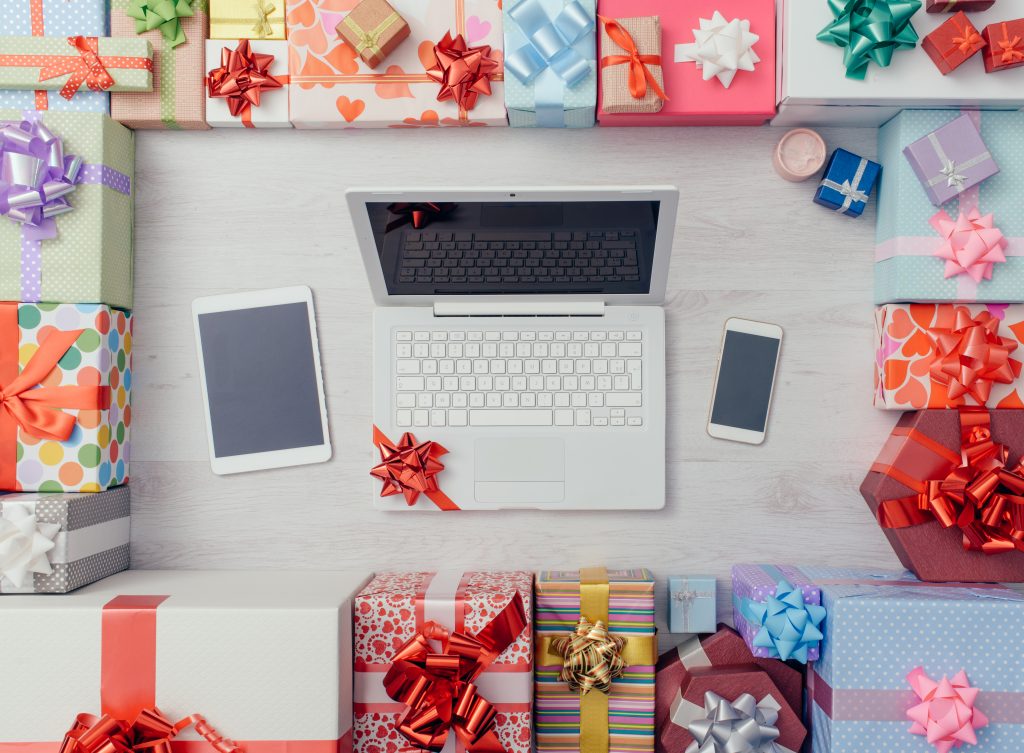 The holiday season is a busy time of year, to say the least. On a professional level, you have to find a balance between hosting services, arrangement conferences and all the other day to day tasks of running a funeral home. When you add in personal tasks and family events, it can limit your free time even more.
Funeral directors often have to wear multiple hats and manage a task list that seems never-ending. For funeral directors, productivity and effective time management are not only important, but they're also essential. Between work and home, your time and energy can disappear quickly. To help make life a little easier for you during this busy time of year, we thought it would be a good idea to share some useful tools to help you be more productive.
Members of our team at FrontRunner use each of these apps every day to make sure we stay on track with everything we have to do. In no particular order, here are 5 apps to increase your funeral home's productivity.