What Do Consumers Really Want From A Funeral Home? The Numbers Are In!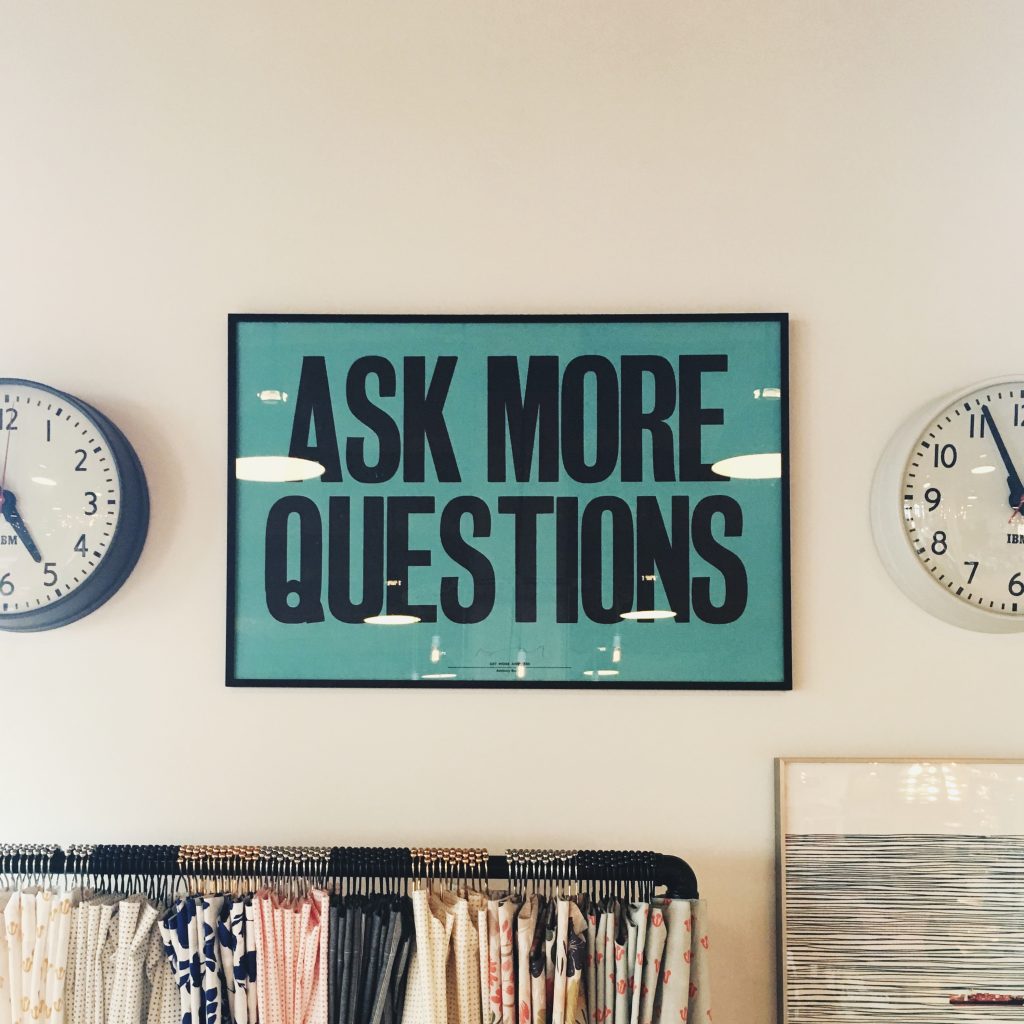 Since 2012 the National Funeral Director's Association has conducted an annual survey to help funeral professionals better understand consumers. This year's results, published in the September issue of The Director magazine, provide valuable insight into death care trends. In an industry so closely tied to community relationships, it has never been more important to know what drives the market. So, what do consumers really want? Let's talk about the numbers and how to use them to your advantage.
The Results
The 2016 NFDA Consumer Awareness and Preferences Survey by Deana Gillespie and Ed Defort presents one clear discovery: consumers are evolving.
Surely drastic changes won't happen overnight. However, it is time to pay attention to certain things. Here are some of the many key findings we think your funeral home should know about:
Fewer people believe religion is an integral part of a funeral. Only 42.1% of consumers believe that secular funerals are very important.
Those consumers who believe family budget and funeral cost has skyrocketed to nearly 60%.
In addition to low cost, personalized music has been an increasingly popular part of funerals over the last two years.
The most popular reason for consumers to select a particular firm is, above all else, having had a previous experience at the funeral home.
Previous experience is followed by location (29%) and reputation (24.4%).
Only 14.2% of respondents called more than one funeral home. Of that group, half did so solely to compare prices.
Understand Your Own Community First
Being able to simply see the data is not the end of the story. The value comes from how your funeral home leverages these findings to grow your business. One of the simple adjustments your firm can make is collecting data from your community and the families you serve. In short, ask more questions. The best way to understand the people who live in your service area, is to build your business around what matters to them. National statistics can be helpful but getting to know your market should be a top priority and no one can do it better than you.
With only 21.7% of respondents to the NFDA survey indicating that they chose a funeral home based on knowing the funeral director, funeral professionals need to do a better job of connecting with the community as a person, not a brand. One way to do this is by getting on social media.
Connect With Consumers Where They Hang Out
One of the most eye-catching results from this year's survey was the amount of consumers that now seek out and interact with funeral homes online. With regards to social media, 75.9% of those surveyed use social media regularly with 52.1% using Facebook every single day. That being noted, an astounding 84.9% of people say that they have never visited a funeral home Facebook page. These numbers may seem daunting. However, they present funeral homes an opportunity, not an obstacle. By reaching out and establishing a positive reputation in the community, your firm will have a better chance at staying top of mind. A solid local marketing plan that relies heavily on  social media will make a big difference moving forward.
The fact is, the battle for consumers is won and lost on the internet. While it may not be the only way to reach families, that day is right around the corner. Reach out to consumers and find out what they want from your business. There will never be a better way to get accurate information about your service area.
Food For Thought
The data collected by the 2016 NFDA survey is one of the most comprehensive currently available to funeral professionals. That being said, it is important that we take a closer look at the numbers. Of those included in the survey, 100% (1,042) are over the age of 40, meaning that young adults between 18-35 went unheard. Certainly it would be just as impractical to survey every age group together, however, it is difficult and frankly impossible to truly analyze where the funeral industry is headed without hearing the voice of younger generations. Would you agree?
Funeral homes must take the information provided by this survey and use it to solidify there understanding of how things are currently. Then, think long and hard about where they are going. We want to here from you!
Brandon is the Marketing Communications Manager at FrontRunner Professional. He holds a Social Sciences degree from McMaster University and a Graduate Certificate in Integrated Marketing Communications from St. Lawrence College. His creative writing and innovative ideas bring new life to the company, FrontRunner's clients and funeral directors world-wide.