10 Must-Do Tips To Make Your Funeral Home Stand Out On Social Media
June 30, 2016
6475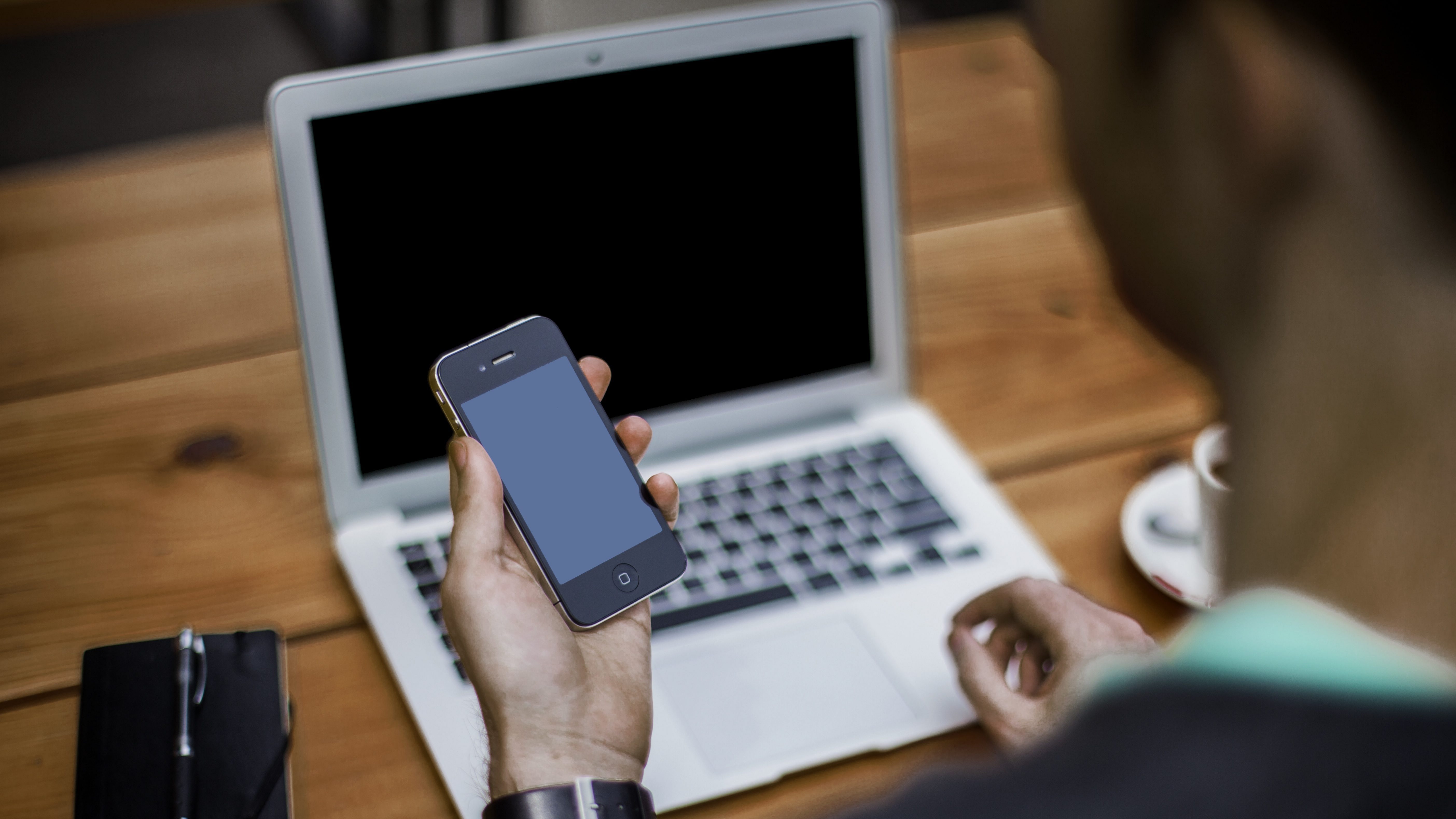 Social media has changed the way we communicate, the way we do business and it has completely reshaped interpersonal relationships. We are now able to access more than just information; we are able to understand the human experience of others through profiles, insights, engagement and constant digital conversation. For the last seven years, Social Media Day has been celebrated globally to recognize the significant innovations brought forth by social networks and to mark this year's occasion we have some tips and tricks for establishing a great social media presence.
Contrary to what some people might believe, death care is a very social industry. It is all about meaningful relationships and sharing stories. For these reasons, social media is an exceptionally useful resource and funeral homes could benefit greatly from its use. That being said, not every funeral home is taking advantage of this marketing opportunity.
Why is that? Well for starters social media is time consuming, demands active participation and can be detrimental if not executed properly. Building a successful social media presence requires strategy, consistency and most importantly time. For family run businesses this can seem like allot to take on. We get it. However, the possibilities are truly endless.
So how can your funeral home take advantage of the largest marketing tool presently available to small businesses? It is simple, use the following 10 tricks to help your firm make the most of social media and dominate your service area.
1. Tell The Best Version Of Your Story
The difference between success and failure on social media is storytelling. If you are telling the best version of your story through your pages, content and activity, you are giving people the best chance to get to know your business in a way you can't with traditional marketing. Social media adds a very human dimension to marketing. People want to learn about the world around them. What is your businesses place in the world? What makes your funeral home unique? Let consumers know! It is that simple.
2. Be Authentic
Telling a great story is important, however, you need to be authentic. Given constant exposure to brands and countless advertisements, consumers have become quite savvy at spotting authenticity. It is important to market your best qualities. No one is better at being you than, well, you. If your employees have a great sense of humor, share it. If you happen to be the best-dressed funeral director in your state, let it set you apart. More than anything people engage with things they can relate to. The beauty of social media is being able to connect with those who see the world the same as you do. Don't be afraid to show everyone who you are and always be yourself. Not many can relate to a man or woman in a suit all of the time, so show them the man or woman behind that suit.
3. Learn About Consumers, From Consumers
Social media does not only serve as a communication tool. With most consumers using social networks as part of their buying cycle, there is endless amount of information about their interests, preferences and taste. These networks are the most valuable and insightful research available to your firm. What better way to learn about consumers than from the source? Ask questions, get feedback and find out how you can better serve your customers. By listening to and observing social media activity, you will quickly improve your ability to make positive changes.
4. Post Only Relatable And Valuable Content
Simply being on social media is not enough to make your funeral home more successful. You need to post content that is informative, entertaining and engaging. People will not stop their day just to hear what you have to say. Make them listen. Carefully craft content that will catch people's attention and keep it so that you can get your important messaging across. After all, that is the point of using social media as a marketing tool, instantly getting your message to more people. As mentioned before, being relatable is the quickest way to the heart of consumers. Every time you post, ask yourself, would I like this? And would this add value to my day?
5. Make Yourself Available On Social Media
The best brands on social media are the ones that actively participate in the greater community. Do not be afraid to respond to comments, questions and don't be afraid to engage with other businesses, the community or even competitors. With almost every business shifting to using social media as a marketing tool, it is easy to get lost in the clutter. The best way to remove your firm is to constantly engage with the people, businesses and communities within your service area. This will go a lot further than you think in establishing your brand as a social media powerhouse. You will be happy you did. Being readily available on social media will make it easier for families to find you and be interested in the services you can offer them.
6. Offer Information On Your Channel
Provide people with facts, answers to frequently asked questions and industry insider information that would otherwise be difficult to find. Think of your social media profiles the same way you think about answering the phone or greeting a family at the door. Give people the information they need and want about your business, services and industry, before they ever ask for it.
7. Post Ads On Facebook
Facebook is presently an online community comprised of more people than any single nation on earth. As a result there is no better place to launch an advertising campaign to raise awareness about who you are and what you do. No publication, TV spot or radio ad will give you the ability to reach as many people for much less than you probably think. This is a must!
8. Special Offers And Giveaways
There is nothing better than good old-fashioned incentive. It is always helpful to give people extra reason to engage with your brand and bring their business to your funeral home. Whether it is a 10% off special or a free consultation, tickets to a local event or a gift card to one of the hot spots in town, being a generous brand will go a long way.
9. Reach Out To Your Community
As a funeral home, you serve a very specific area comprised of one or several communities. It is absolutely crucial that your social media reflects participation, interest and compassion for these places. At the end of the day that is who you serve, and your business is built around establishing relationships with these people. Everyday is a chance to connect with a new family and build trust for the future. Be a big part of the community. Let people know that they can turn to you in a time of need.
10. Have Fun With It
This last one is quick and simple. Social media is different than anything else you do for your funeral home. Have some fun and don't be afraid to push the envelope. Making people smile isn't possible if you aren't smiling yourself.
If this all sounds like a little too much for you to take on, know that we are here to help. If you'd rather have a company manage and execute your entire social strategy on your behalf, we've got you covered. Check out the new FrontRunner Social program today!
Brandon is the Marketing Communications Manager at FrontRunner Professional. He holds a Social Sciences degree from McMaster University and a Graduate Certificate in Integrated Marketing Communications from St. Lawrence College. His creative writing and innovative ideas bring new life to the company, FrontRunner's clients and funeral directors world-wide.