Boston Bound: How To Make The Most Of NFDA 2017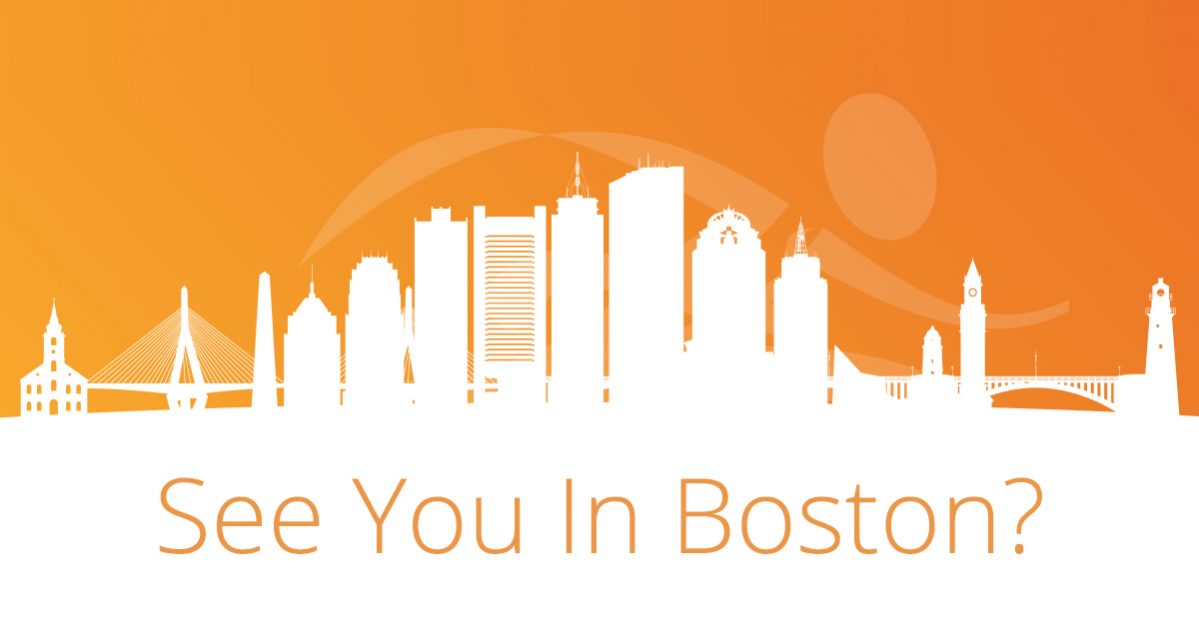 With the 2017 NFDA International Convention & Expo fast approaching, the FrontRunner team could not be more excited to be headed down to Boston. We had such a wonderful time with all of you in Philadelphia in 2016 and can't wait to share what has been the biggest and most innovative year in our company's history. We released several new technology solutions for funeral homes like our DIY website platform and video condolences feature. We also released A Helping Hand compassionate funding. It sure has been busy around here and it' now time to celebrate. In addition, it would not be the NFDA convention without a look to the future, that is why we are bringing a special 2018 sneak preview (among other surprises) to the trade show floor. To see it all first-hand visit us in booth 2811, you won't be able to miss it (trust me). We also have a thing or two to share with you that will help your funeral home make the most of the convention experience and enjoy your time in Boston.
Back in September our marketing team had the pleasure of visiting Beantown for a conference hosted by B2B software giant HubSpot. Sure, we learned plenty about one of the United States' most historic and beautiful cities. But we also had the chance to learn some new ways that we can help the funeral homes we work with market their businesses to meet the ever-changing habits of modern consumers. This is a really exciting time for the funeral industry. New generations are starting to plan funerals and expect different things from death care as a whole. For us, Boston represents a wonderful opportunity to leave the past behind and look towards a bright future.
Whether this is your first NFDA convention or your 20th, we want to make sure it is a positive experience. To make that possible, we  have put together a guide for How To Make The Most Of NFDA 2017 which you can download below. Inside you will find what we will be bringing with us to the show, some insider convention centre tips and the best places to spend your free time in Boston.
Download the How To Make The Most Of NFDA 2017 Guide
See You at FrontRunner Booth #2811!
This year we're on a mission to help funeral homes reshape their future through technology and marketing strategies that work as one integrated strategy, that they simply can't get anywhere else. I invite you to come visit us in the FrontRunner booth #2811 to find out what we can do for your funeral home and take advantage of some cool prizes. Who knows there may be a free T-shirt in it for clients.
But please, you need to come to Boston with an open mind. Let's make 2018 count!
Brandon is the Marketing Communications Manager at FrontRunner Professional. He holds a Social Sciences degree from McMaster University and a Graduate Certificate in Integrated Marketing Communications from St. Lawrence College. His creative writing and innovative ideas bring new life to the company, FrontRunner's clients and funeral directors world-wide.